Tour Evangelist Billy Graham's Nearly $600,000 Former North Carolina Cottage
The home of the late evangelist Billy Graham is up for sale, meaning that we can take a virtual tour and see it for ourselves. Graham is known around the world as "America's Pastor" for his massive Evangelical Christian events spanning half of the 20th century. He also owned a "cottage" in North Carolina which is now on sale for $599,000 according to TopTenRealEstateDeals.com.
Graham's family reportedly lived at this house throughout much of his globetrotting career. In more recent years it has been rented out as a vacation home – particularly for those with a special interest in Graham. During that time, it was left with his furnishings and some of his belongings intact so that fans could tour it as a sort of unofficial museum. However, Graham's granddaughter has reportedly decided to sell the cottage in order to pay for expensive medical treatments for her mother – Graham's daughter.
The cottage has four bedrooms and two bathrooms and covers about a third of an acre of land in Montreat, North Carolina. It has paths branching off into the nearby forest and large patio areas for outdoor entertainment as well. The home still has a classic, down-to-earth aesthetic, but there's no doubt about why it has such an exorbitant price tag.
Graham's cottage is on sale now for over half a million dollars. For those just looking for a quick peek inside, scroll on for all the photos.
Exterior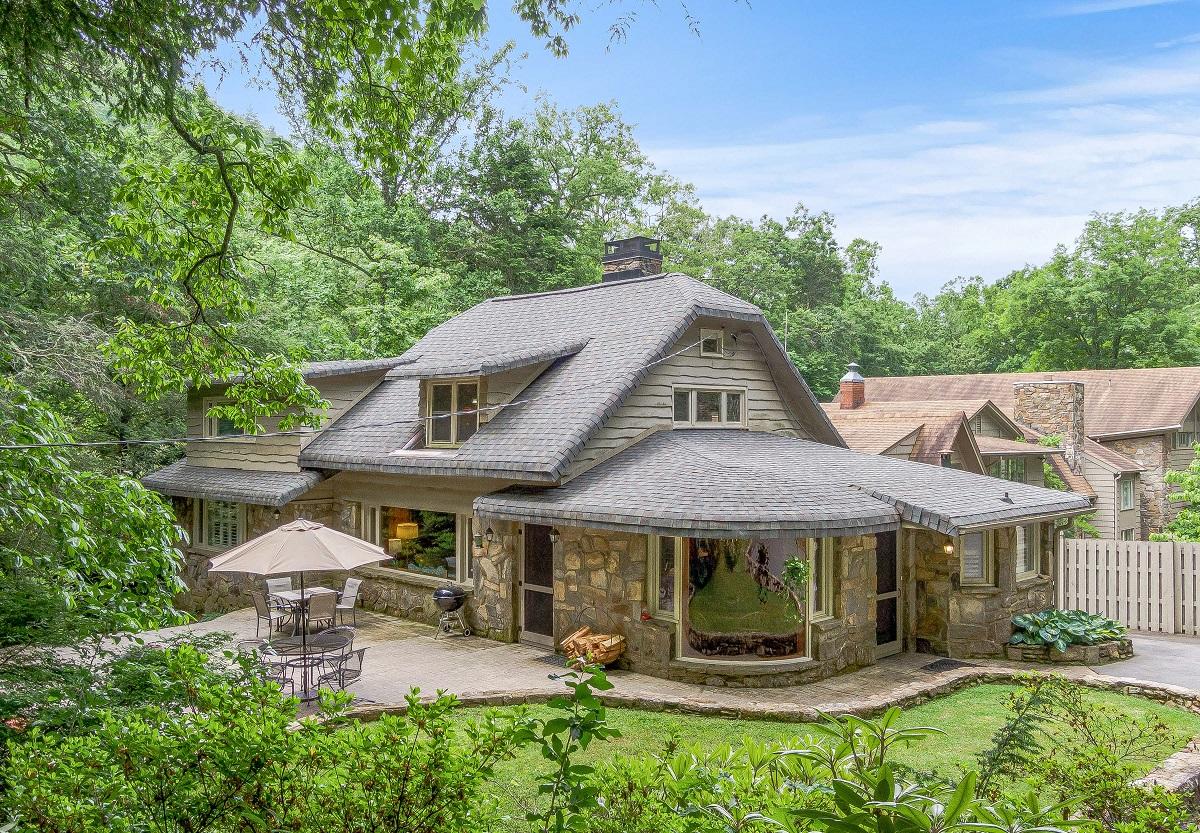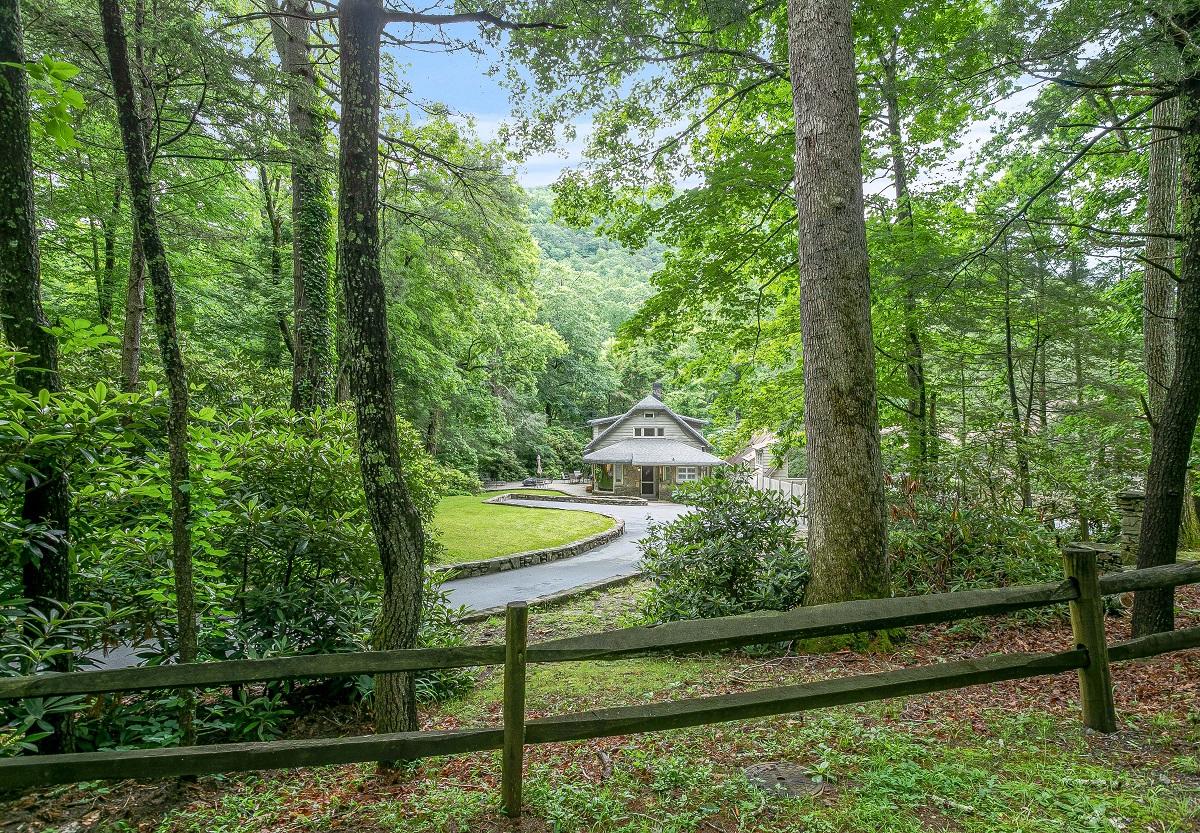 Graham's cottage is not as grandiose as some of the other celebrity homes you may have seen online. At the same time, there's no doubt about its value even from a distance.
prev
next
Dining Room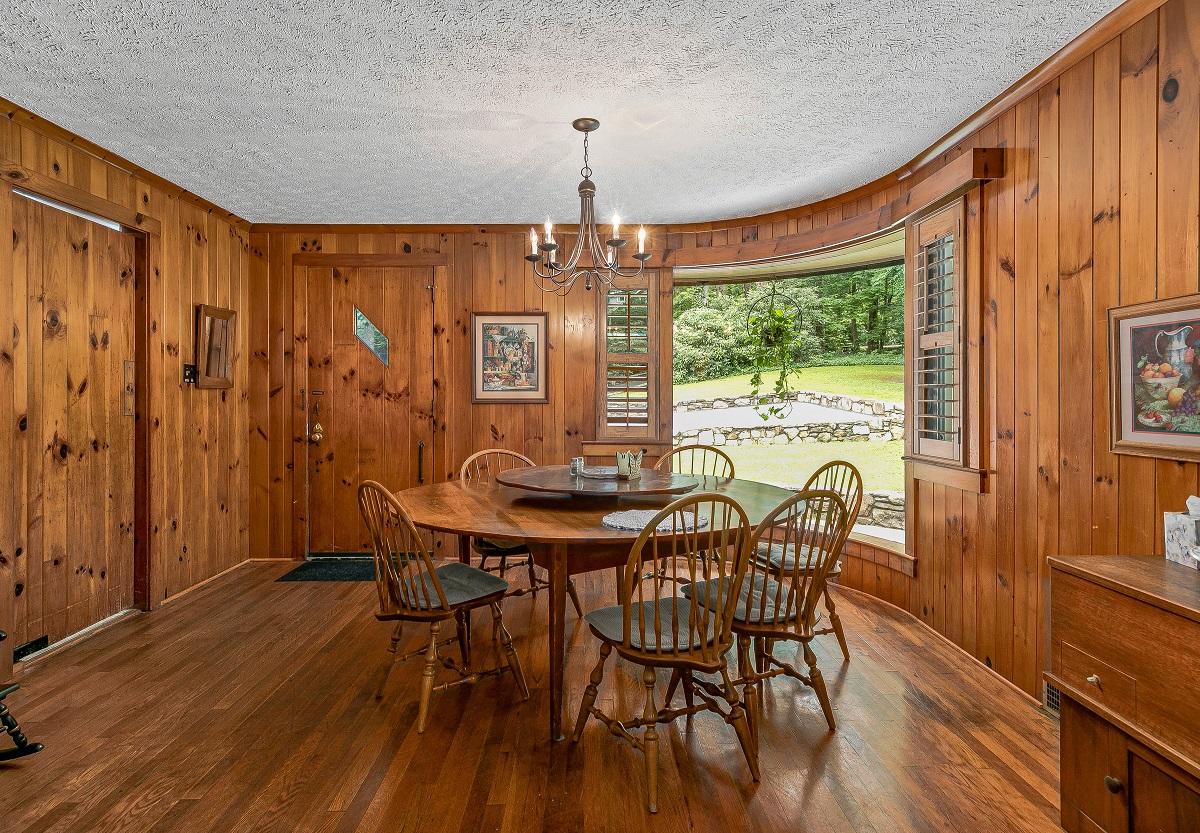 Inside there are hardwood floors, walls and furniture matched throughout much of the house. The dining room is also the location for that impossible-to-miss picture window visible from the street.
prev
next
Living Room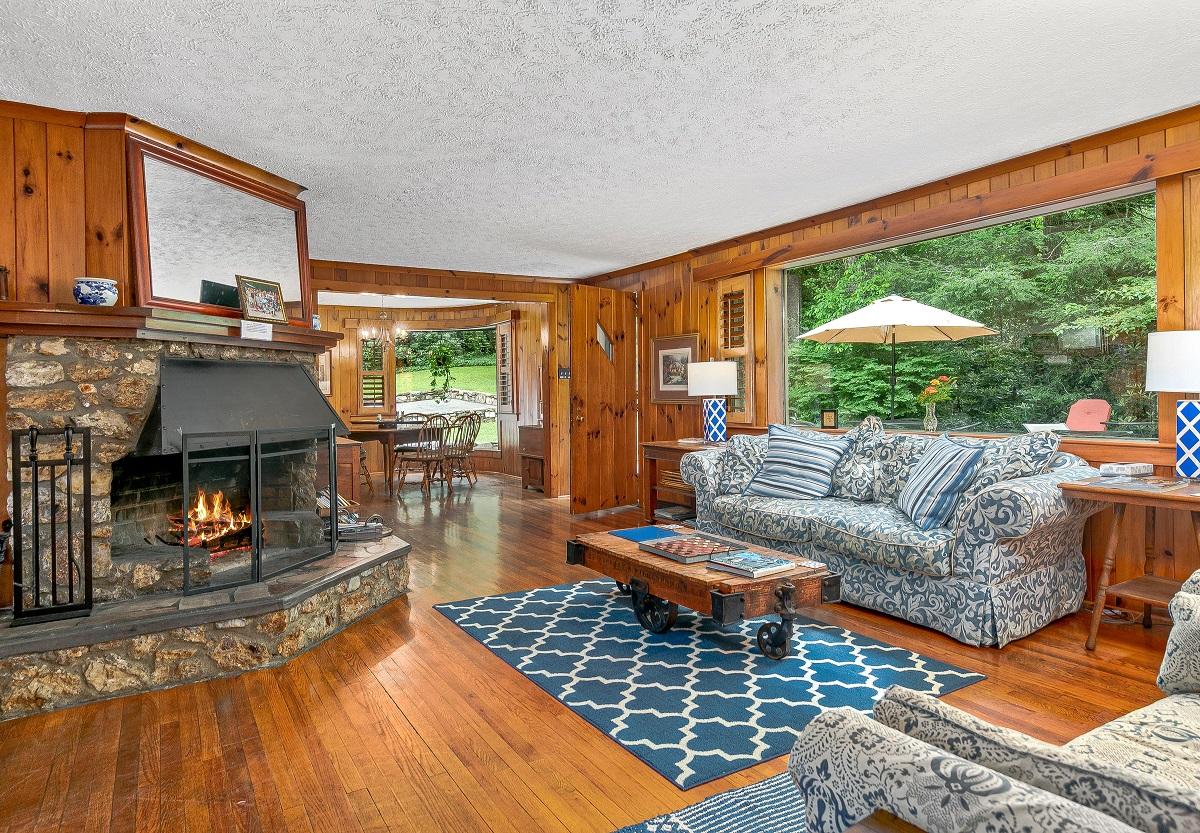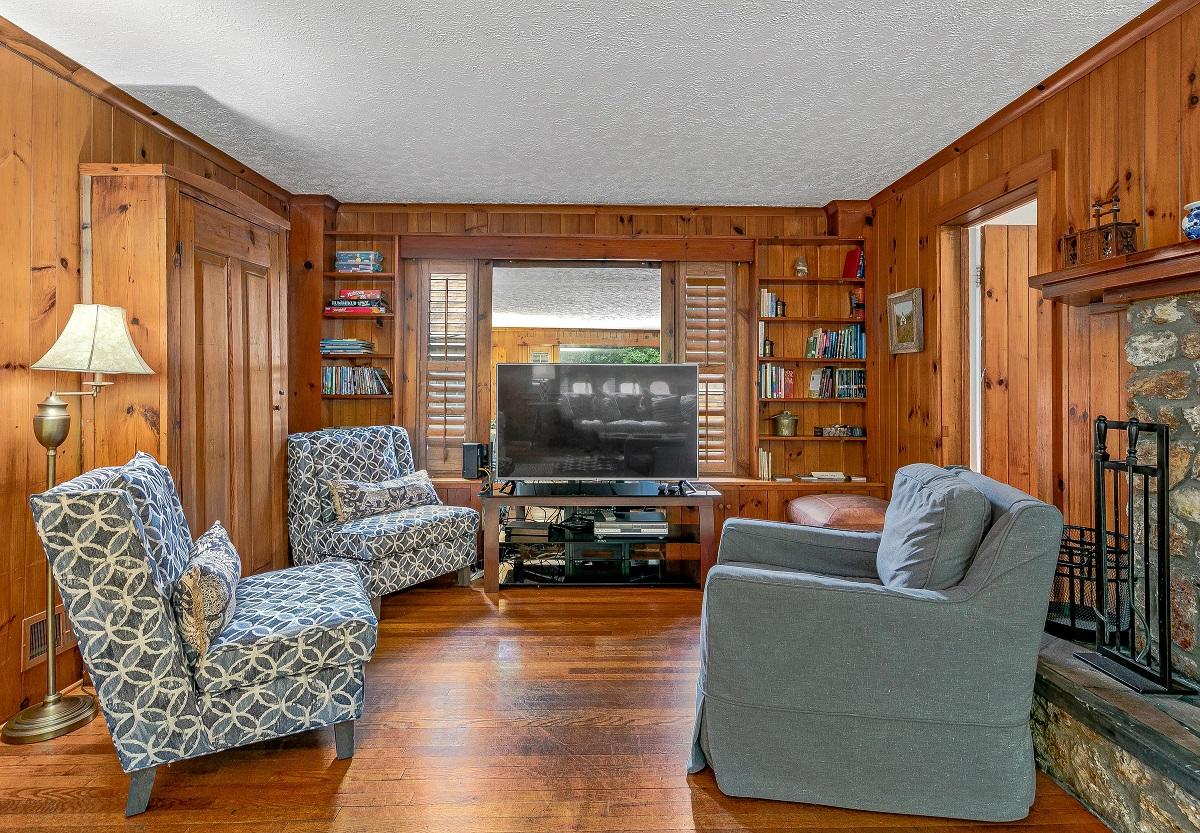 Graham's living space is situated around a stone fireplace, but there is a TV tucked away in a nearby corner as well. The large windows provide natural light throughout the entire open space.
prev
next
Kitchen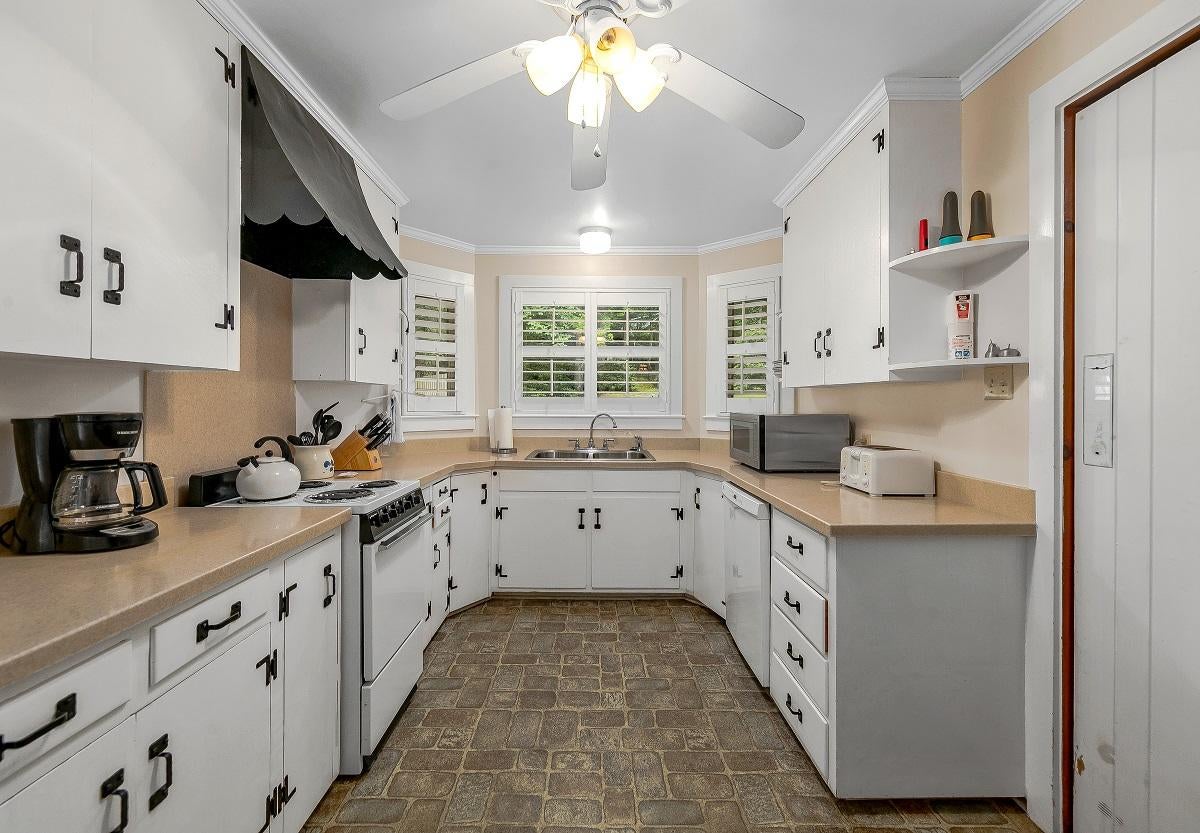 The kitchen is one of the few rooms to eschew the hardwood aesthetic, with white fixtures and a stone tile floor.
prev
next
Study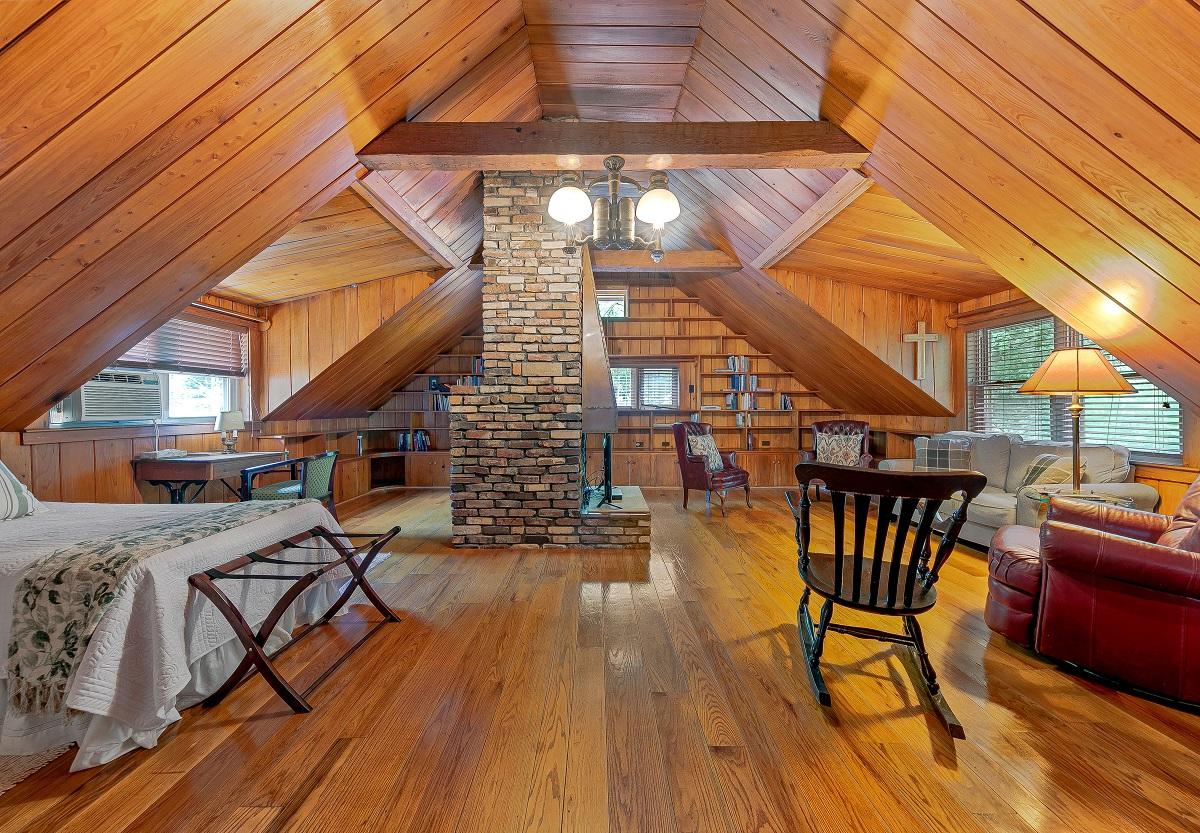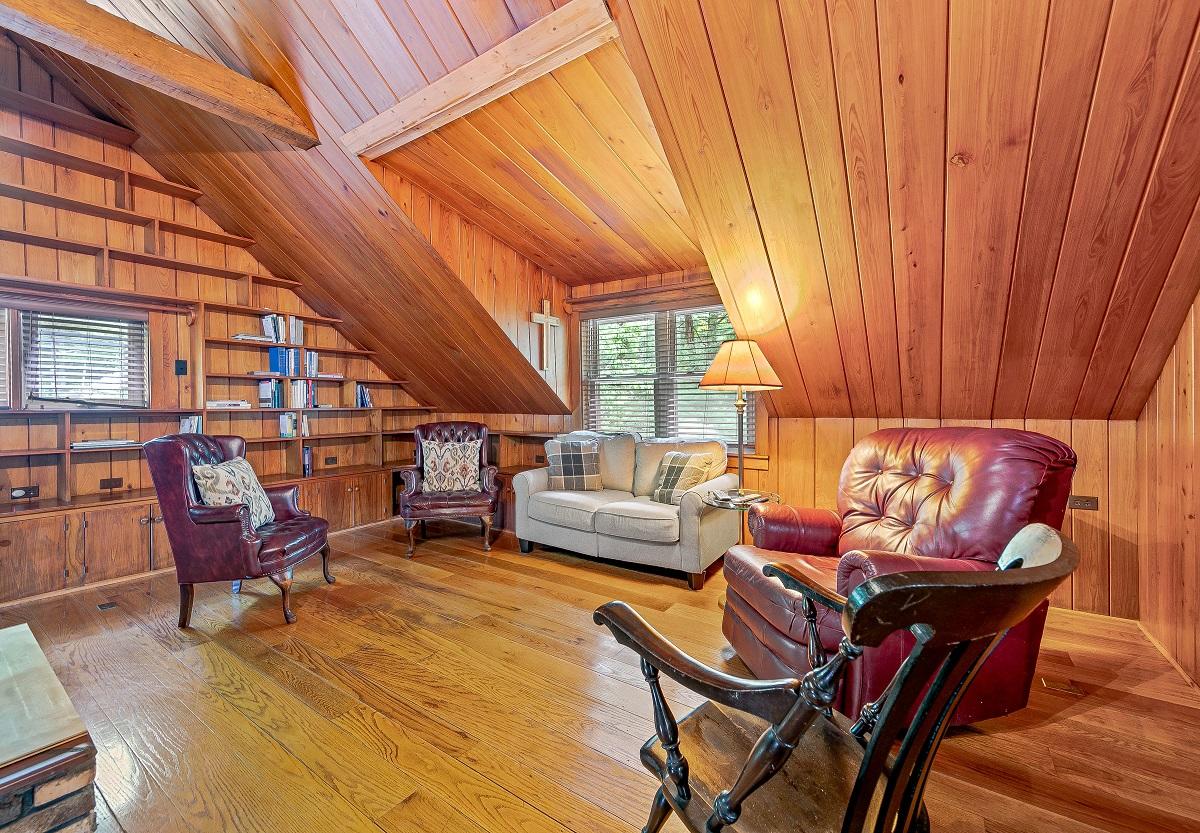 Upstairs is a large room apparently used as a study, a sitting area and a bedroom. It features another fireplace in the same stone chimney and a beautiful built-in bookshelf climbing all the way to the peak of the roof.
prev
next
Bedrooms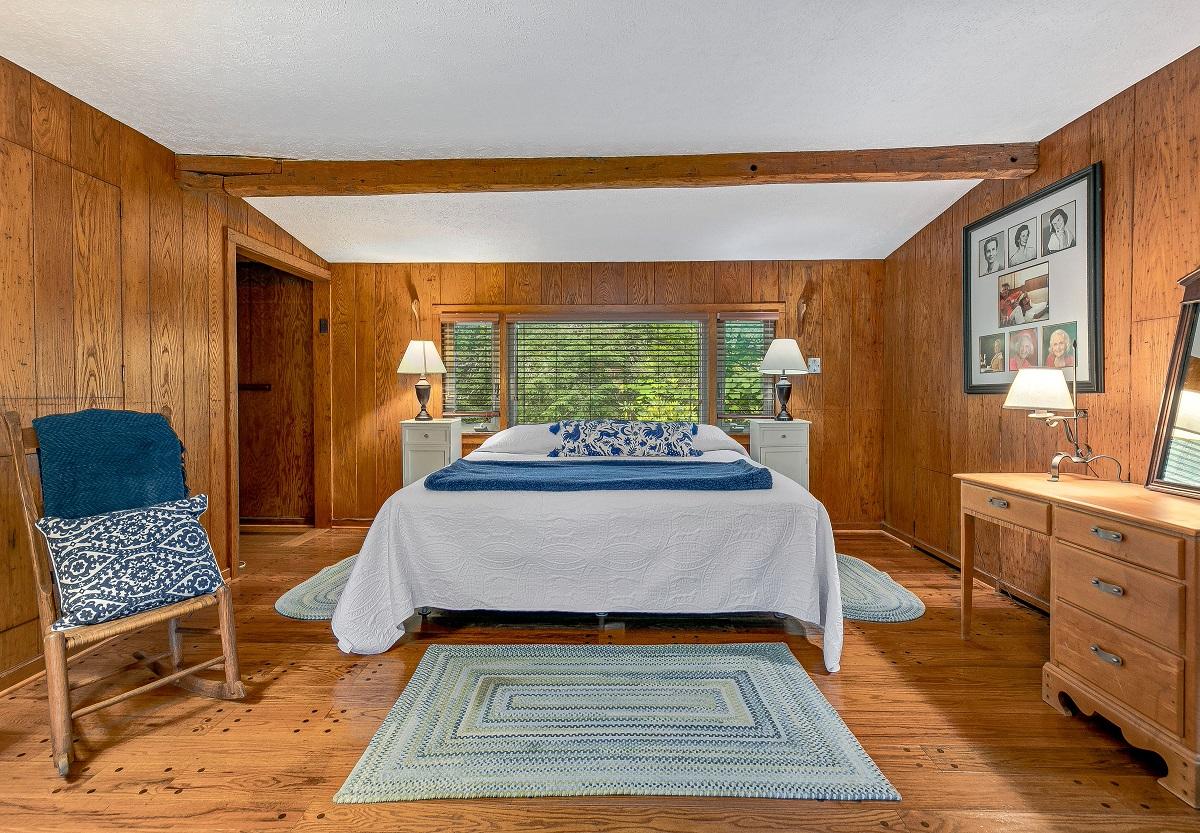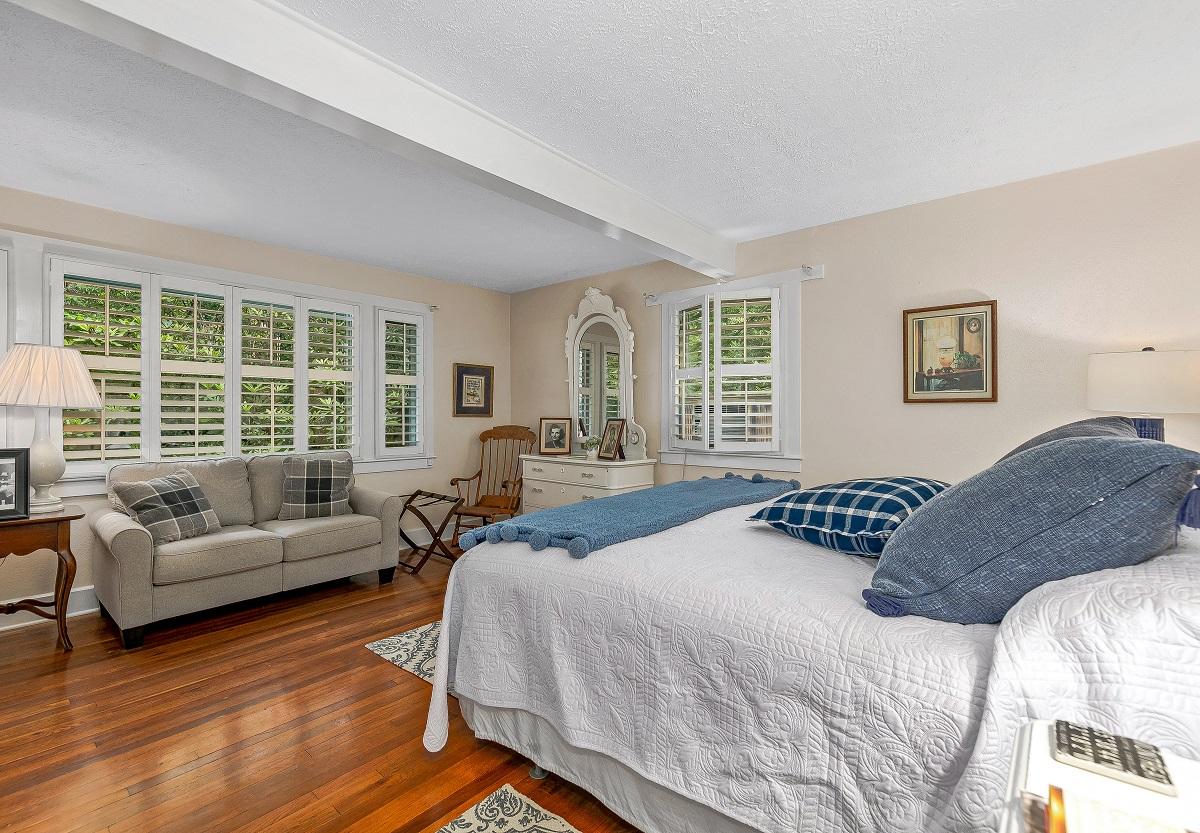 As mentioned above, there are four bedrooms in this house spread across both floors.
prev
next
Bedrooms (Cont.)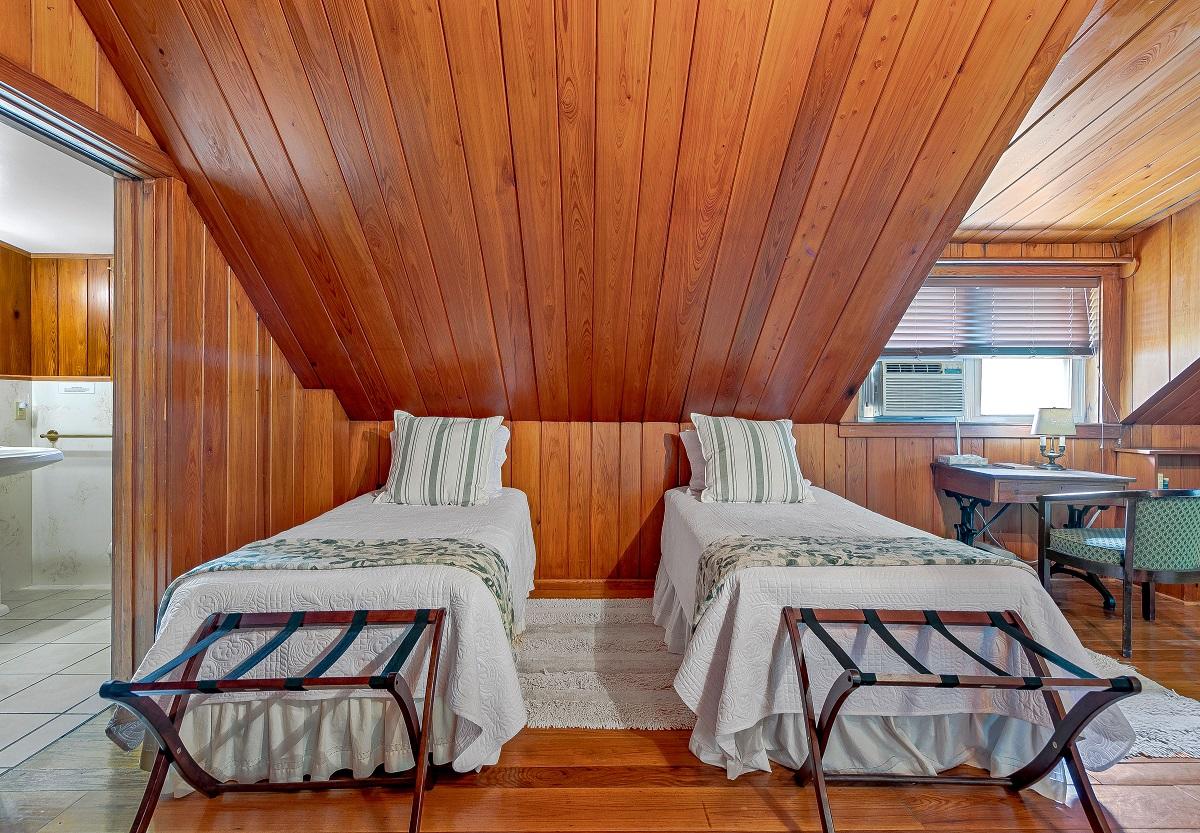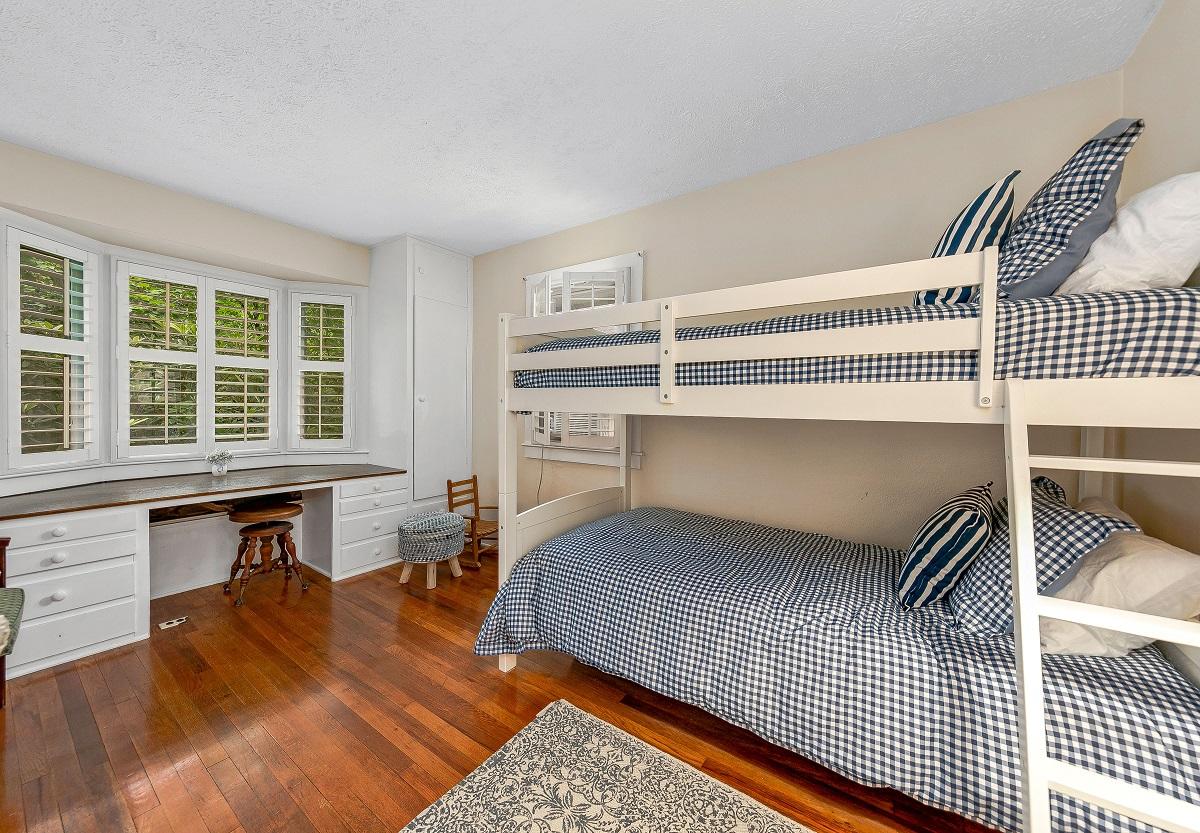 Some of the bedrooms are furnished with twin beds or bunks, presumably for families on vacation with multiple guests.
prev
next
Patio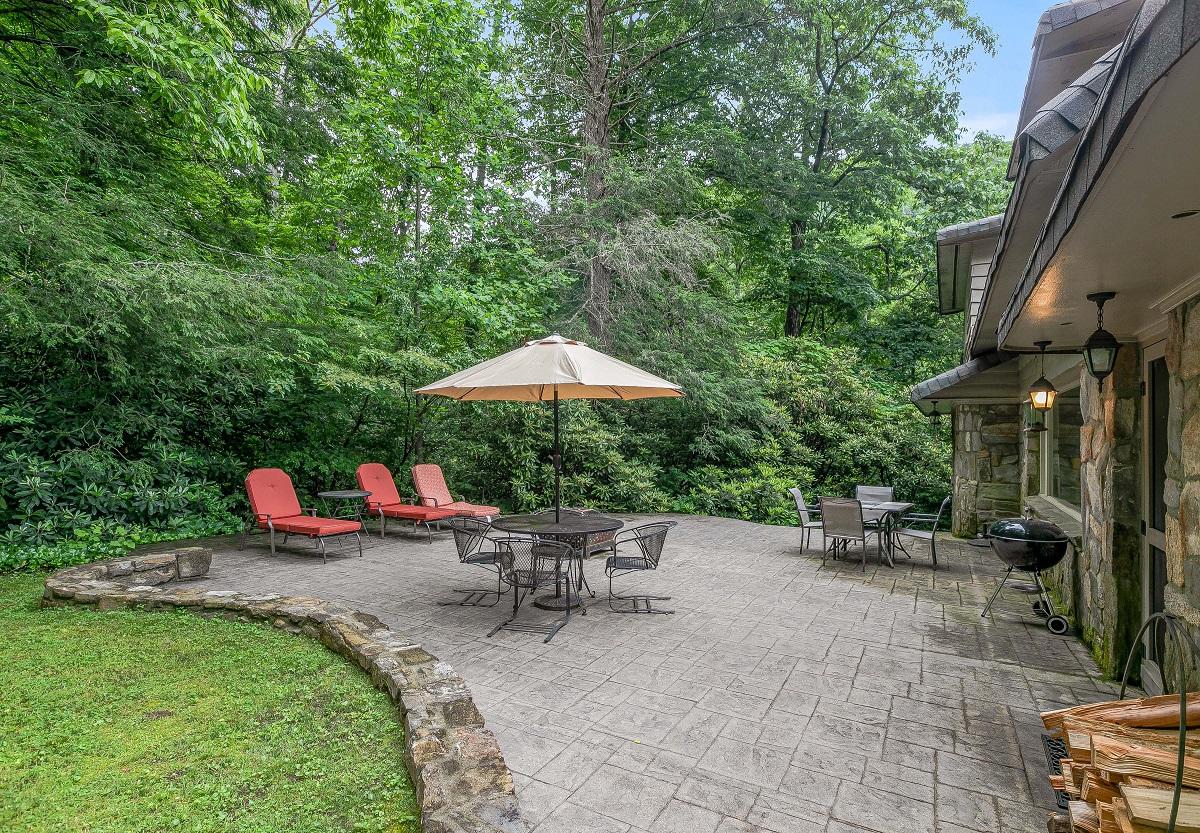 Back outside is the large patio situated just off of the house for easy access. From here residents would have easy access to the famously picturesque forest of Montreat.
prev
next
History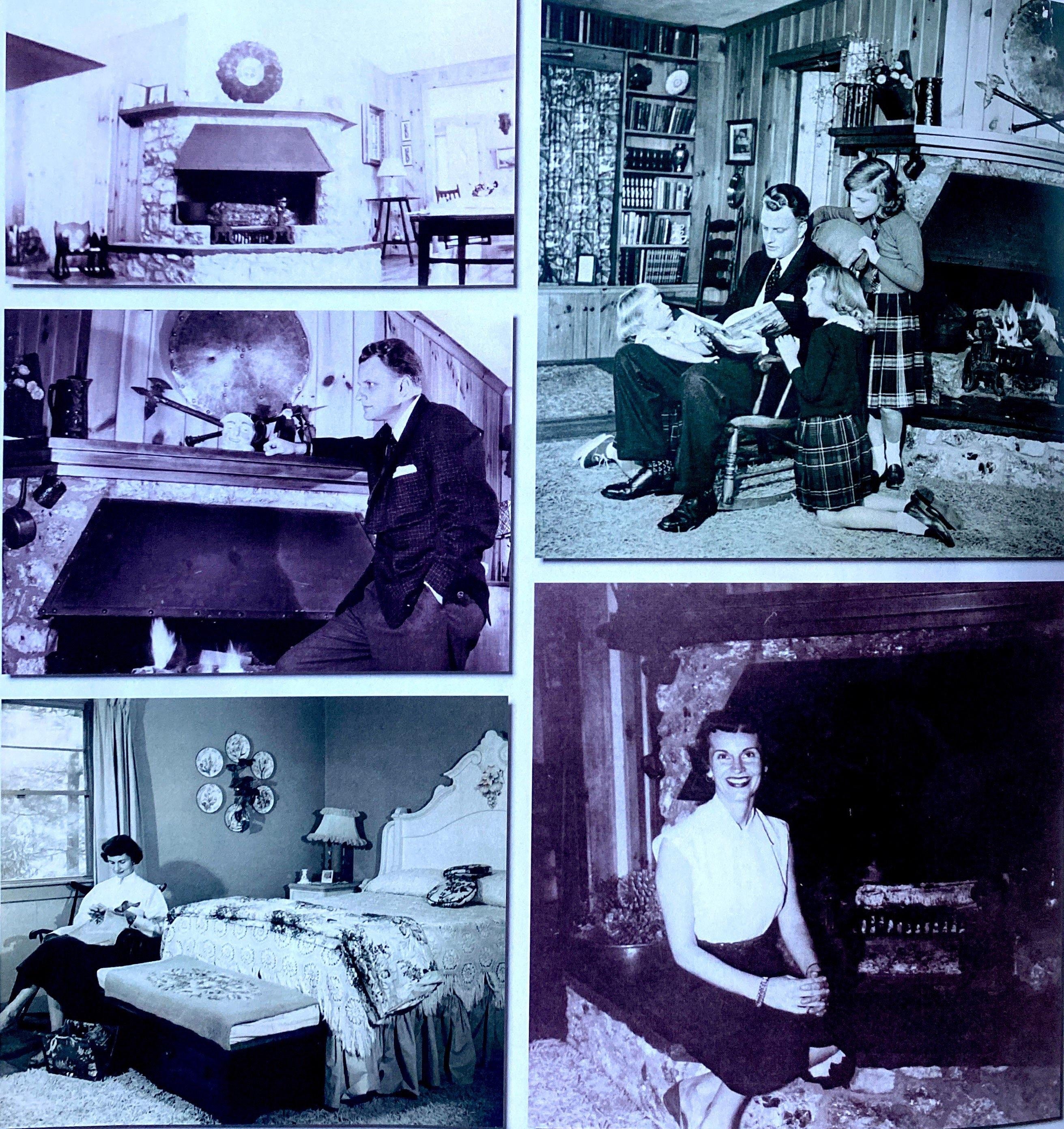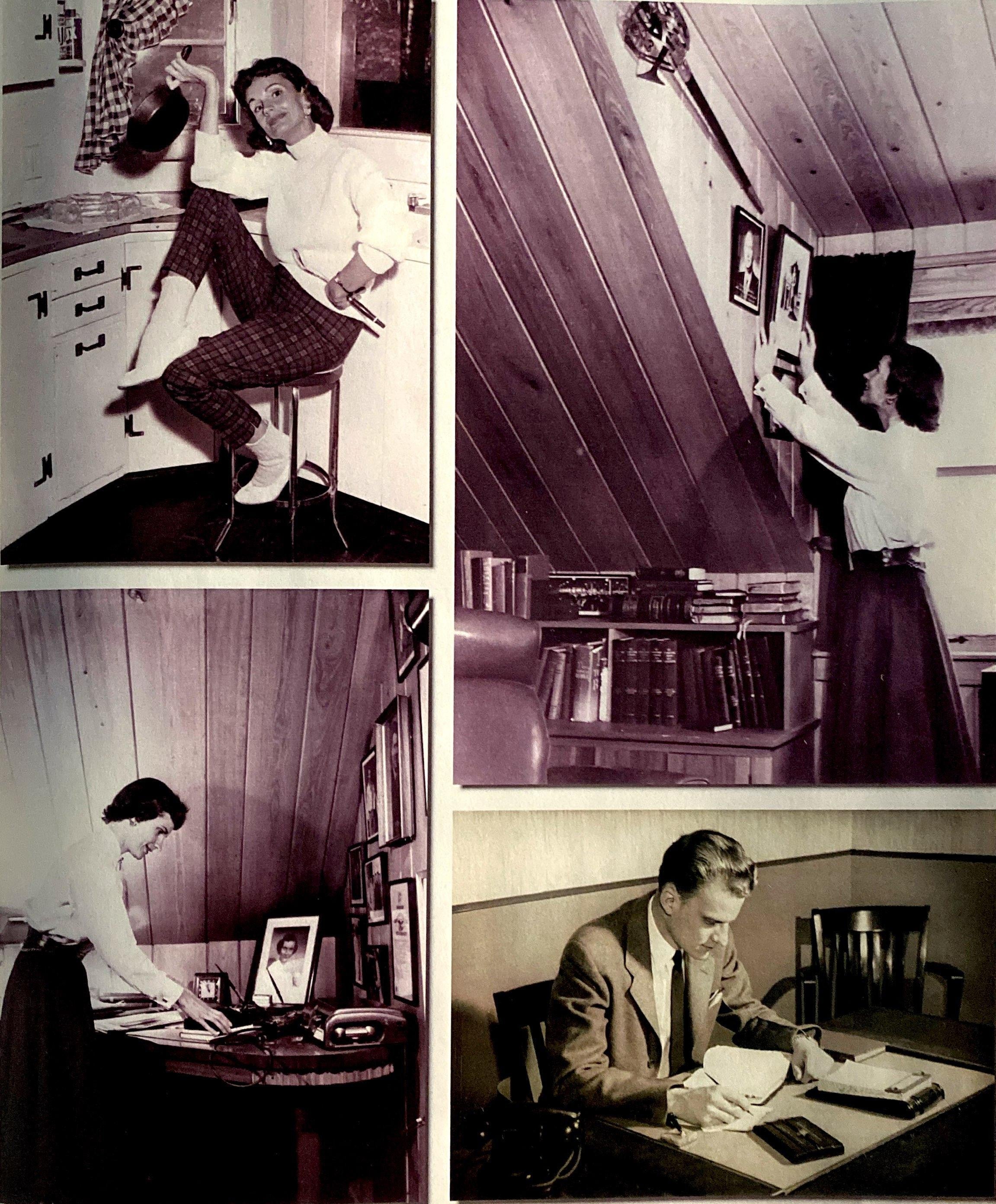 Finally, visitors who come out of interest in Graham have access to many family photos and mementos showing his time raising a family in this cottage.
prev
0
comments