'The Wire' Star Wendell Pierce Honors Co-Star Lance Reddick After His Death
Wendell Pierce is paying tribute to his friend and former The Wire co-star Lance Reddick. The actor, known for his roles in the John Wick movie franchise and The Wire, died from natural causes Friday morning at the age of 60, leading to an outpouring of tributes and condolences from fans and fellow celebrities, including Pierce.
Pierce, who starred as Bunk Moreland opposite Reddick's Cedric Daniels on the hit crime drama, mourned Reddick on Twitter, where he shared a photo of the actor alongside an emotional tribute. Pierce remembered Reddick as "a man of great strength and grace," adding that the actor was "as talented a musician as he was an actor. The epitome of class." Reflecting on the news of his death, Pierce wrote, "a sudden unexpected sharp painful grief for our artistic family. An unimaginable suffering for his personal family and loved ones." He concluded, "Godspeed my friend. You made your mark here. RIP."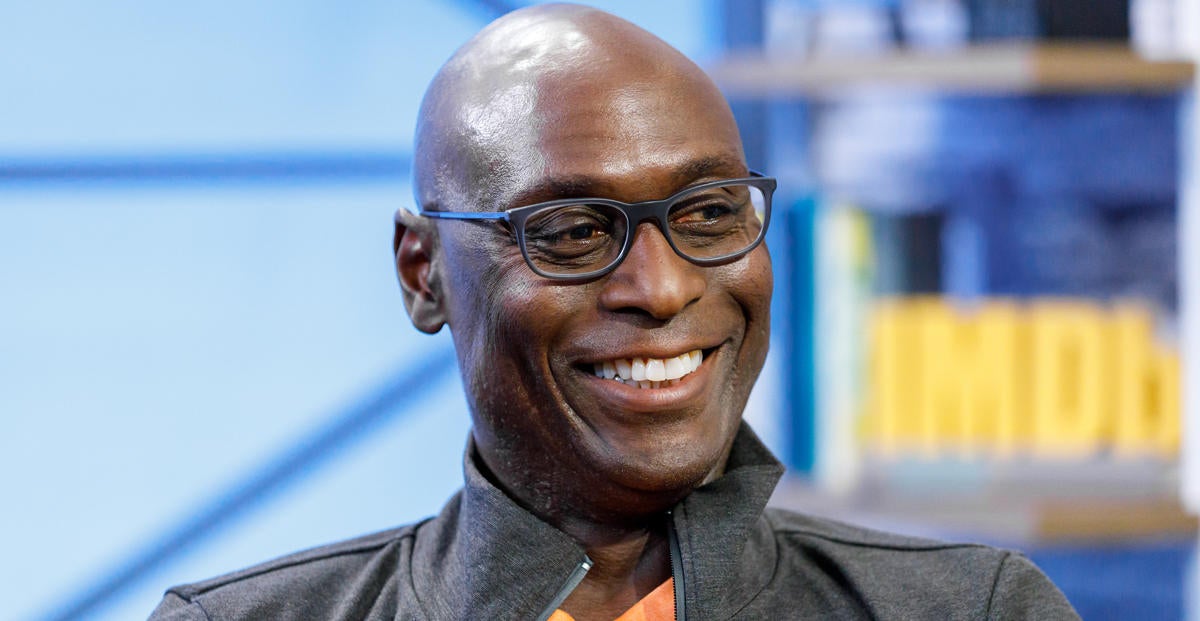 Although Reddick initially auditioned for the roles of Bubbles, which went to Andre Royo, and William "Bunk" Moreland, which went to Pierce, he was ultimately cast as Baltimore police lieutenant Cedric Daniels on The Wire in 2002. The actor's onscreen counterpart was in charge of the narcotics division and rose through its ranks throughout the show's five-season run from 2002 until 2008.
Amid news of his passing, many of those connected to the beloved series have paid their respects. In a statement to The Hollywood Reporter, The Wire creator David Simon said, "A consummate professional, a devoted collaborator, a lovely soul and a friend. This is just gutting and way, way, way too soon for any of us who knew and loved him to contemplate." Isiah Whitlock Jr., who starred on The Wire as Senator Clay Davis, wrote on Twitter, "Shocked and saddened by the news that Lance Reddick has passed away. Truly heartbreaking. R.I.P. My friend. You will be missed."
In addition to his starring role on The Wire, Reddick was also well-known for his role as Charon, the main concierge at The Continental Hotel, in the John Wick franchise. He first starred in the role in 2014, later reprising it in John Wick Chapter 2 as well as John Wick: Chapter 3 – Parabellum and the upcoming John Wick Chapter 4. His other credits include Fringe, Bosch, New York Undercover, The Nanny, Godzilla (1998), and Great Expectations, among many others.
0
comments