Who Is Erin Maroney Fraser? 'SNL' Tribute, Explained
Saturday Night Live is mourning the loss of one of their own. As Wednesday and Scream actress Jenna Ortega took the SNL stage for the Saturday, March 11 episode, the long-running NBC sketch comedy took a moment to pay tribute to Erin Maroney Fraser. During the episode, a title card aired in honor of the late writer simply reading her name alongside a black-and-white image of Fraser.
Fraser was best known for her time on Saturday Night Live, where she served on the show's production staff, including as a writer, and also as an assistant at times to executive producer Lorne Michaels. HITC reported that Fraser began working for Michaels in 1991 before securing her role as a staff writer on SNL four years later. She served as a writer for 18 episodes between 1995 and 1996, with everyone from Quentin Tarantino to Jim Carrey and Christopher Walken appearing as guests on her episodes. Fraser also worked for Michaels in a variety of roles including helping develop Late Night with Conan O'Brien. She also worked on films including Wayne's World 2 and Tommy Boy.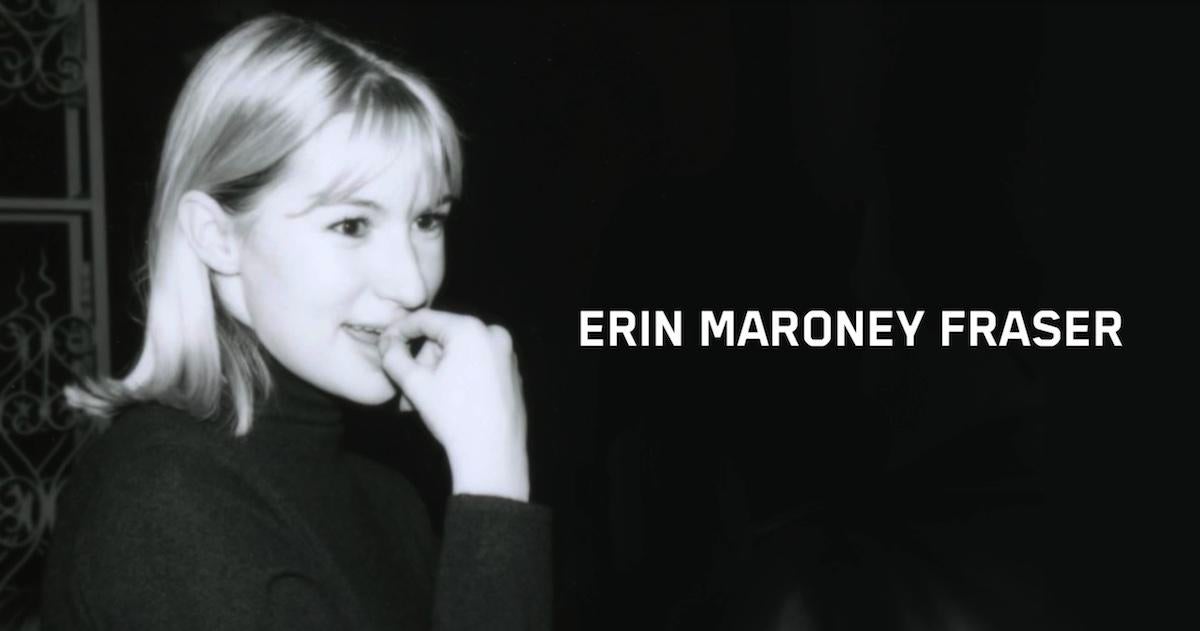 Fraser passed away on March 3 at age 53, according to Deadline. A GoFundMe page set up for her children revealed that Fraser began feeling ill on March 2 and passed away from a brain hemorrhage "within hours." According to the website for Fox & Weeks Funeral Directors, Fraser's husband Jay, whom she married in 1997, per Metro, "was with her when she passed and is comforted that she did not suffer. Erin left this world knowing that her children would be just as fierce as she was and she knew everyone who loved her would lean in to finish the job raising them."
The GoFund Me page remembered Fraser as "creative, smart, hilarious, beautiful," adding that "above all else, Erin was a proud wife and an amazing mother. She put aside her career in entertainment to raise three wonderful kids, and as soon as the youngest was settled at Oxford College of Emory University (Erin's Alma Mater), Erin returned to her calling in the entertainment industry."
Fraser, who most recently served executive director of the Savannah Regional Film Commission, is survived by her husband and three children. The GoFundMe page, created to help cover their tuition, has raised more than $2,000. Fraser's passing followed the February death of Eugene Lee, the six-time Emmy-winning production designer for Saturday Night Live since 1975. Lee was 83.
0
comments