Everything Leaving Netflix in March 2023
As Netflix prepares to add many new shows and movies in March 2023, the streaming giant is also getting ready to remove some titles from its library. Several shows and movies will be leaving Netflix come March, so check out the list below to make sure you get in a screening or two of any favorites leaving Netflix for another streaming platform. With the streaming wars in full effect, a number of classics will be cut from Netflix this month.
A few fan-favorite movies are leaving Netflix in March, as are a few popular series. After seeing what's on the chopping block, check out the full list of additions heading to Netflix this month, including several original movies and series.
LEAVING 3/5 - 3/31
Leaving 3/5/23
Hap and Leonard: Seasons 1-3
Leaving 3/16/23
Lee Daniels' The Butler
Outback Truckers: Seasons 1-3
Leaving 3/18/23
Instant Hotel: Season 2
Leaving 3/24/23
Shtisel: Seasons 1-3
Leaving 3/25/23
Big Time Rush: Seasons 1-4
Leaving 3/31/23
30 Minutes or Less
Brokeback Mountain
prev
next
BINGEWORTHY NEW NETFLIX ORIGINALS
While you're waiting for the new January Netflix titles, check out these new Netflix shows and movies you can binge in the meantime.

Outer Banks Season 3: New adventures take the Pogues to the Caribbean and far beyond as the friends are pulled into a dangerous rival's hunt for a legendary lost city. In a trailer for Season 3 of the teen drama, John B can be seen reuniting with his long-lost father – who until the very end of the Season 2 finale had been presumed dead. Season 3 of Outer Banks airs on Netflix on Thursday, Feb. 23.
prev
next
Your Place or Mine - NETFLIX FILM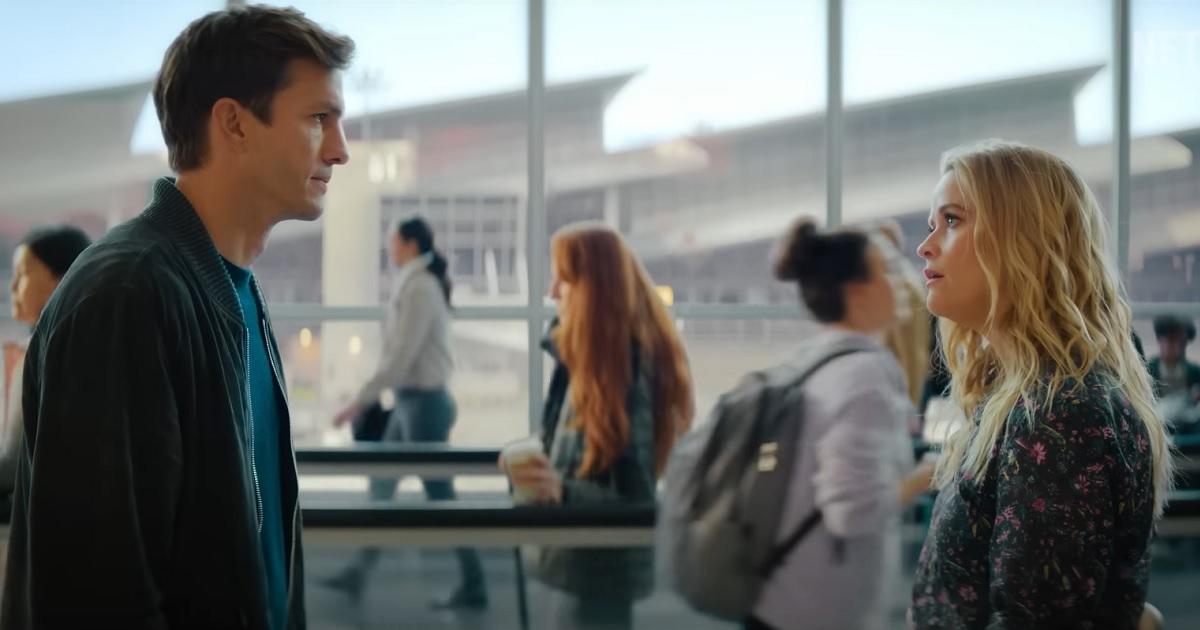 When best friends and total opposites Debbie and Peter swap homes for a week, they get a peek into each other's lives that could open the door to love. This romantic comedy starring Ashton Kutcher and Reese Witherspoon premieres on Netflix on Friday, Feb. 10.
prev
next
You Season 4: Part 1 - NETFLIX SERIES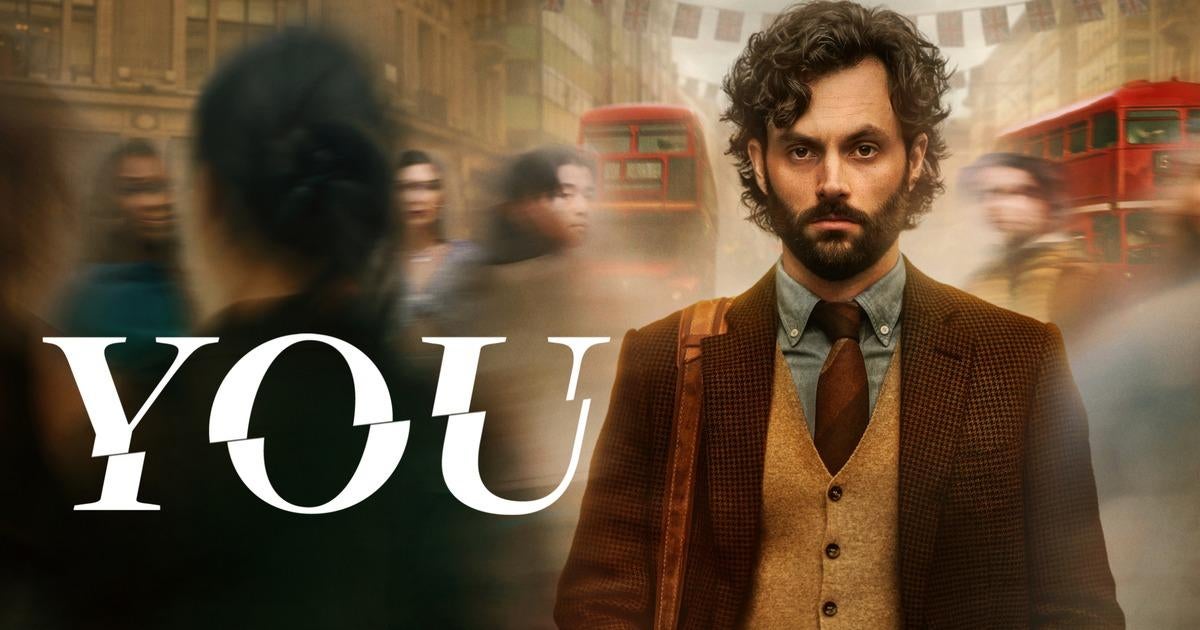 Starting anew in London, Joe vows to bury the past and be his best self. But on the rocky road to redemption, a new obsession starts to take hold. Part one of Season 4 of You premieres on Netflix on Thursday, Feb. 9.
prev
next
Love is Blind: After the Altar Season 3 - NETFLIX SERIES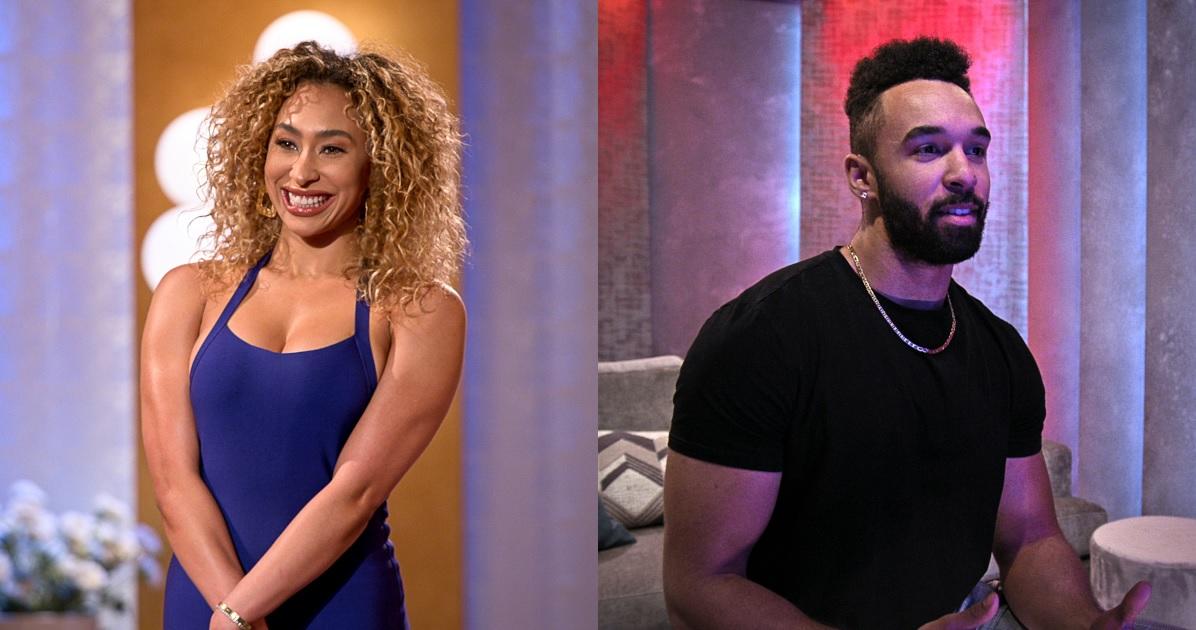 It's been a year since the couples from Love Is Blind Season 3 made their big decisions to get married or walk away single. Check in with the former fiancés to see where their relationships are today. Love is Blind: After the Altar premieres on Netflix on Friday, Feb. 10.
prev
0
comments