This $300 Roomba is On Sale for Only $189 Right Now On Amazon
Each product has been independently selected by our editorial team. We may receive commissions from some links to products on this page. Promotions are subject to availability and retailer terms.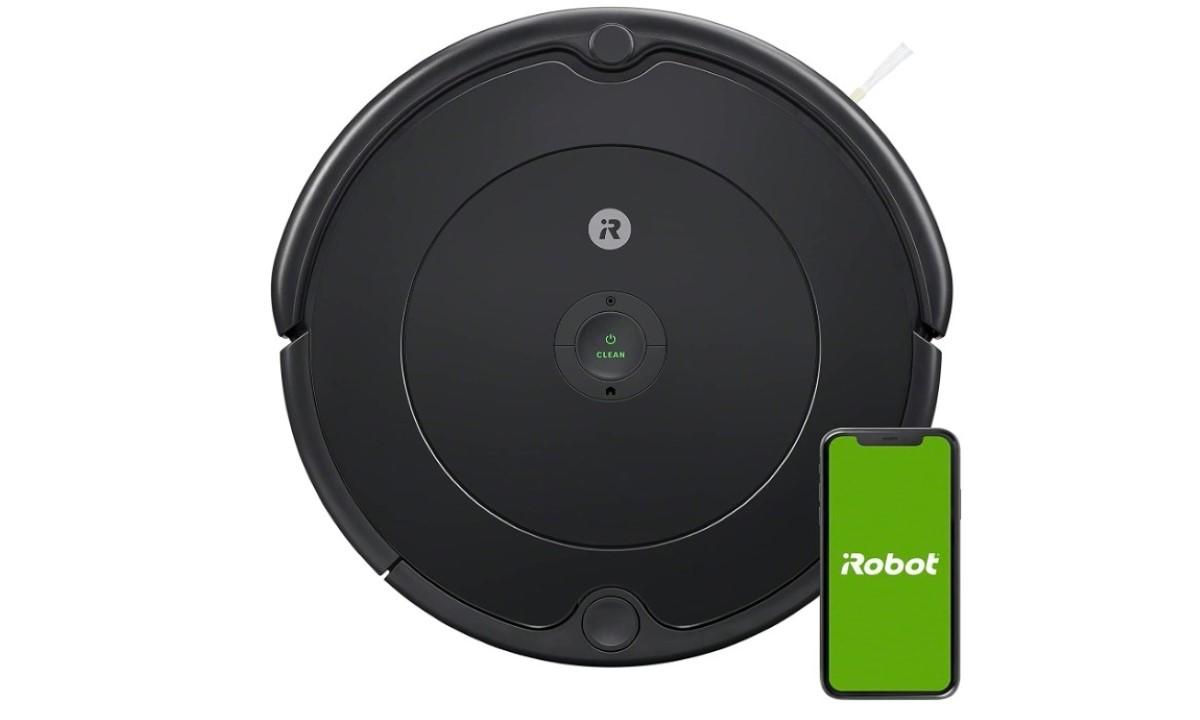 In old TV shows and movies that were supposedly set in the future, robots are often seen cleaning while the humans around them just relax. This hasn't exactly come to pass (yet), but there is one huge exception: Roomba products, especially their vacuums. And if you haven't yet purchased a Roomba (or just want a new Roomba) then you should take advantage of Amazon's deal of the moment: Right now, this $300 Roomba model is only $189 from Amazon.
Get the iRobot Roomba 692 robot vacuum, $189 (down from $300)
$189 at Amazon
These little robot vacuums pick up all the dust and dirt from your floors and carpets while you kick back and watch television. It's the best way to keep your home clean on a daily basis without having to drag out a clunky, upright vacuum from your closet all the time. If you have allergies or pets, the daily vacuuming provided by the Roomba can help improve your home's air quality.
If you want to get a Roomba from iRobot for under $200, keep reading. We'll also show you other great deals from Amazon, other products from iRobot and other robot vacuum options so you can make the right choice for yourself and your family. And if you're interested in starting a smart home on a budget, we've got you covered.
iRobot Roomba 692 robot vacuum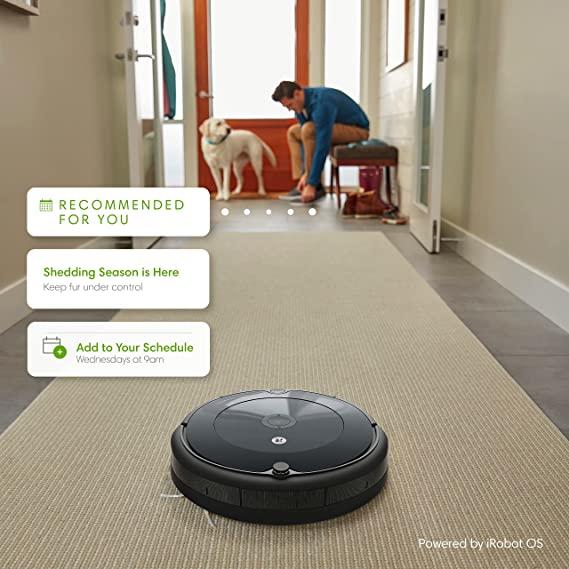 The iRobot Roomba 692 can be operated with your smart home voice-powered personal assistant or through the iRobot app on your phone. The three-stage cleaning system will loosen dirt, then lift it, then suction it all away. Dual-cleaning brushes work equally well on hard floors and carpets, and the adaptive technology with dirt sensors will learn your voice and routines, as well as where the high-traffic, dirtier areas of your home are. The iRobot Roomba 692 also knows how to navigate and will avoid feet, pets and stairs, all while being able to clean under furniture, in corners and alongside edges.
iRobot Roomba 692 robot vacuum, $189 (down from $300)
Other iRobot fan favorites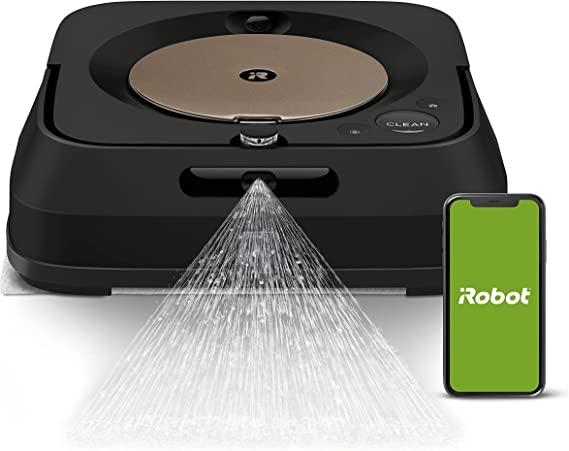 If you're looking for more iRobot products, Amazon is offering a few other deals too. Want an iRobot mop? Pictured is the iRobot Braava Jet M6. It sprays exactly where you tell it to, is guided by smart navigation to know the corners of your room and operates in rows for an efficient clean. It mops like you would -- or maybe even better.
iRobot Braava Jet M6, $314 (down from $500)

$314 at Amazon
Other iRobot deals you might not want to miss from Amazon:
Budget-friendly robot vacuum options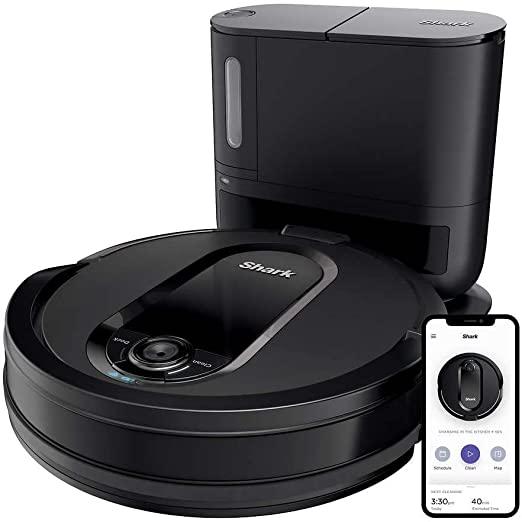 If you need a robot vacuum that costs even less than $189 (or if you miss the deal), there are other budget-friendly choices from brands other than iRobot. This model, from Shark, is a renewed model of a self-emptying robot vacuum available for only $150. We even found models for less than $100. These can work as well as a Roomba but have a lower price point.
Shark IQ app-controlled self-emptying robot vacuum, $150 (down from $420)
$150 at Amazon
Even more ways to save on Amazon
0
comments