King Charles Confirms Royal's Buckingham Palace Ban on Path to Coronation
Each product has been independently selected by our editorial team. We may receive commissions from some links to products on this page. Promotions are subject to availability and retailer terms.
While prior reports hinted at the change that was coming, King Charles has made his decision official and is dropping a hammer on his fellow royals that decided to step back from their official duties. For one specific member of The Royal Family, this means that their welcome at Buckingham Palace is no longer valid.
Top product in this article:
Spare by Prince Harry (hardcover), $22
$22 at Amazon
According to Entertainment Tonight, Charles has revoked Prince Andrew's access to his Buckingham Palace suites, rooms and other areas that once held his office and his royal apartment. The move by Charles comes years after Andrew stepped away from his official royal duties amid his connection to the Jeffrey Epstein sex trafficking scandal. He hasn't had an official royal role since 2019.
As ET adds, Prince Andrew has not been "evicted" from his apartment out of the blue and actually hasn't used it in quite a while. His current residence is with his former wife Sarah Ferguson and the late Queen Elizabeth's corgis at the Royal Lodge at Windsor. The outlet notes there is no plan to remove him from those premises as of publication.
There is also no clear decision on his royal security detail, something that became a critical point between The Royal Family and Prince Harry. The prince and his wife, Meghan Markle, also stepped down from their royal duties and lost their security details shortly after, something that didn't happen to Andrew. He also was not officially stripped of his royal patronages and military affiliations until Jan. 2022, approved by the queen during a lawsuit against him brought by Virginia Giuffre. She accused Andrew of sexually abusing her at age 17, claiming it as part of Epstein's sex trafficking ring.
Previous reports indicated the ban hammer was about to drop on Prince Andrew, with the king refusing to mince words with his stance on his brother's royal roles. "Any presence at the Palace is officially over," a source alleged at the time. "The King has made it clear. He isn't a working royal. He's on his own."
The wave of decisions and protocol changes from King Charles III is preceding his official coronation on Saturday, May 6, an event that carries a lot of questions alongside the traditions of the English monarchy. "The Coronation will reflect the monarch's role today and look towards the future, while being rooted in longstanding traditions and pageantry," the official royal site says. Not described is the decision on Prince Harry's potential inclusion in the coronation and his invitation to the event.
How to order 'Spare' by Prince Harry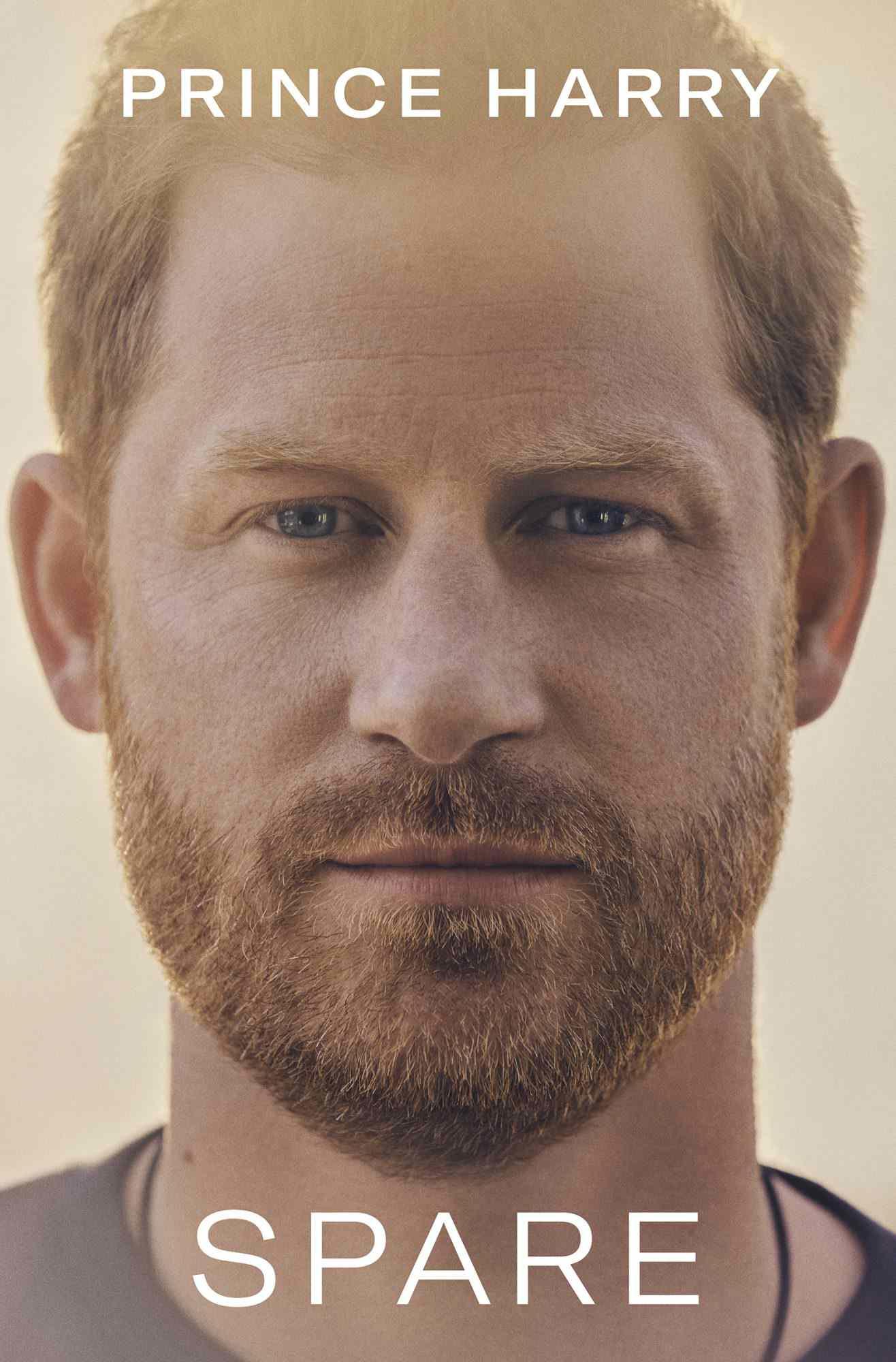 Can't get enough of the British royal family? Prince Harry recently released his much-publicized book Spare, which is considered controversial in how it depicts the royal family. If you want to read the bestseller for yourself, Amazon is offering Spare right now so the book can be in your hands in two days or less. Or you can get the Kindle version of Spare and read it right now.
The book recounts the events since he married Meghan Markle in 2018, while touching on his life since the passing of his mother, Princess Diana, in 1997. He tells what it's like to be the "spare," a reference to a comment he alleges Charles made at his birth about how Diana had given him "an heir and a spare."
Penguin Random House, the book's publisher, writes: "With its raw, unflinching honesty, Spare is a landmark publication full of insight, revelation, self-examination and hard-won wisdom about the eternal power of love over grief."
Spare is available on Kindle, Audible, as an audio CD, as a paperback in large print, and in hardcover.
Order 'Spare' at Amazon
---
Order the book now
0
comments