'Law & Order: SVU': Mariska Hargitay and Other Cast Remember Richard Belzer
Law & Order: Special Victims Unit stars Mariska Hargitay and Christopher Meloni are remembering Richard Belzer on Sunday after news of his death spread throughout Hollywood. Belzer was a stand-up comedian who gained wider fame as Det. John Munch on Homicide: Life on the Street and SVU. He died Sunday at 78.
Belzer died early Sunday at his home in Bozouls, France, writer Bill Scheft told The Hollywood Reporter. "He had lots of health issues, and his last words were, 'F— you, motherf—er,'" Scheft said. Original Saturday Night Live cast member Laraine Newman was the first to announce Belzer's death.
Belzer's Munch remains one of the only fictional characters to appear on multiple shows across multiple networks. The character, based on Baltimore Police Department Det. Jay Landsman, made his debut on ABC's Homicide: Life on the Street in 1993. After that series ended in 1999, Munch moved over to SVU, appearing in the very first episode. Belzer starred in the first 14 seasons and built a close rapport with Ice-T's Odafin Tutola. Munch made a few more guest appearances, with his final coming in the Season 17 episode "Fashionable Crimes."
Belzer played Munch in Fox's The X-Files, UPN's The Beat, HBO's The Wire, and even on Sesame Street. He also appeared in episodes of Law & Order and Law & Order: Trial by Jury. He made his final appearance as a Munch-like character in Netflix's comedy Unbreakable Kimmy Schmidt.
Scroll on to see how members of the Law & Order family remembered Belzer.
Mariska Hargitay (Olivia Benson)
prev
next
Dick Wolf (Law & Order creator)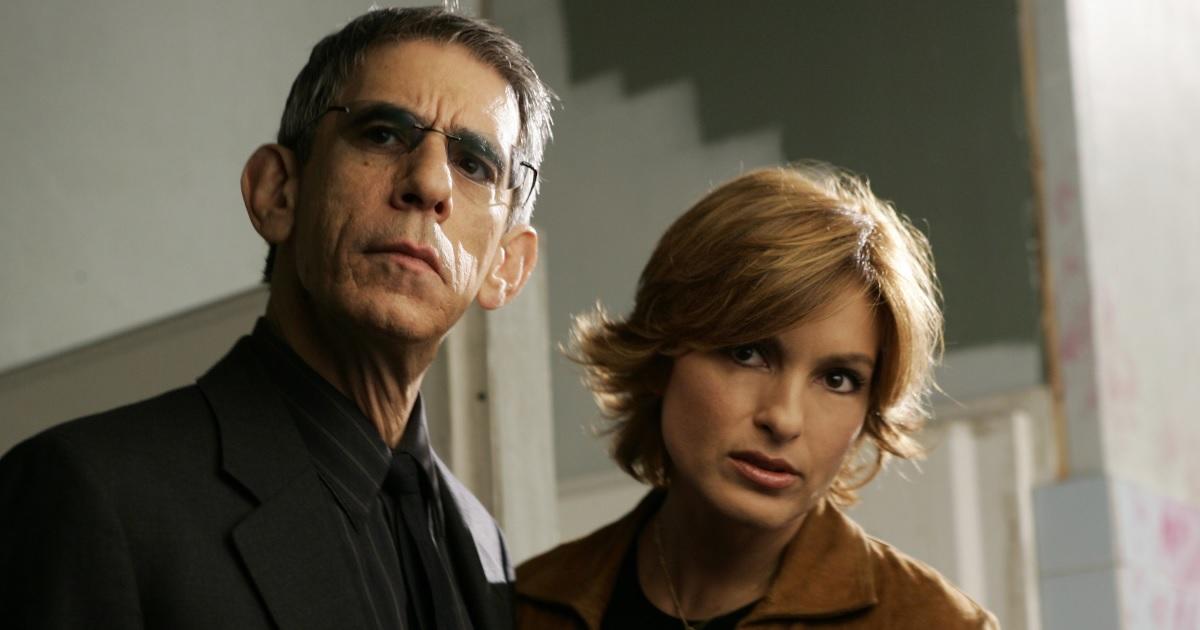 "Richard Belzer's Detective John Munch is one of television's iconic characters. I first worked with Richard on the Law & Order/Homicide crossover and loved the character so much, I told [executive producer] Tom (Fontana) that I wanted to make him one of the original characters on SVU. The rest is history," Dick Wolf said in a statement to Deadline. "Richard brought humor and joy into all our lives, was the consummate professional and we will all miss him very much."
prev
next
Warren Leight (former SVU showrunner)
Richard Belzer was the first actor to welcome me when I started at SVU. Open, warm, acerbic, whip smart, surprisingly kind. I loved writing for Munch, and I loved being with Belz. We sensed this would be his parting scene. Godspeed Belz…
https://t.co/PhVvZMMcj0 via @YouTube

— Warren Leight (@warrenleightTV) February 19, 2023
prev
next
Marlee Matlin (SVU guest star)
Richard Belzer was one of the most kindest and welcoming actors when I guested on two episodes of Law and Order: SVU. His passing is truly a loss for Hollywood and I will miss him dearly. RIP Richard Belzer. pic.twitter.com/oI4PzLr04I

— Marlee Matlin (@MarleeMatlin) February 19, 2023
prev
next
Vincent D'Onofrio (Law & Order: Criminal Intent actor)
Richard Belzer was always so kind to me. We met at comedy club he was performing in yrs before L&O. I was young with only one film into my career. He always remembered me.
I had the pleasure of hang'n with him a couple of times. Sweet sweet man & funny as hell. He will be missed pic.twitter.com/DZx5EKb6Wy

— Vincent D'Onofrio (@vincentdonofrio) February 19, 2023
prev
next
Julie Martin (SVU writer and producer)
Missing Richard Belzer today. Working with him on Homicide to SVU has been a hilarious, surprising and always joyful experience. I'm sure he's giving 'em all a lot of laughs upstairs. 💔💔

— Julie Martin (@JulieMartinNY) February 19, 2023
prev
next
NBC and Universal Television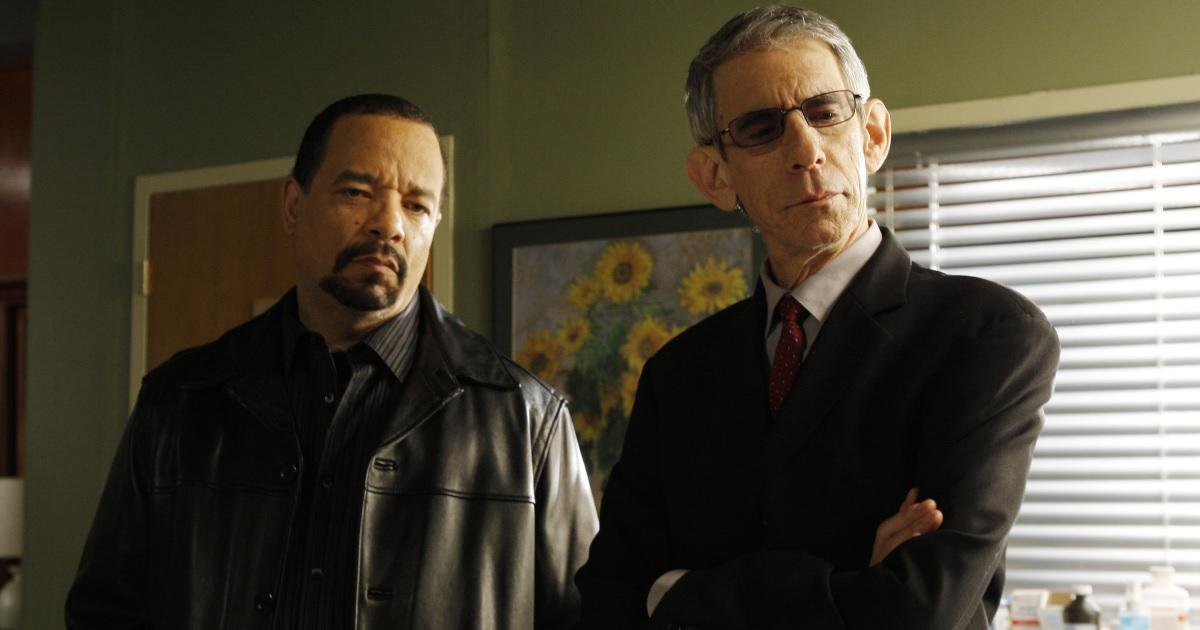 "Anyone who ever had the pleasure of watching Richard Belzer portray Det. John Munch — whether on Homicide or Law & Order: SVU – over four decades will never forget how much he inhabited that beloved character to make it his own," NBC and Universal Television said in a statement to TVLine. "His professionalism, talents and dedication to the craft made him a pillar in the industry, but it was his humor, compassion and loving heart that made him family. Our condolences go out to his loved ones as we join them in mourning his loss, but also in celebrating his memory."
prev
0
comments