'The Mole' Netflix Reboot Season 2 Fate Revealed
Netflix renewed The Mole for a second season. The hit reality competition series aired on ABC from 2001 to 2008, before Netflix revived it last year. MSNBC anchor Alex Wagner hosted the streamer's first season, which was released between Oct. 7 and Oct. 21, 2022. Netflix did not say if Wagner would return to host Season 2, reports Deadline.
The first season of The Mole on Netflix followed the same format as the first five seasons on ABC and the original Belgian series De Mol that inspired it. Twelve players complete assignments to earn money for a growing group pot throughout the season. However, one of the players is designated the "mole" by producers, and it is their job to sabotage the assignments. The mole is responsible for making sure the group pot is as small as possible.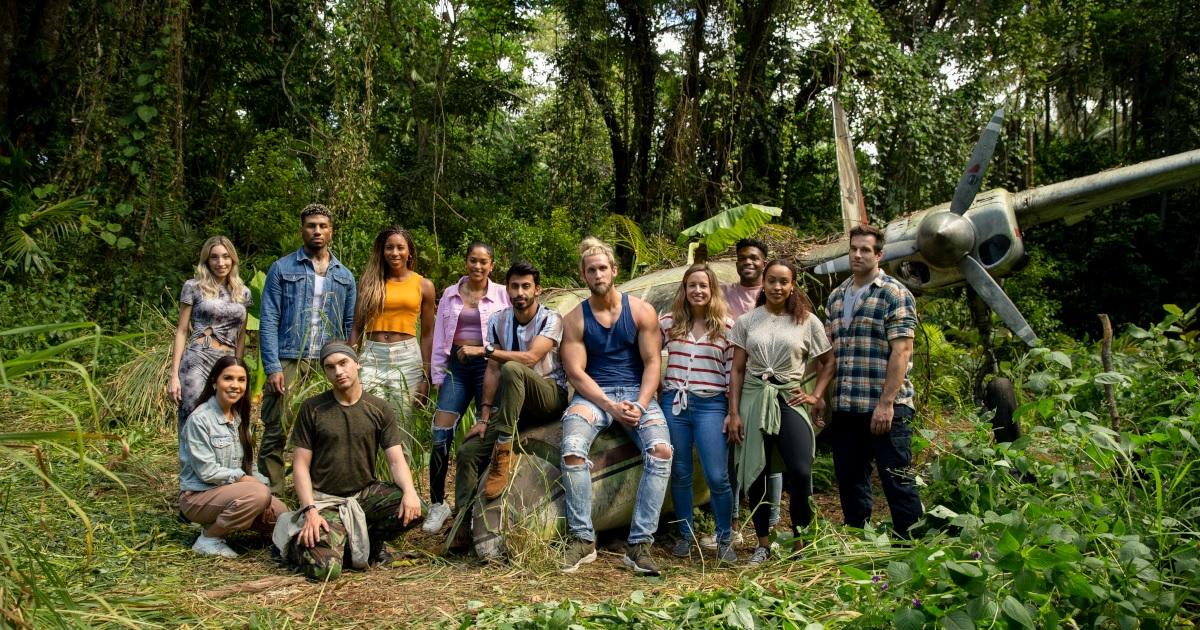 At the end of each episode, the players with the lowest scores are eliminated. Throughout the series, contestants are asked who they believe the mole is. Contestants continue to be eliminated until there are three players, two contestants, and the mole. In the end, the winner was the contestant who could correctly guess which of the other two players was the mole. The Netflix version was produced by Eureka Productions (Holey Moley) with Chris Culvenor, Paul Franklin, Eden Gaha, and David Tibballs as executive producers.
Bart De Pauw, Gaga Vanhove, Michiel Devlieger, and Tom Lenaerts created the original Belgian series. The ABC edition of The Mole debuted in January 2001. Anderson Cooper, years away from finding fame as a CNN anchor, hosted the first two seasons. Former NFL player Ahmad Rashad hosted the third and fourth seasons, featuring celebrity contestants. Sports journalist Jon Kelley hosted a fifth season that aired in 2008.
When Netflix began work on The Mole revival, it was no surprise that Cooper was not involved. Over the years, he has made it clear he does not look back on the show fondly. In a 2004 interview with Media Bistro, Cooper said he thought doing The Mole for ABC would be a change of pace after working long hours at ABC News. However, he decided after the Sept. 11, 2001 terrorist attacks that he felt it was important to go back to covering hard news.
"Frankly, I'd worked at Channel One for three years doing combat stuff and then at ABC for five years," Cooper explained. "My last year at ABC, I was working overnights anchoring this newscast then during the day at 20/20. So I was sleeping in two- or four-hour shifts, and I was really tired and wanted a change. I wanted to clear my head and get out of news a little bit, and I was interested in reality TV-and it was interesting. But two seasons was enough, and 9/11 happened, and I thought I needed to be getting back to news."
0
comments