'The Masked Singer': Who Is Squirrel?
Each product has been independently selected by our editorial team. We may receive commissions from some links to products on this page. Promotions are subject to availability and retailer terms.
The Masked Singer Season 9's latest episode saw the debut of Squirrel, and she might be a frontrunner. Scroll through for all the clues, performances and judge guesses for Squirrel on The Masked Singer Season 9 (if you haven't already been watching via FuboTV or another live service).
Performances and Song Picks
Show Clues
Episode 4 monologue: "Growing up, I was just your average professional figure skater with Olympic dreams. I wanted to be a child psychologist. Side note: My super power is empathy. Cute, right? But instead I found myself in the psycho city of Hollywood. What happened next could have happened to billions of bombshells. I modeled for a major agency, did some teen acting commercials, landed some international sitcom parts and made out with Tom Cruise. These days, I love getting to play superheroes, just as much as I love playing the girl next door that's also funny. What can I say? I've got range."
Episode 1 Visual Clues: white ice skates, a clothing rack, a smiley face button, a gorilla asking for an autograph, plates of fruit and Swedish meatballs, a white cut-out of a castle
Episode 1 On-stage Clue: the phrase "hero time"
The Guesses
Robin Thicke's guess: Uma Thurman
Jenny McCarthy's guesses: Naomi Watts, Katie Holmes
Ken Jeong's guesses: Michelle Monaghan, Renee Zellweger, Margot Robbie
Nicole Scherzinger's guess: no guess made
Our guess: Our guess is actress Malin Åkerman. She figure skated as a kid, "hero time" could be a nod to her role in Watchmen, she was Tom Cruise's love interest in the movie adaptation of Rock of Ages, and she's Swedish, like the meatballs. She also studied child psychology, and the gorilla clue could be a reference to her movie Rampage.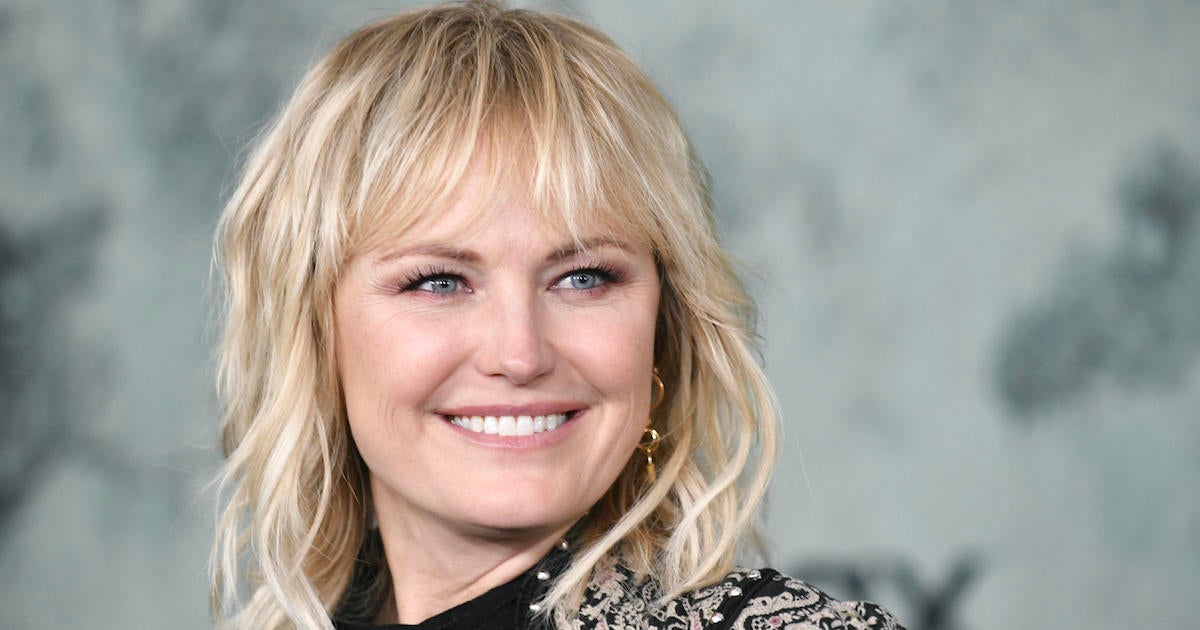 How to Watch
The Masked Singer airs on Wednesday nights at 8 p.m. ET on Fox. If you don't have a traditional cable package, FuboTV allows you to watch The Masked Singer live (there's even a free trial available). Additionally, all episodes of The Masked Singer are available on Hulu the following day.
0
comments