Oscars 2023 Best Picture Nominees: The Full List
The 95th Academy Awards Best Picture field is one of the most eclectic in recent years, and the first to ever include two movies that grossed over $1 billion. The subjects range from fighter pilots saving the day to a disturbing anti-war epic. One film follows the devastating end of a friendship after one person decides to suddenly stop talking to the other. Another film delves into the excesses of the rich, while one shows how a powerful group of women make the momentous decision to change their lives. The frontrunner is a dizzying trip through a multiverse that centers on a mother-daughter relationship. There has simply never been a field like it before.
The most-nominated film at the 2023 Oscars is Everything Everywhere All at Once, which earned 11 nominations. Stars Michelle Yeoh, Ke Huy Quan, Jamie Lee Curtis and Stephanie Hsu earned nods for their performances, while directors Daniel Kwan and Daniel Scheinert are up for Best Director and Best Adapted Screenplay.
All Quiet on the Western Front and The Banshees of Inisherin each earned nine nods, while Elvis came in third with eight. The Fabelmans, Tar, Top Gun: Maverick, Black Panther: Wakanda Forever, Avatar: The Way of Water, The Batman, Triangle of Sadness, The Whale, Living and Women Talking also earned multiple nods.
Scroll on to meet the 10 movies nominated for Best Picture. The 2023 Oscars will air live on ABC on March 12 at 8:30 p.m. ET. Jimmy Kimmel is hosting for the third time.
'All Quiet on the Western Front'
All Quiet on the Western Front is the latest film adaptation of Eric Maria Remarque's landmark 1929 anti-war novel of the same name. Directed by Edward Berger, it tells the story of a young German soldier who enlists in World War I, only to learn that war is not as glorious as he thought. This is the second feature film adaptation of the book, following the 1930 film, which won Best Picture at the third Academy Awards.
prev
next
'Avatar: The Way of Water'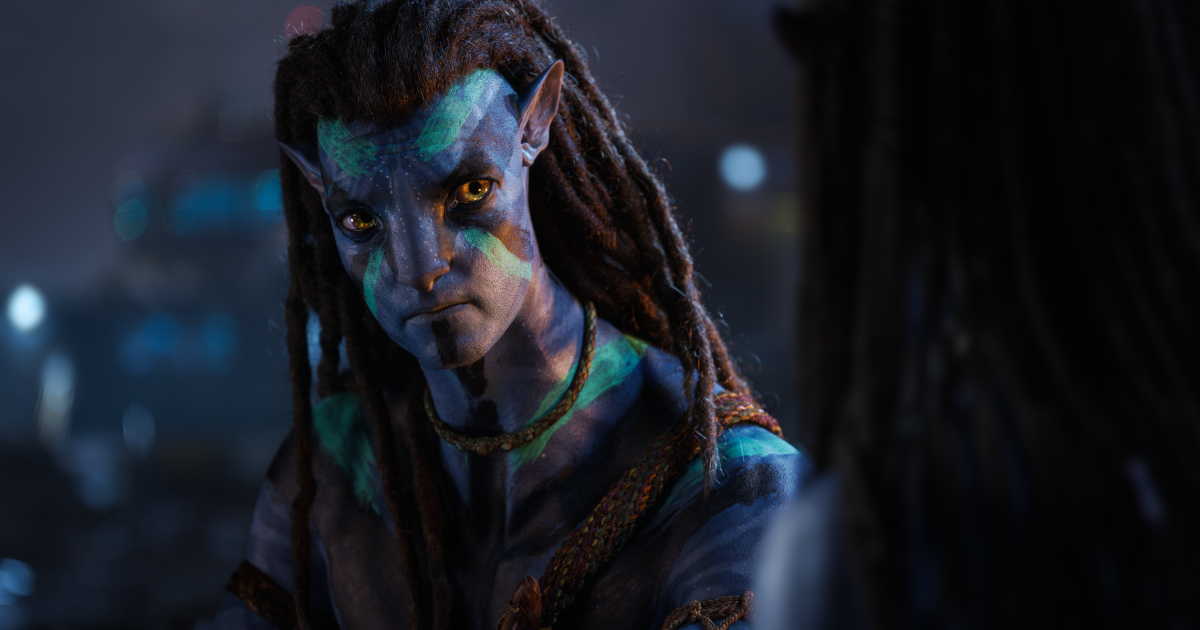 James Cameron returned to the world of Pandora in Avatar: The Way of Water, 13 years after the first Avatar. This time, Jake Sully (Sam Worthington) and his family seek refuge with a water-based Na'vi clan while they are hunted down by the RDA. The Way of Water has already crossover $2 billion worldwide since its release in December 2022.
prev
next
'The Banshees of Inisherin'
Martin McDonagh is back with another dark, tragic comedy. The Banshees of Inisherin stars Colin Farrell and Brendan Gleeson as lifelong friends until one decides he no longer wants to speak to the other. It is set on a small Irish island, with the 1923 Irish Civil War unfolding in the background. Gleeson, Farrell, Kerry Condon and Barry Keoghan were all nominated for their performances.
prev
next
'Elvis'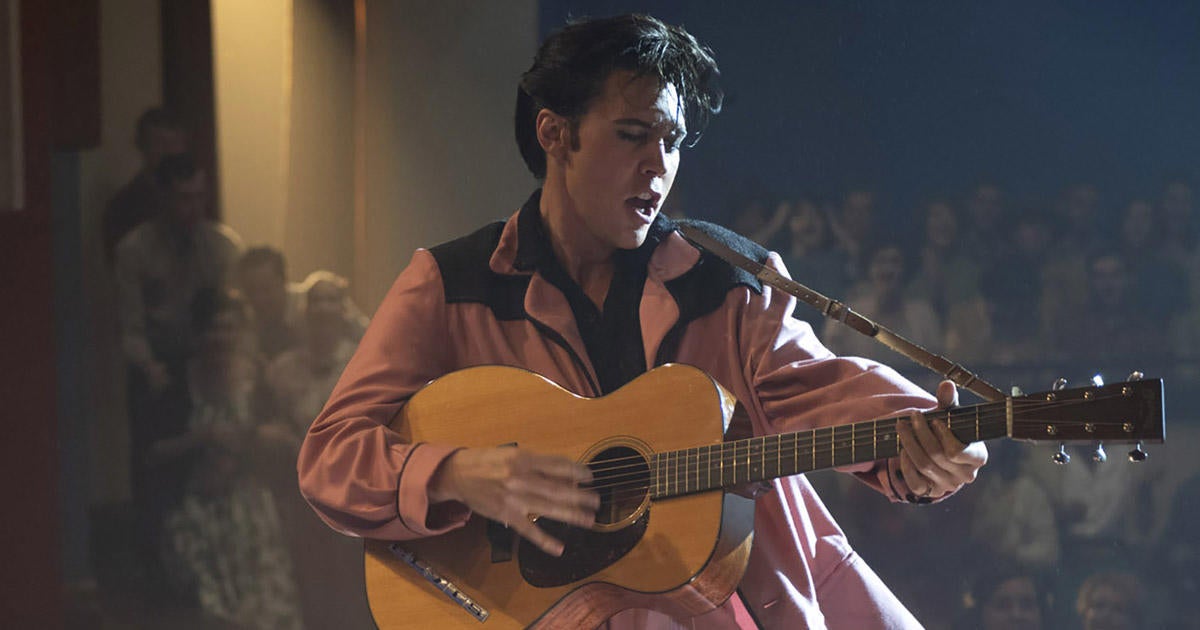 Baz Luhrmann's epic Elvis Presley biopic Elvis scored eight nominations, including Best Picture. Although divisive among critics, it was a huge box office hit and it's hard to deny that Austin Butler's performance as the King of Rock 'n' Roll is outstanding.
prev
next
'Everything Everywhere All at Once'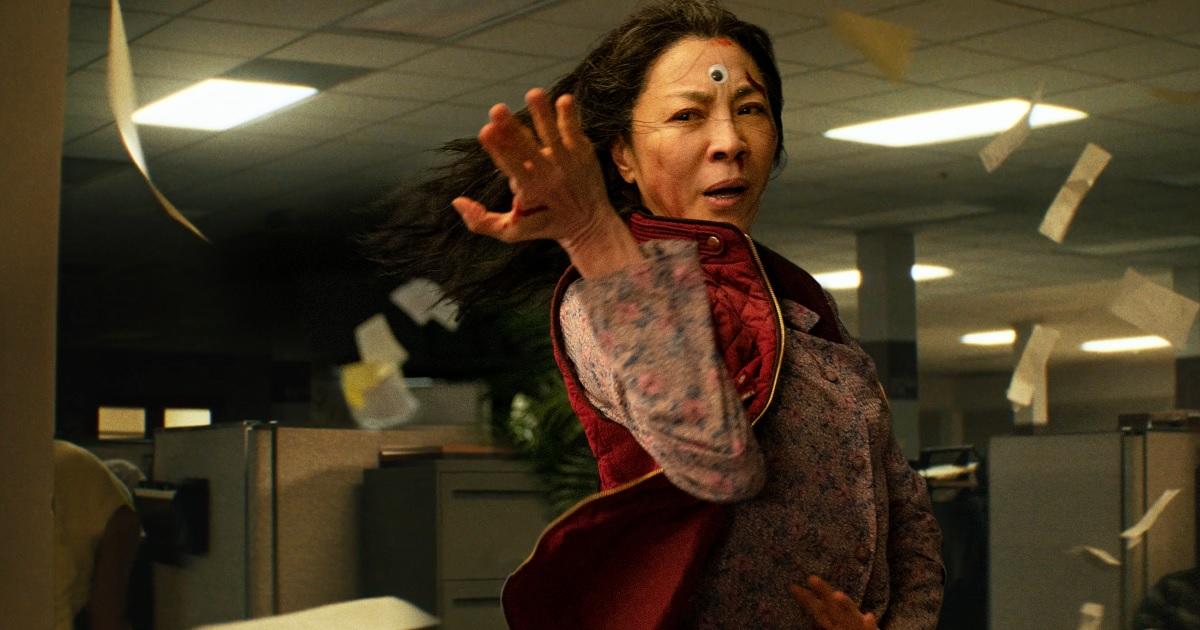 Everything Everywhere All at Once was released in theaters back in March and was thought to be a little too wild for the Oscars. Thankfully, that was not the case on Tuesday. The movie became A24's first film to cross $100 million at the box office and never left the awards conversation. It will be hard to beat on Oscar night.
prev
next
'The Fabelmans'
Steven Spielberg has a movie in the Best Picture field for the second consecutive year. The Fabelmans is loosely inspired by his own life growing up as a movie-loving kid whose parents struggle to keep the family together. Although it was filled with good performances, only Michelle Williams and Judd Hirsch scored nominations.
prev
next
'Tár'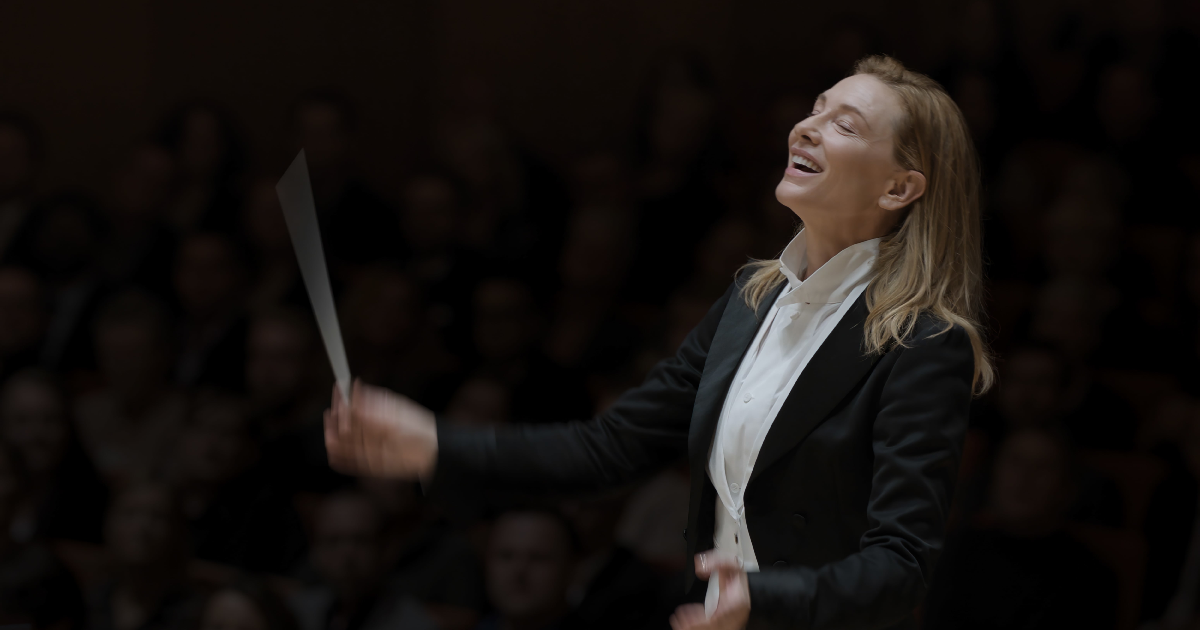 Tár is director Todd Field's character portrait of an award-winning composer who is slowly brought down by allegations of misconduct by her students. The film is anchored by Cate Blanchett's towering performance as Lydia Tár.
prev
next
'Top Gun: Maverick'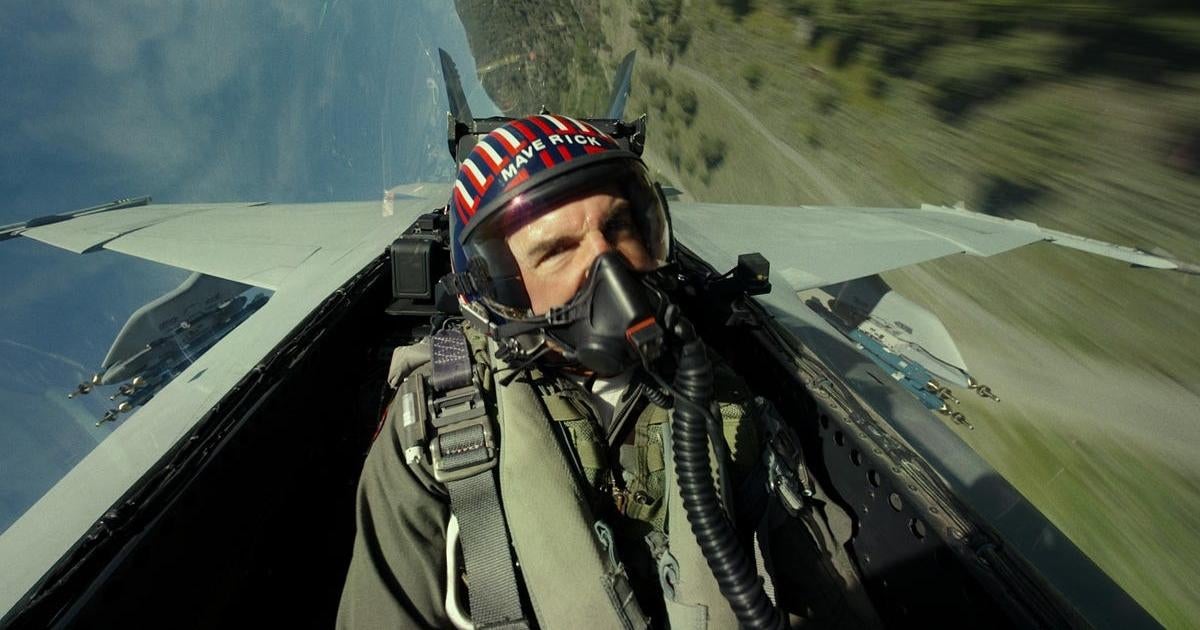 Tom Cruise delivered the nostalgia kick Hollywood needed with Top Gun: Maverick. More than 30 years after he first played Pete "Maverick" Mitchell, Cruise showed he knows exactly how to entertain an audience. The actor is included among the producers cited for the film's Best Picture nomination, but he surprisingly missed out on a Best Actor nod.
prev
next
'Triangle of Sadness'
Ruben Östlund's Triangle of Sadness won the 2022 Palme d'Or at the Cannes Film Festival, where it won acclaim as a biting satire of the wealthy. It didn't quite meet the same positive reception once it opened in the U.S., but Triangle of Sadness surprisingly earned three Oscar nominations. It is also up for Best Director and Best Original Screenplay.
prev
next
'Women Talking'
Sarah Polley's stunning Women Talking rounds out the Best Picture field. It is unfortunate that the movie's only other nomination is for Best Adapted Screenplay. Based on the novel by Miriam Toews, Women Talking centers on the debate among women at an isolated Mennonite colony after they are raped and assaulted by men. Some want to leave, others want to stay and fight.
prev
0
comments