Iconic Movie and TV Roles That Were Almost Played by Someone Else
The Marvel Cinematic Universe isn't the only place where you can find plenty of "What if" scenarios. The history of Hollywood is filled with them, as there are dozens of stories about actors turning down potentially career-making roles. From Tom Selleck almost playing Indiana Jones to Claire Danes missing out on a chance to be one of the highest-grossing movies of all time, there are many ways Hollywood history could have gone in other directions.
The latest "What if?" Hollywood story came just a few weeks ago when She's All That star Rachael Leigh Cook revealed that she almost starred in X-Men. Before she starred in Josie and the Pussycats, Cook was offered the role of Rogue in the X-Men franchise. She told The New York Times she turned the role down because she did not want to act in front of a green screen. Her She's All That co-star Anna Paquin got the part instead.
Cook called her decision a "huge misstep." After she saw the posters for the film, "I knew that I'd made a mistake," Cook recalled. Paquin wound up playing Rogue in the first three X-Men movies and was brought back for the 2014 film X-Men: Days of Future Past. Scroll on for a look at some other movie and television roles that were almost played by other actors.
Rachel Green in 'Friends'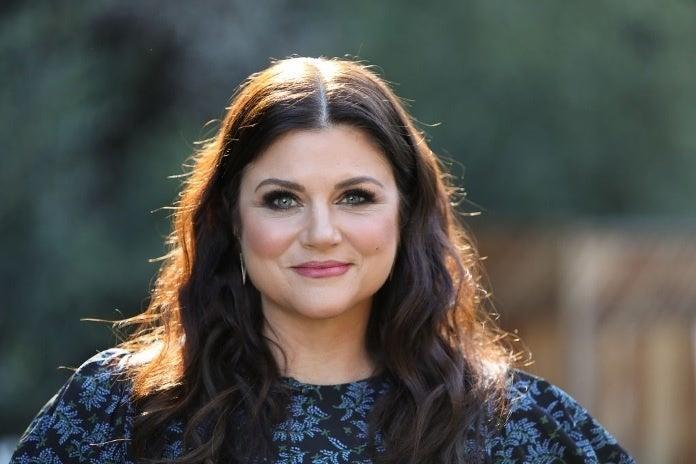 The "Rachel" haircut almost looked a little different. Saved by the Bell star Tiffani Thiessen told comedian Nikki Glaser in 2018 that she auditioned for the role of Rachel Green on Friends before Jennifer Aniston was cast. "I was just a little too young," Thiessen said. "I was a little too young to the pairing of the rest of them." Thiessen was 20 when Friends premiered in 1994, while Aniston was 25. The actress, who later starred as Valerie Malone on Beverly Hills 90210, said she had no hard feelings about not getting the part because Aniston was "very, very funny" on Friends.
prev
next
Joey Potter in 'Dawson's Creek'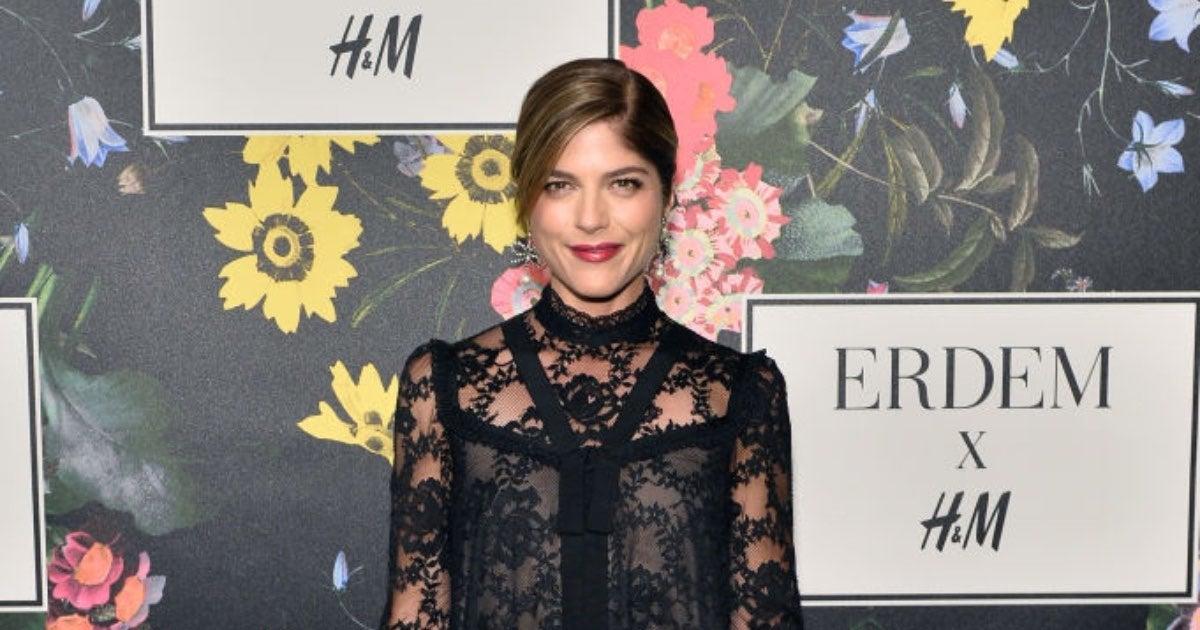 Katie Holmes earned a breakthrough role as Joey Potter on Dawson's Creek, but that part almost went to Selma Blair. In 2018, Dawson's Creek creator Kevin Williamson told Entertainment Weekly that he first considered the Cruel Intentions star to play Joey. "I really loved Selma until, of course, I got the infamous videotape from the basement of the Holmes family in Toledo, Ohio," Williamson said, referring to Holmes' famous last-minute audition tape. "And when that video showed up, it changed my whole life." Katherine Heigl was also considered for the part of Jen before Michelle Williams was cast.
prev
next
Elle Woods in 'Legally Blonde'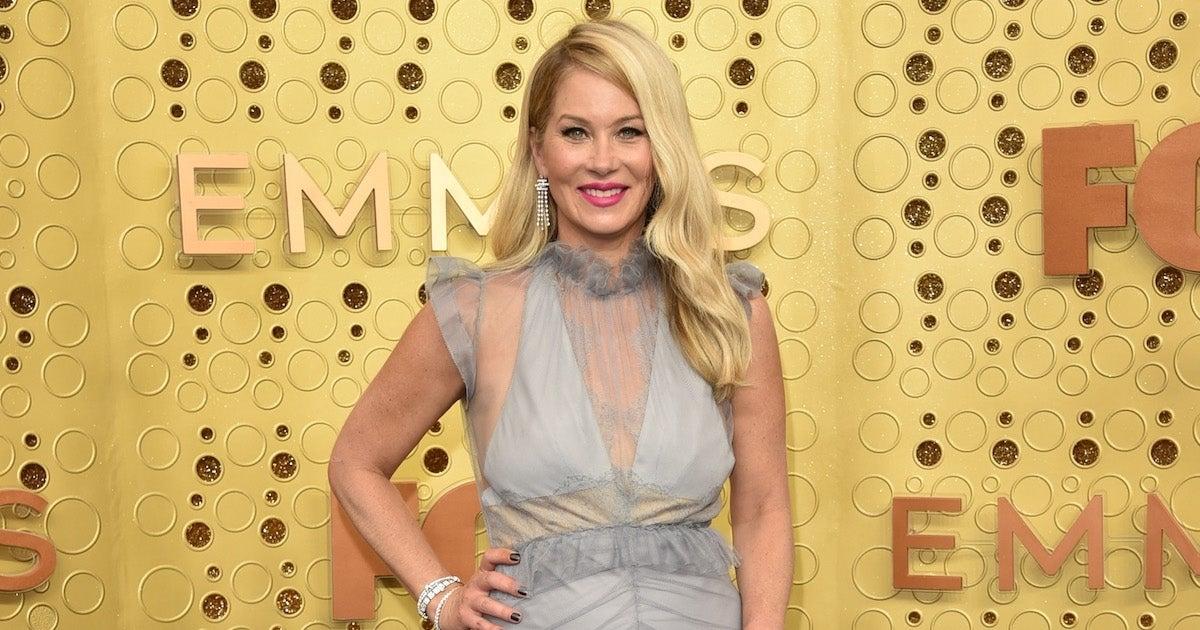 It is hard to imagine anyone but Reese Witherspoon as Elle Woods in Legally Blonde, but if there was anyone else who might have pulled it off, it's Christina Applegate. In a 2015 interview with Entertainment Tonight, Applegate said she was offered the role after she finished Married... With Children. She didn't want to play another ditzy blonde role, like her character on Married, so she turned the job down. "What a stupid move that was, right?" Applegate said.
prev
next
'The Notebook'

George Clooney and Paul Newman almost starred in The Notebook. "We were going to do The Notebook together," Clooney said in October 2020. "Basically, I was going to play him as a young man, and it was funny. We met and said, 'This is it. It's going to be great.'" Clooney later called the iconic late Newman "one of the handsomest guys you've ever seen." When they met, he told Newman it was "insane" to consider playing a younger version of Newman. Nicholas Sparks' novel eventually did come to the big screen, with Ryan Gosling playing a younger version of a different Hollywood legend, James Garner. Rachel McAdams also starred, playing a younger version of Gena Rowlands' character.
prev
next
Rose Dawson in 'Titanic'
Claire Danes was seriously considered to play Rose Dawson in Titanic, she told Dax Shepard on his Armchair Expert podcast recently. She had just proven she could work with Leonardo DiCaprio on Romeo + Juliet, after all, and the two stars had the same manager at the time. While DiCaprio jumped at the chance to play Jack for James Cameron, Danes said she did not feel "ready" to take such a big role. Danes said she had "zero regrets" turning down the part, which earned Kate Winslet an Oscar nomination.
prev
next
Indiana Jones
One of the most well-known Hollywood "what if" stories is Tom Selleck almost playing Indiana Jones instead of Harrison Ford. After casting Ford in American Grafitti and Star Wars, Indiana Jones co-creator George Lucas really didn't want to cast Ford again, even if he was perfect for the part of the adventuring archaeologist. Selleck did a screen test of director Steven Spielberg right after he filmed the Magnum, P.I. pilot. Selleck was offered the job, but CBS would not let him make the movie because he already signed to star in Magnum, P.I. Of course, Selleck still became a household name, so things didn't turn out too badly for him and his mustache.
prev
next
0
comments
The Unsinkable Molly Brown in 'Titanic'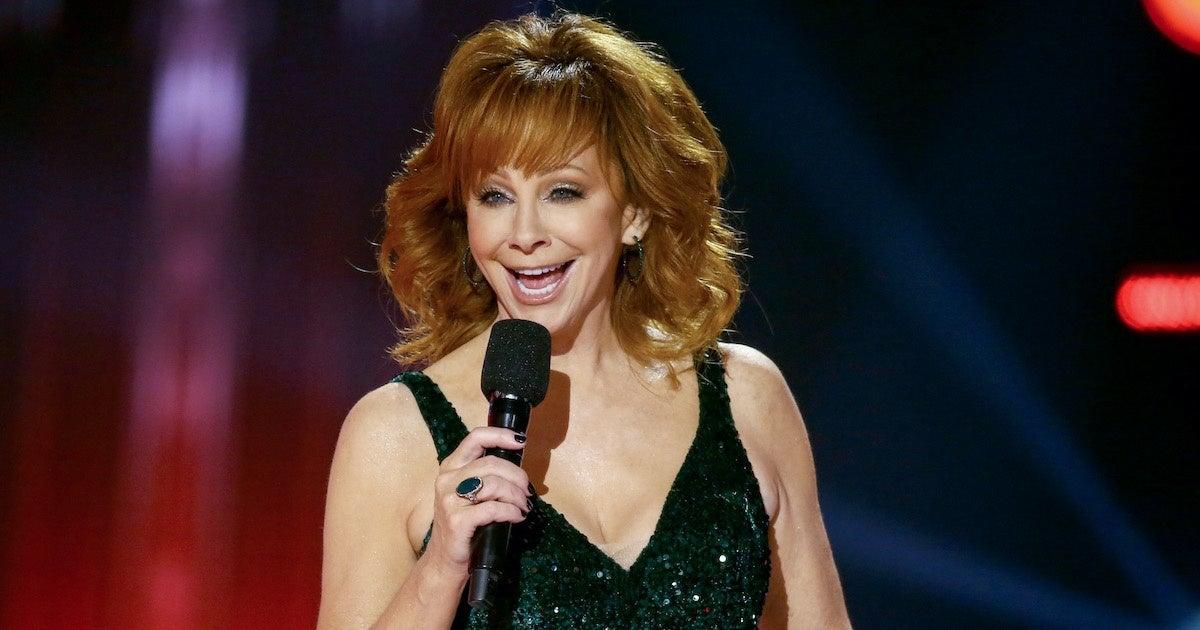 Oscar-winner Kathy Bates had a memorable supporting part in James Cameron's Titanic as the real-life "Unsinkable" Molly Brown, a socialite who survived the sinking of the ship. Cameron initially approached country music star Reba McEntire to play the part, but she had to turn it down due to scheduling conflicts, McEntire said in an episode of Watch What Happens Live with Andy Cohen in 2019. Perhaps McEntire could get another chance if anyone decides to do another film adaptation of the 1960 musical The Unsinkable Molly Brown.
prev