Julie Chrisley Serving Time at Same Prison as Another Reality TV Star
Julie Chrisley is serving time on bank fraud and tax evasion convictions, and she's being held in the same prison as another reality TV star. TMZ reports that Julie is being held at the Federal Medical Center in Lexington, Kentucky, the same prison where former Cheer star Jerry Harris has been incarcerated since August. Harris pleaded guilty to child pornography charges in early 2022 and will spend 12 years behind bars.
On Tuesday, Julie, 49, and her husband Todd, 53, reported to prison to serve their respective sentences. According to TMZ, Todd reported to FPC Pensacola in Florida, a minimum security prison camp. Both had filed appeals for their sentences but were denied. In November, the couple was sentenced to serve prison time after their financial crimes convictions. Todd was sentenced to 12 years behind bars while Julie will serve seven years. Both will also be expected to serve 16 months of probation. Notably, in addition to the aforementioned charges, prosecutors also accused Julie of attempting to rent a California home with fake bank statements and a false credit report.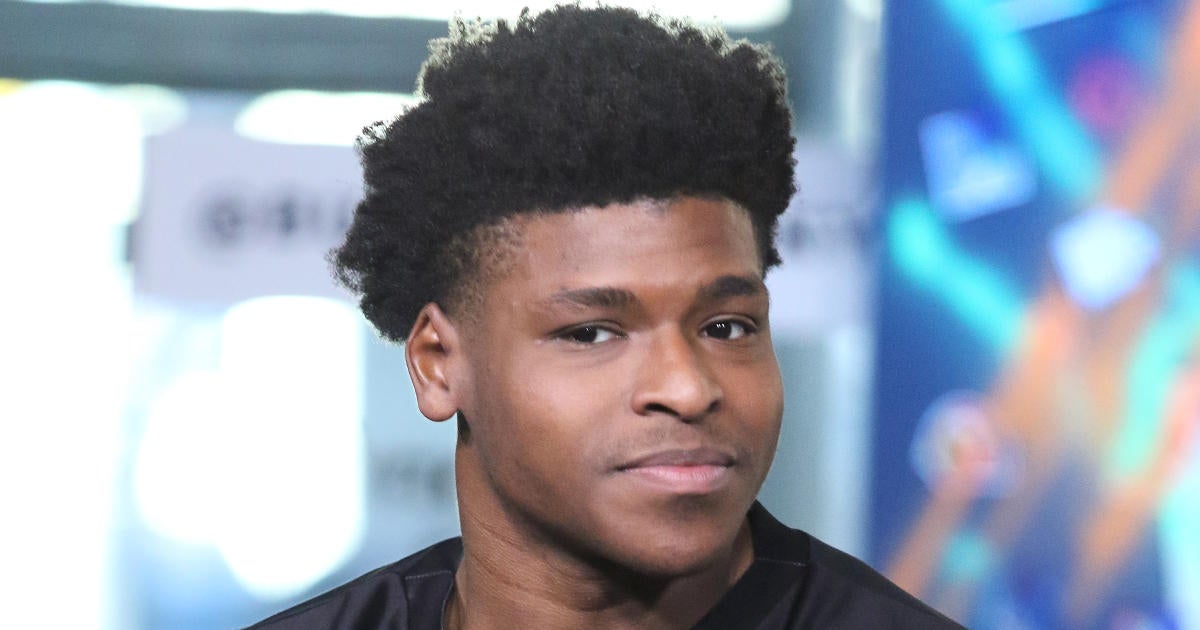 In their first and only comments in the wake of their 2022 sentencing, Todd and Julie opened up about how they were feeling as they faced down several years in prison. "Age is just a number, and since we don't know our death date, we have to live every day as if it's our last," Julie said during an episode of the Chrisley Confessions podcast, reading a quote by Priscilla Shirer. "Yesterday doesn't matter," Todd added, "Today is what we have. Tomorrow belongs to God, because we're not promised tomorrow. What God calls us through, he will walk us through."
0
comments
The pair were clear that their faith was a crucial part of how they were learning to cope with their fate. "God will call you to do something, and he'll equip you to do it. He'll give you what you need to do it," Julie offered. "The difficulties I'm going through, how I handle it — [my kids are] watching that as well. If I handle it right, they're watching, if I screw it up, they're watching, and so, for me as a parent, I want to try to make sure that I do it right more than I do it wrong, because I know they're watching, and I know it will prepare them for difficulties, unfortunately, that they will have later in life."