Cody Longo, 'Days of Our Lives' and 'Hollywood Heights' Actor, Dead at 34
Cody Longo, a young actor on Hollywood Heights and Days of Our Lives, has died at 34. According to TMZ, A family member shared that the actor was found Wednesday at a home in Austin, Texas.
As TMZ notes, Longo's wife, Stephanie, was not at home at the time and called 911 after she couldn't reach him. Once at the residence, Longo was discovered still in bed. Cops had to bust the door down to enter the residence after Longo didn't respond.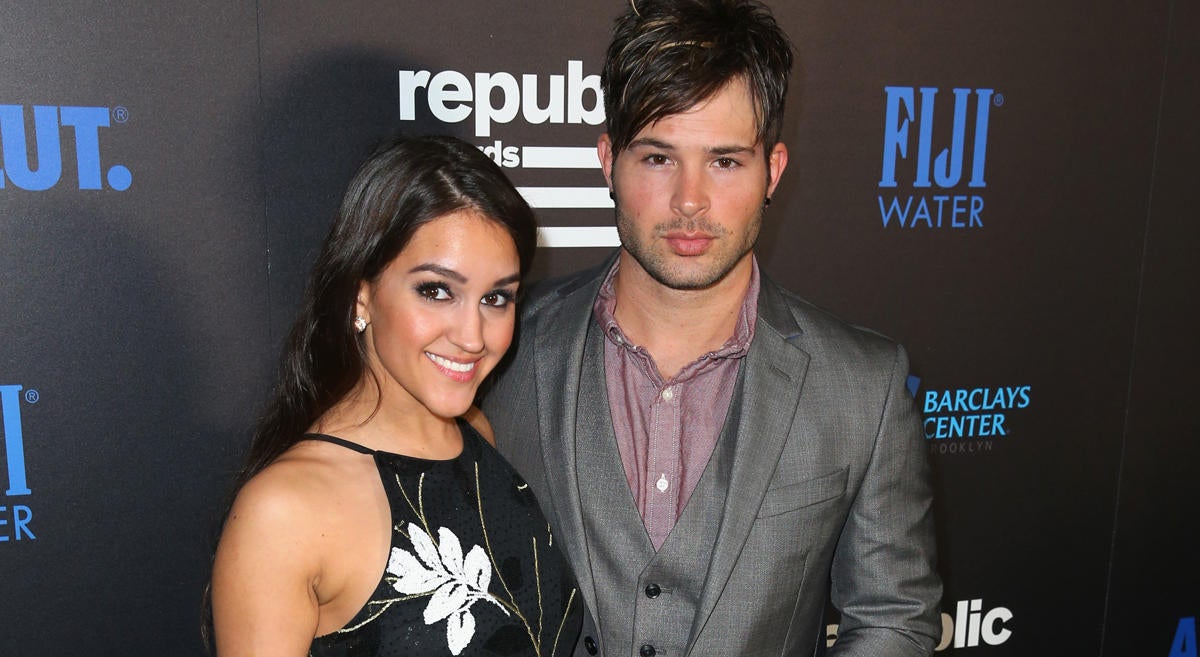 According to the unnamed family member, Longo had struggled with alcohol abuse for years and had checked into rehab over the summer. No official cause or time of death has been determined yet, but his family believes a relapse and alcoholism is to blame.
Longo appeared on 78 episodes of the Nick-at-Nite series Hollywood Heights, starring as Eddie Duran in the cult series. Before this, Longo appeared on 8 episodes of Days of Our Lives in 2011, and several episodes of Nashville in 2016, and had a role in Bring It On: Fight to The Finish.
Longo's widow revealed the actor was trying to improve himself for his marriage and their children. "He was an amazing father and the best husband. Our whole world is shattered," she wrote in a statement. The couple has three kids together.
0
comments