Comedian Speaks on Divorcing Her Husband of 16 Years
Julia Morris described her divorce from Dan Thomas as "super sad" nearly a year after she announced their separation. The Australian comedian, 54, and Thomas were married for 16 years and are parents to daughters Ruby, 16, and Sophie, 14. Morris hosts the Australian version of I'm a Celebrity... Get Me Out of Here! with Bondi Vet star Chris Brown.
Morris announced in May 2022 that she and Thomas were headed for divorce. In a March 2023 interview with The Australian Woman's Weekly, Morris said the two were heading toward a split for months. "I'm famous for saying I feel like every year we're going to break up," Morris said, via The Daily Mail. "But it definitely gets to that same point, which is that we are just not necessarily growing in the same direction."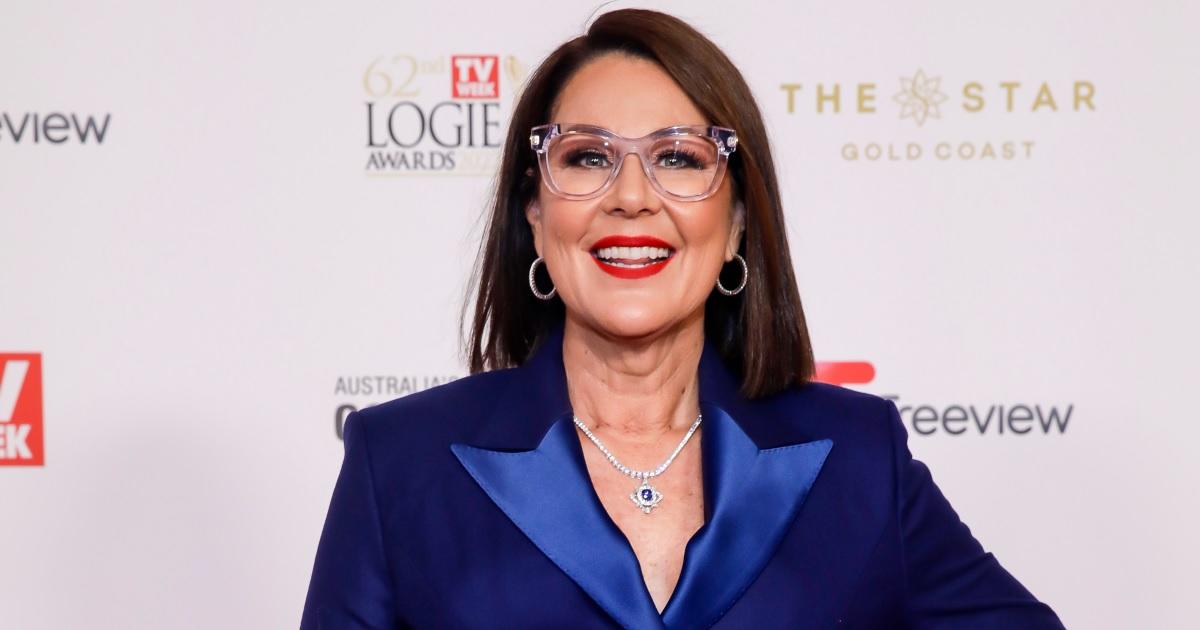 Over time, Morris began seeing Thomas as a "pest," she said. Still, seeing her marriage breakdown was "super sad," but she wanted to set an example for their daughters. She wanted them to know they do not need to settle for a relationship that makes them unhappy. "I think that's where patience starts to wear down to 'I'm not living like this. How is this an example for my girls that this is an okay life to lead? No thanks,'" she explained.
Since their split, Morris said she has learned to handle all the household chores that Thomas used to do, including looking after her finances. She has also learned about using the Internet, something she avoided before. "Now I've got to download permission slips from school," she told Woman's Weekly. "And I've never worked in an office – I've taught myself all that stuff."
In another interview, Morris said the two became lazy and inconsiderate of each other. "We were just time's up. I was just like, 'Are we seriously doing this?' and he was like, 'I know,'" Morris told Nova's Fitzy and Wippa, notes Body and Soul. "I just think with work and life and definitely raising children, we just got lazy in the end."
Morris also shocked the hosts of The Kyle and Jackie O Show in October 2022 when she said she was "no longer interested in sex" after the divorce. "I think I'll shut up shop. I'm done with roots," she said. Later, she told the hosts that "self-care" wasn't a priority. "Who's got the time? I've got washing to do," she joked.
Morris broke through as a standup comedian in 1995. After spending the first part of the 2000s in the U.K., she moved back to her native Australia, where she has been a regular on talk shows and reality series. She started hosting I'm a Celebrity with Brown in 2015 and even appeared on The Masked Singer Australia in 2020. The latest season of I'm a Celebrity began on Channel 10 on April 2 and was filmed in the South African jungle.
0
comments