Brittany Snow Is Getting Divorced
After seemingly reconciling for a brief period, Pitch Perfect star Brittany Snow is pulling the plug on her marriage for good as she recently filed for divorce. Snow wed Tyler Stanland of Selling OC amid the coronavirus pandemic in 2020. PEOPLE Magazine reports Snow filed court documents in the Superior Court of California in Los Angeles County on Jan. 19 citing irreconcilable differences. There is a prenup in place, which will be the deciding factor on spousal support and division of any assets. The actress also requests that she and her ex split attorney fees.
The couple announced their separation in September 2022 in a joint Instagram statement. "After time and consideration, Tyler and I have made the difficult decision to separate," they wrote at the time on their respective pages. "This decision was made with love and mutual respect for one another. We have realized we need to take some time and make sure we are each living our most fulfilling and authentic lives. We started this journey as best friends and our relationship will continue to be a priority not only for us but for our dog Charlie. We sincerely appreciate your support and ask for privacy as we navigate this new chapter." Stanland was seen getting cozy with his co-star, but then was seen with Snow after reportedly staying the night together, with multiple reports speculating that they'd reconciled. If they did, it didn't last long.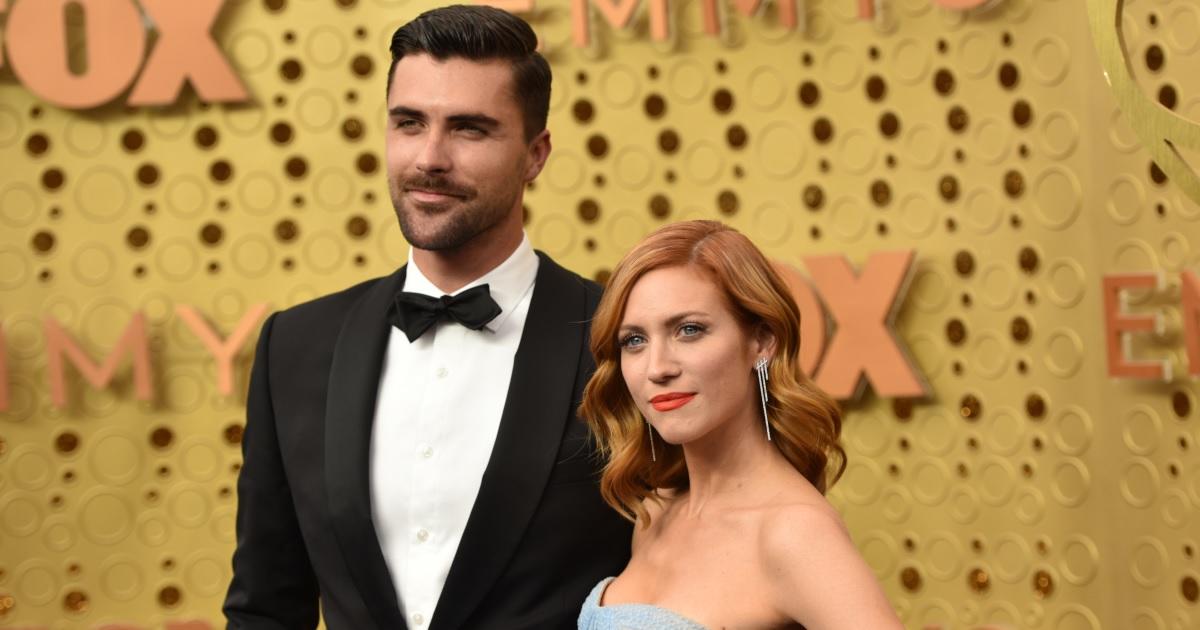 Snow and Stanaland were reportedly experiencing marital issues after he revealed that one of his co-stars tried to kiss him off-camera. A source told PEOPLE that his role on the show and their marriage being part of a reality television narrative "broke them," adding, "They had issues before, but this is the final straw." Snow reportedly never wanted him to join the show, but he wanted to do his own thing and felt the show would be a good career move.
0
comments
At the time, a source told the outlet: "They're fully over. All of the girls [on the show] are obsessed with him. He's been trying to be really respectful, but it's taken a toll on his marriage 100 percent."