Ranking America's Favorite Sports Teams in 2022
2022 is winding down and the sports seasons were very interesting. But which team made the biggest impact this year? The website NJOnlineGambling.com looked at 50 cities in America and published various rankings, including America's favorite sports teams for this year. Of the 10 teams that made the cut, six were from the NFL and three were from the NBA and one was from MLB.
For the report, NJOnlineGambling.com analyzed a Google search volume of 26,933 terms related to NFL, NBA, MLB, NHL, MLS, Minor League Baseball and minor league hockey teams over the period of August 202 to August 2022. "Total search volume during this period was then calculated per capita and visualized per 100,000 to determine which cities were searching the most for sports-related phrases on Google," the report states.
The outlet also looked at the most popular professional sports teams by state, the most sports-obsessed cities in America, the most obsessed sports fans in America and the least obsessed sports fans in the country. Here's a look at the 10 teams who and the most popular in America.
1. Dallas Cowboys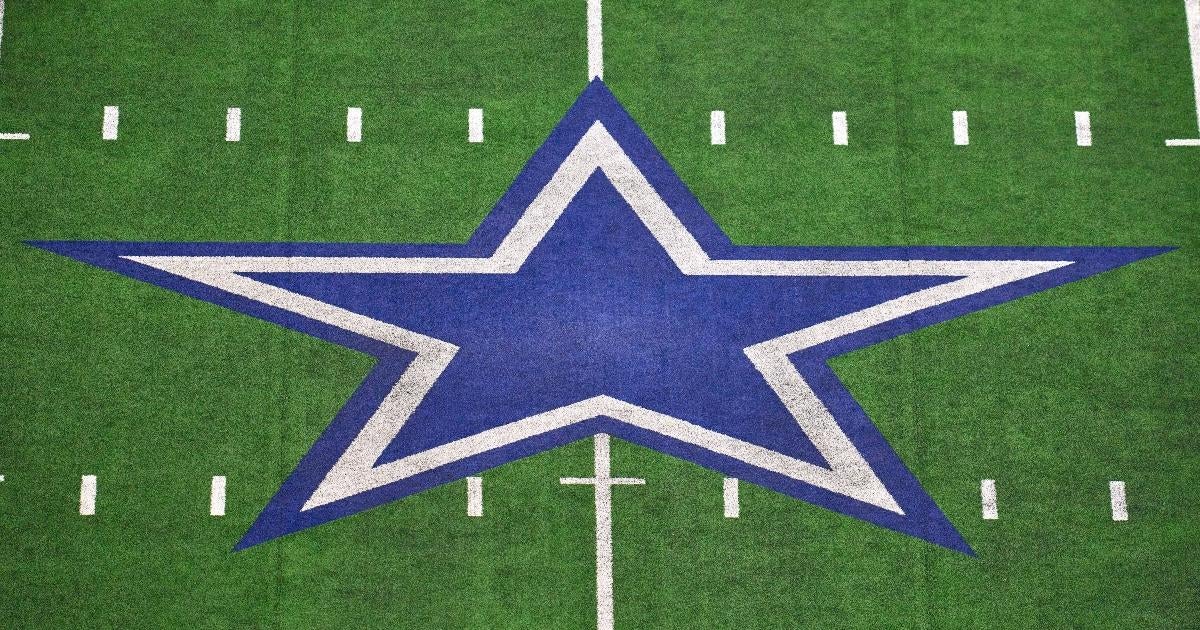 The Cowboys receive their share of hate, but the hate is not from Cowboys fans. They have been called "America's Team" for many years and it looks like it will stay that way for a long time.
prev
next
2. Green Bay Packers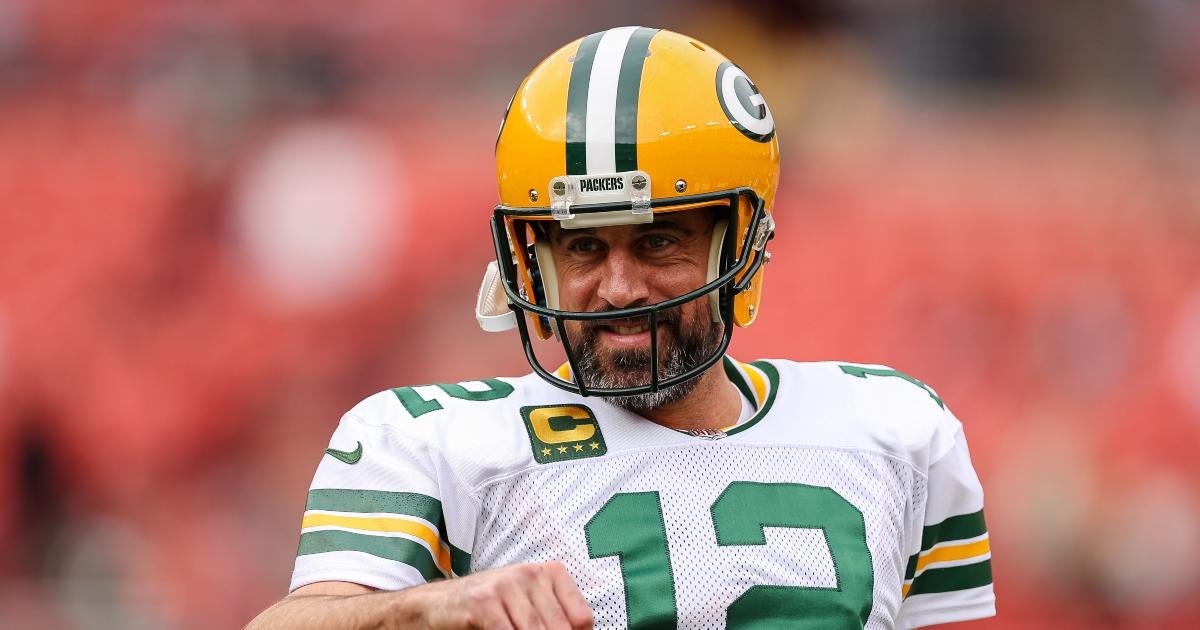 The Packers are not having a great 2022 season, but Aaron Rodgers knows how to grab attention. Really, Rodgers and Brett Favre are big reasons the team has been popular for the last 20 years since both have led the franchise to Super Bowl titles. It also doesn't hurt that fans can be owners of the team.
prev
next
3. Miami Heat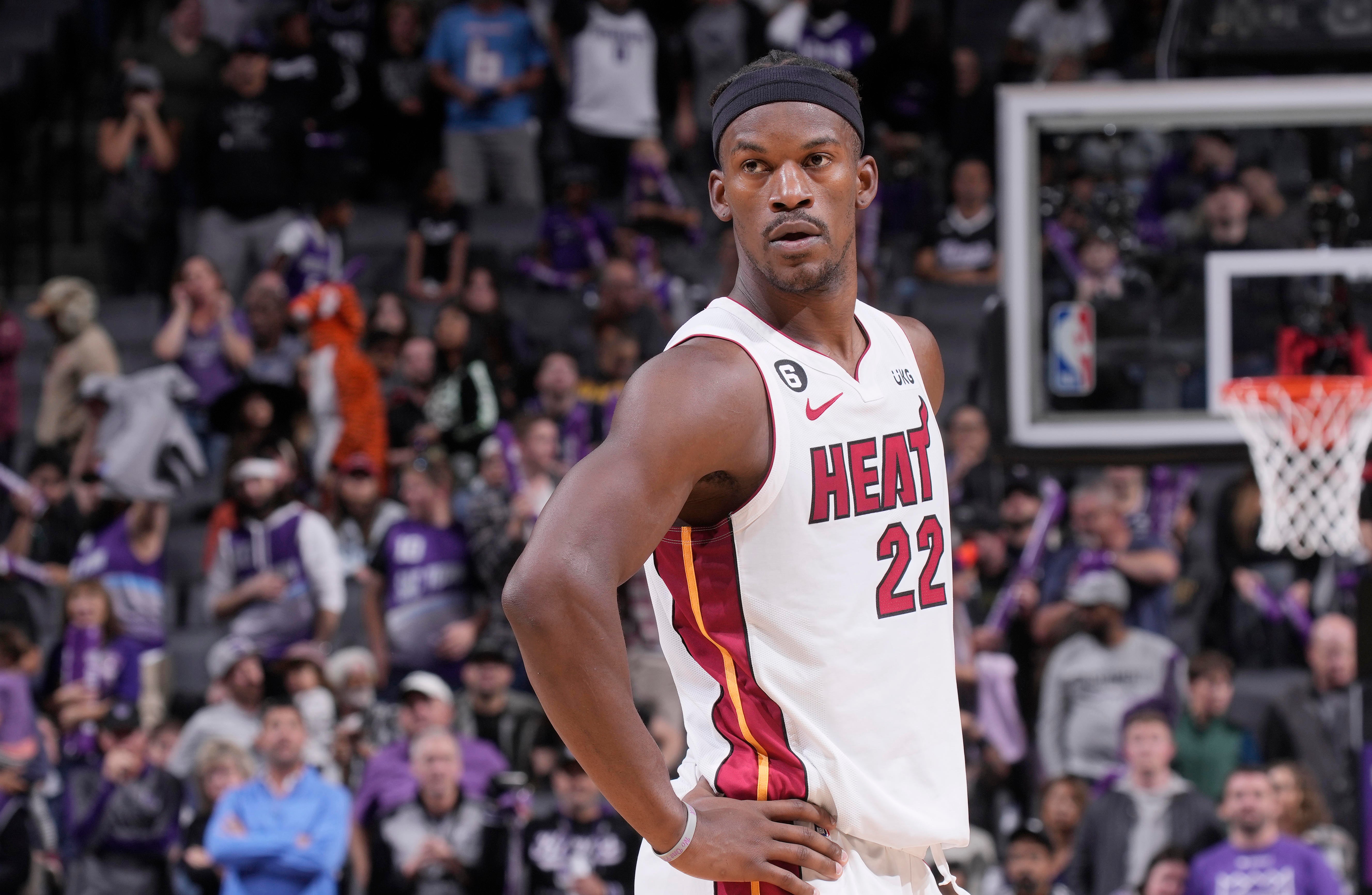 This is interesting because LeBron James, Dwayne Wade and Shaquille O'Neal are not on the team. However, the Heat reached the NBA Finals during the 2020 COVID season and reached the Eastern Conference Finals last year.
prev
next
4. Atlanta Braves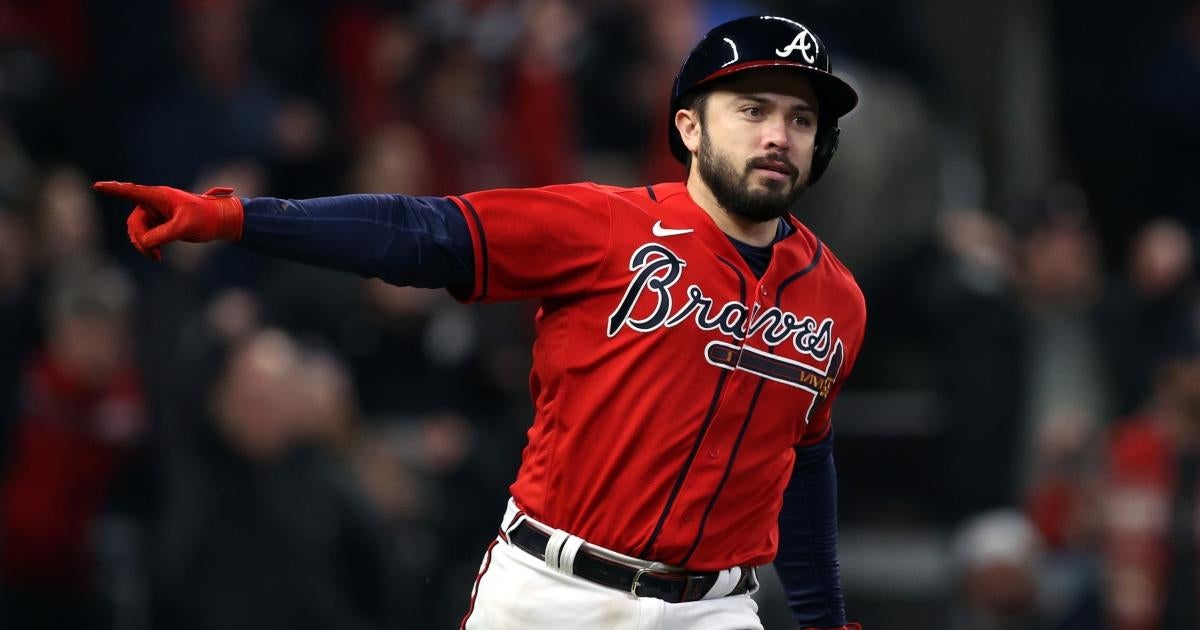 The Braves won the World Series in 2021 and won over 100 in 2022. And while fans in Georgia love the Braves, fans from Nashville, Birmingham and Charlotte come to Atlanta to see the team play.
prev
next
5. Buffalo Bills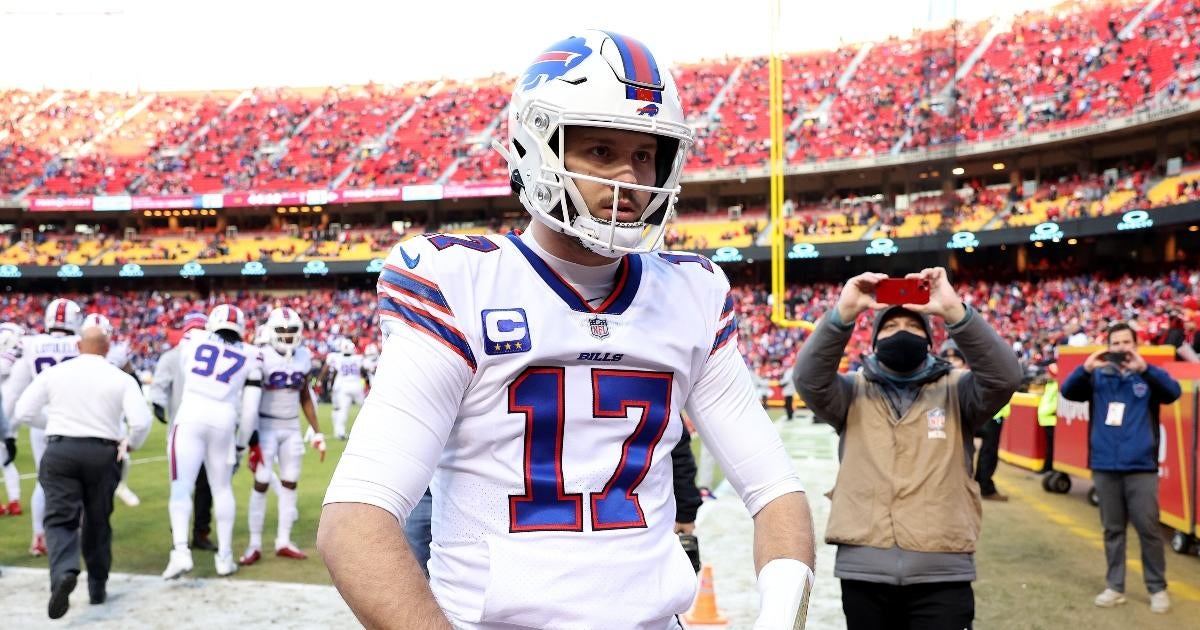 Josh Allen has lit a fire under the Bills team. They reached the AFC Championship in 2020 and fell short in the playoffs again last year. The Bills are off to a strong start in 2022 and are one of the favorites to win the Super Bowl.
prev
next
6. Chicago Bears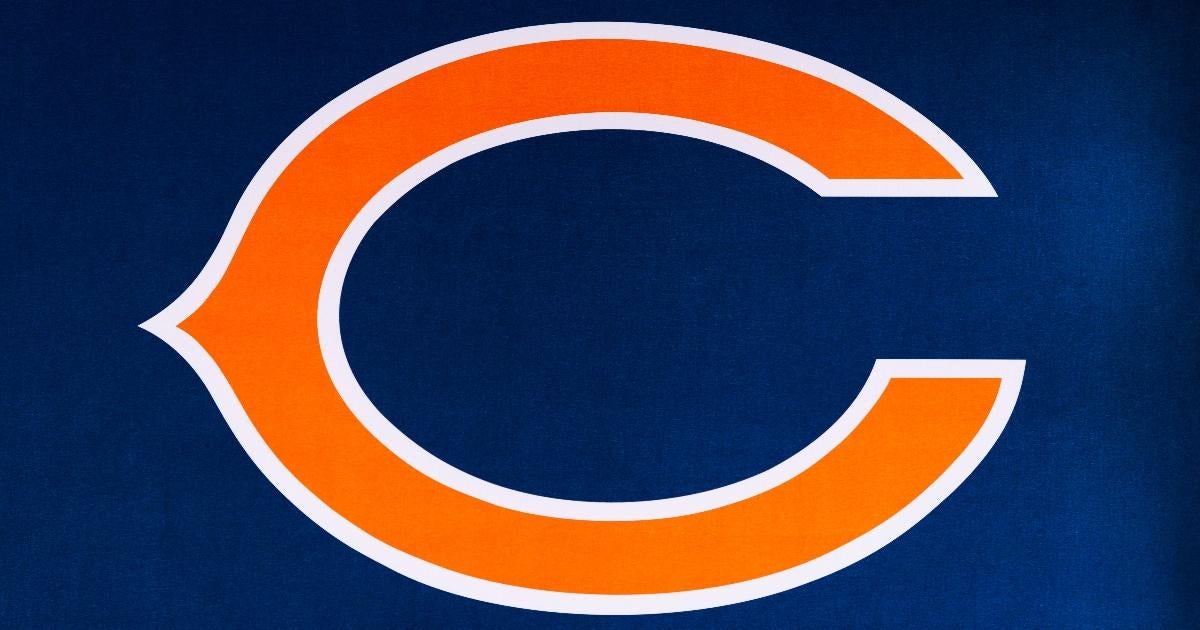 The Bears have not won a Super Bowl since the 1985 season, but the fans are very passionate and want to see the team have success. They are hoping that quarterback Justin Fields can be the player who can take them to new heights.
prev
next
Rest of the Field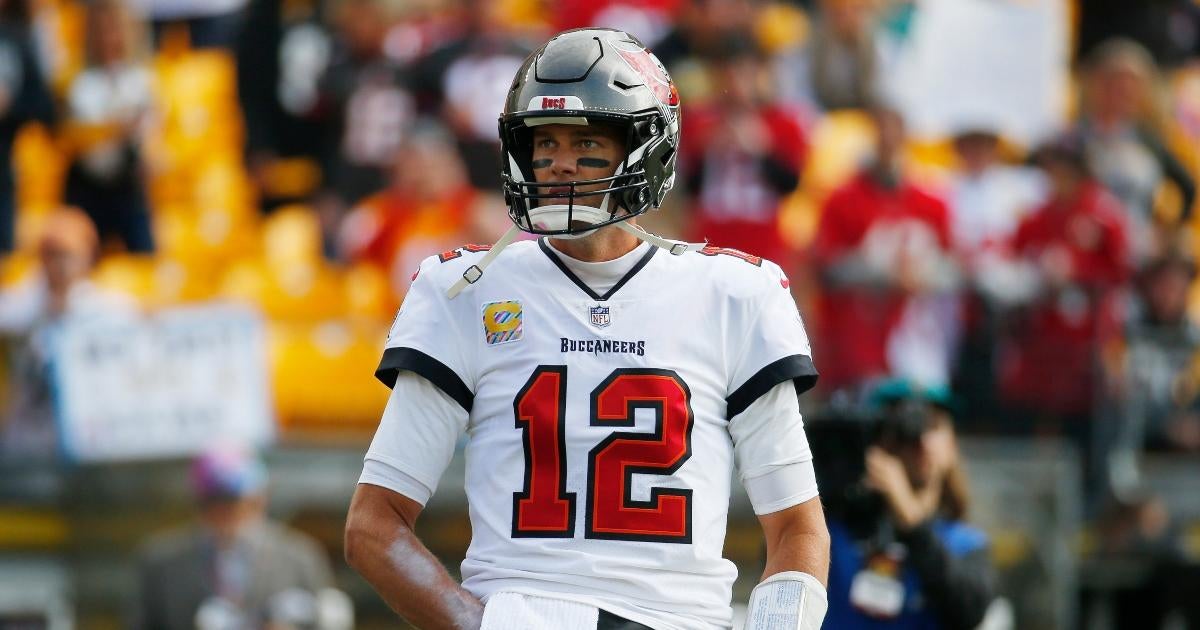 7. Cleveland Browns
8. Golden State Warriors
0
comments
10. Boston Celtics
prev