Ja Morant's Assault and Gun Scandals: A Full Timeline of Events
Ja Morant can't keep himself out of trouble. There have been several incidents reported about him with a gun and has led to the Memphis Grizzlies suspending him. With Morant being one the best players in the NBA, it has led to several experts and legends going after him, including Shaquille O'Neal.
"It was a bad choice," O'Neal said on Inside the NBA, per Sports Illustrated. "A bad decision. We have to stop putting ourselves in positions to where they can take away what we've worked so hard to get to. You should always believe in a higher power. I've always had the ability to stop time and say, 'If I do this, what's gonna be the outcome?'
"There's no excuse for what he did. Remember, he pressed the button on his phone. He went live. You don't go live, nobody knows he has the weapon, we're not talking about this. But he did that. "Why are you in the strip club with no shirt? Why are you walking around with a weapon? And why'd you hit the live button? So we have to stop putting ourselves in positions where they can take away the things that we work hard to get." Here's a look at a timeline of Morant's gun scandals.
Mall Security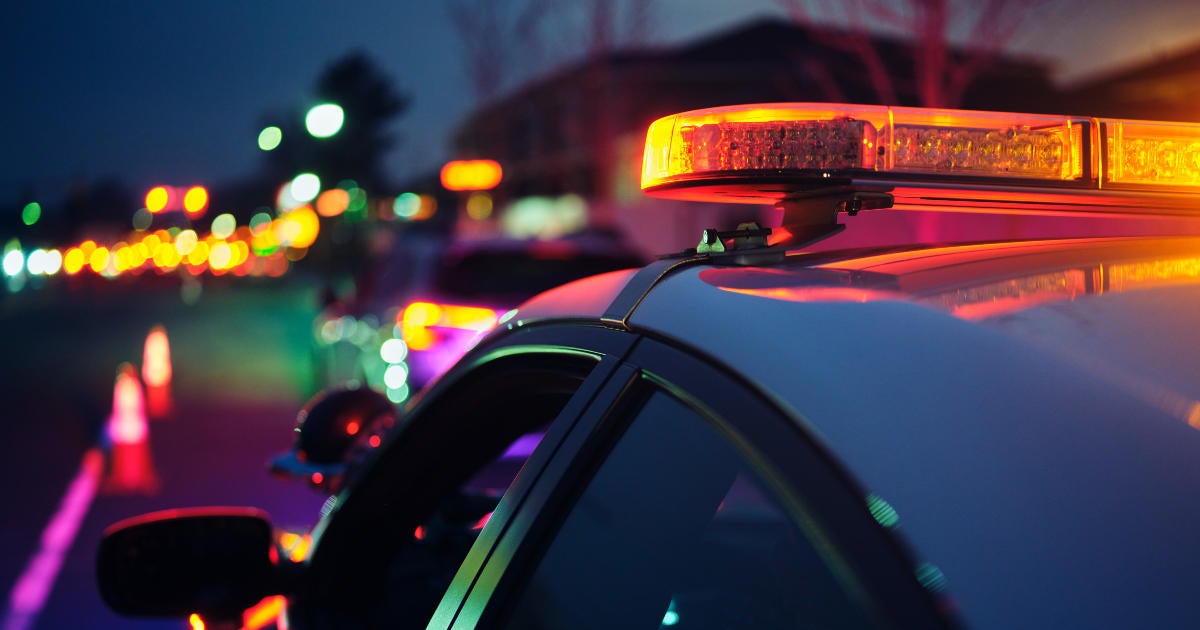 The Washington Post reported that Morant "threatened" a mall security guard in Memphis during an altercation in the parking lot. The security guard filed a police report, but no arrests were made.
prev
next
Fight with Teenager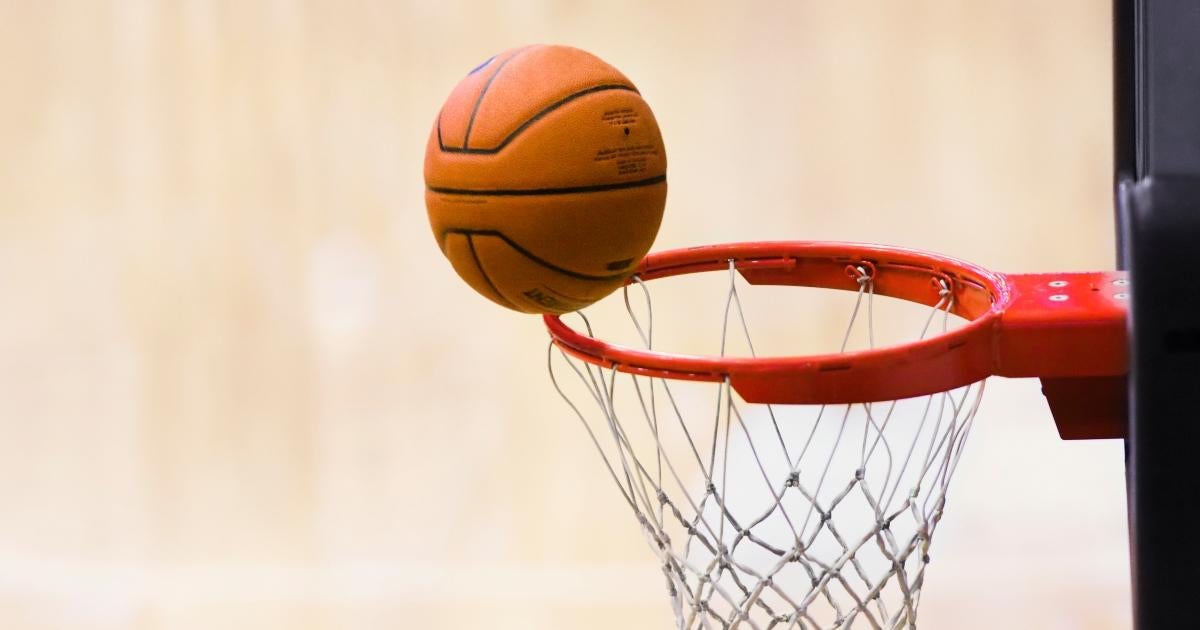 Four days after the mall incident, Morant reportedly punched a teenage boy in the head during a pickup basketball game at Morant's house. The teenage boy told Shelby County Police in Tennessee that after the fight, Morant went into his and re-emerged with a gun visible in the waistband of his pants. When asked about the fight, Morant said he was acting in self-defense.
prev
next
Laser Pointer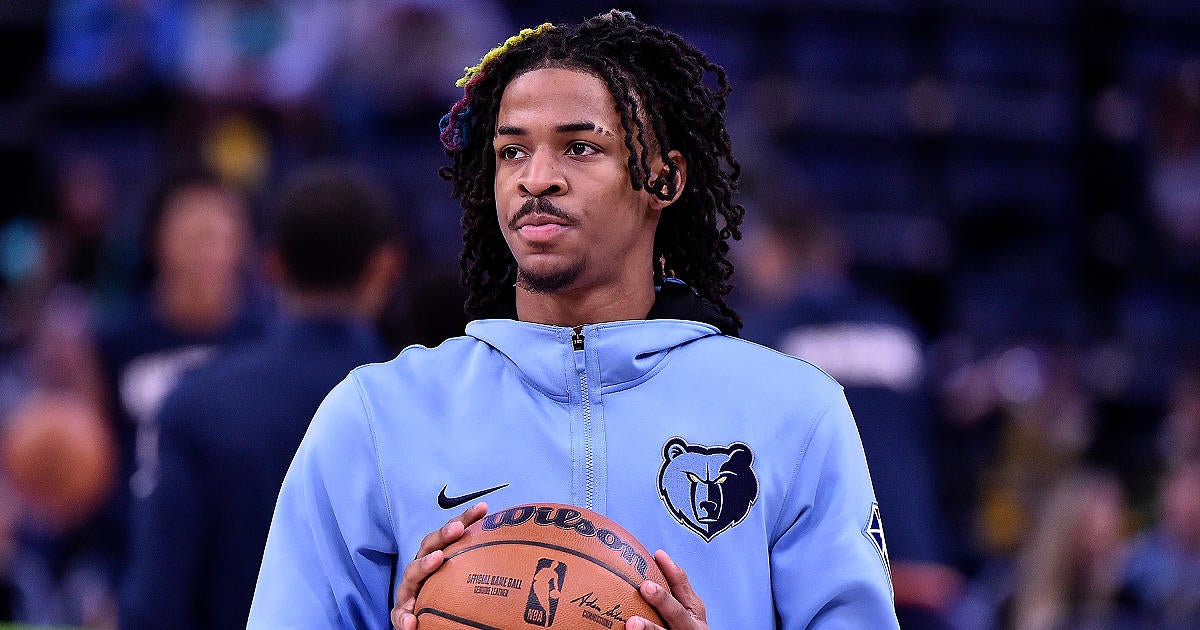 According to The Athletic, Morant's friends placed a red laser pointer at members of the Indiana Pacers staff after the game at the FedEx Fourn in January. Morant's friends allegedly did this from a slow-moving SUV, and Morant was reportedly in the vehicle at the time. The Packers staff members believed it was a gun but didn't file a police report.
prev
next
Nightclub Incident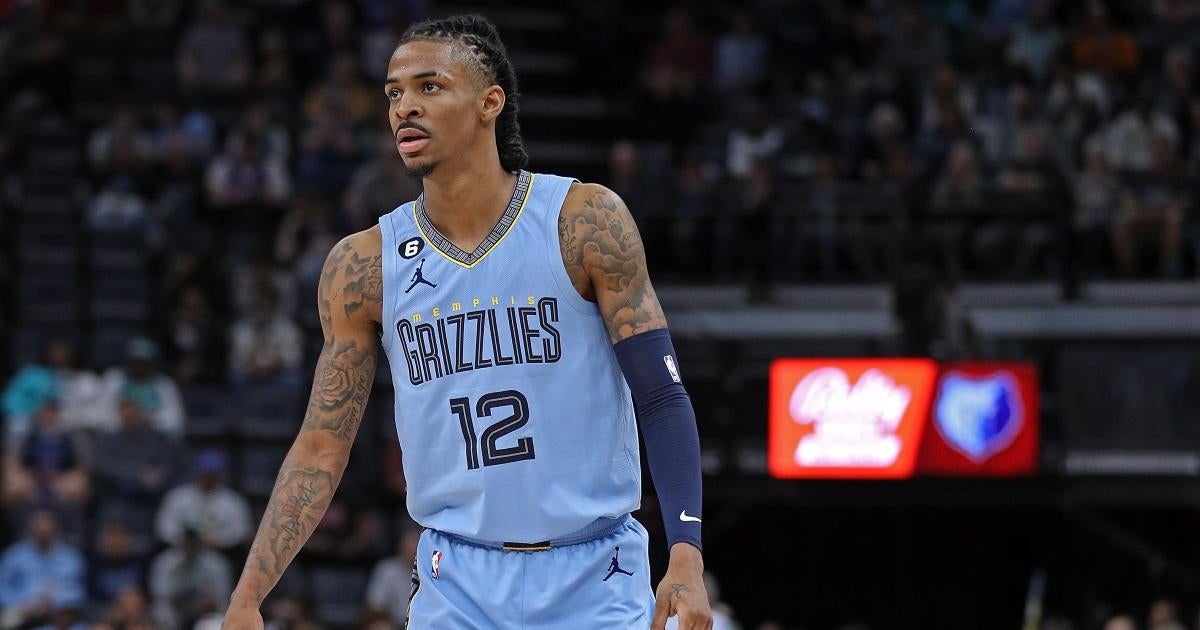 This past weekend, Morant posted a live video on Instagram that shows him holding what appears to be a gun at a nightclub in Colorado. The incident led to the Grizzlies suspending him for at least two games.
prev
next
Will Morant Return?
Grizzlies coach Taylor Jenkins on Ja Morant's IG Live video and the lack of clarity on when he'll return and what he needs to do to rejoin the team pic.twitter.com/tmIIgpY8zU

— Mark Medina (@MarkG_Medina) March 6, 2023
When asked about Morant returning to the team, Grizzlies head coach Taylor Jenkins said: "The focus right now is Ja's taking responsibility to really get the help he needs to get to a better place, generally speaking, but also on the flip side to be in a better place to embrace the responsibility and expectations as a member of this team," Jenkins said. "That's what we're dialoguing about. That's what we're going to support him through, but we're also going to hold him accountable, too."
prev
next
Morant Statement
Statement from Ja Morant via his agent, Jim Tanner: pic.twitter.com/jXzs7HvLvG

— Vincent Goodwill (@VinceGoodwill) March 4, 2023
Morant released a statement after the Colorado incident. He said, "I'm sorry to my family, teammates, coaches, fans, partners, the city of Memphis and the entire Grizzlies' organization for letting you down. "I'm going to take some time away to get help and work on learning better methods of dealing with stress and my overall well-being."
prev
next
The Future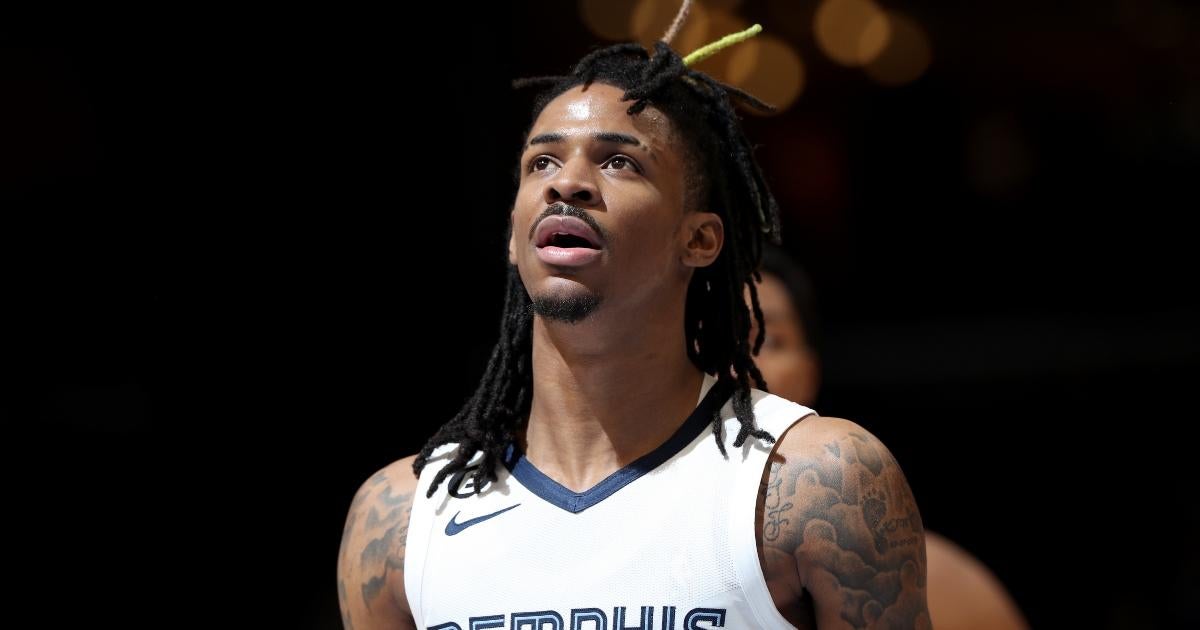 It's possible Morant could serve a lengthy suspension and be fined up to $1 million if the NBA finds more damaging information. Morant is a two-time All-Star and was named the league's Most Improved Player last year. Fans are hoping Morant can get it together or his career will be over before it gets started.
prev
0
comments