Food Network Star Jumps to Amazon in Massive New Deal
Celebrity chef Giada De Laurentiis is leaving Food Network behind. The best-selling author and Emmy winner signed a multi-year production deal with Amazon Studios. She will develop and executive produce new unscripted projects for the studio, and is expected to star in some of the shows.
"With her charismatic passion for food, and commitment to making extraordinary culinary experiences accessible to the home chef, Giada De Laurentiis has remained at the forefront of her industry for nearly two decades," Lauren Anderson, head of AVOD Original content and programming at Amazon Studios, said in a statement to Deadline. "We look forward to developing an exciting slate of projects with Giada, as she expands into new areas and we broaden our portfolio of cooking and lifestyle content."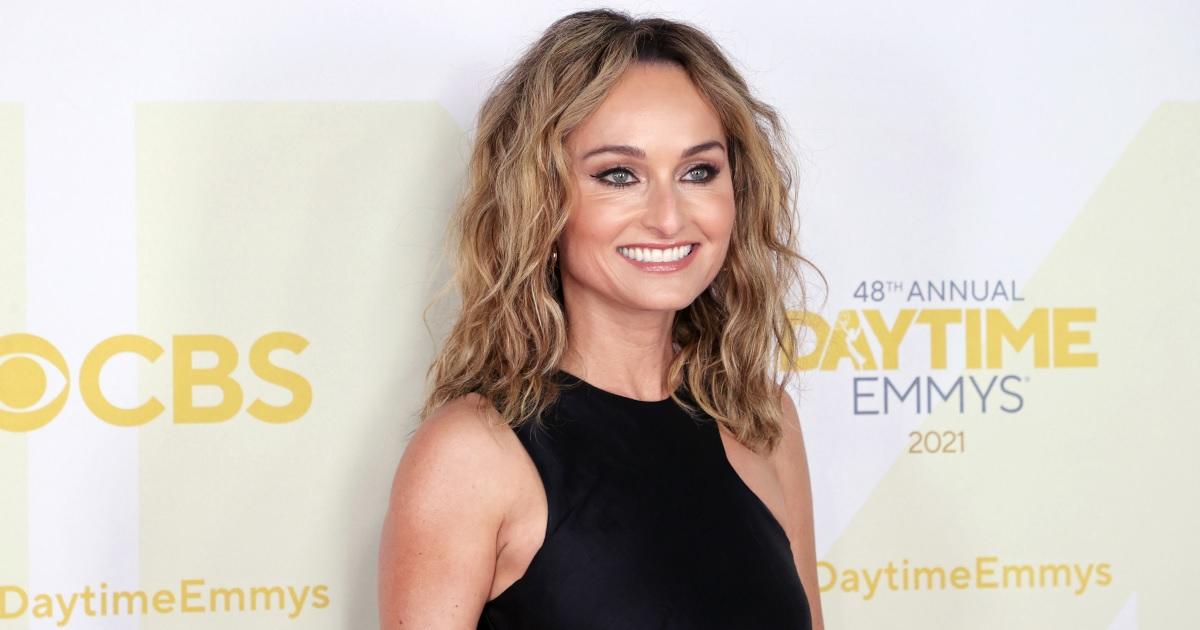 "I'm looking forward to this next chapter," De Laurentiis added. "I've been a fan of Amazon for a long time, and I'm excited for what we will accomplish together."
De Laurentiis, 52, has been a Food Network staple for the past two decades. After working as a professional chef in Los Angeles and being featured in Food & Wine magazine, she began hosting her first Food Network show, Everyday Italian, in 2003. Di Laurentiis won the 2008 Emmy for Outstanding Lifetime Host for Everyday Italian and won Oustanding Culinary Host in 2020 for Giada Entertains. De Laurentiis also regularly appears on NBC's Today Show and runs two restaurants on the Las Vegas strip.
De Laurentiis has also published several best-selling cookbooks, including Everyday Italian: 125 Simple and Delicious Recipes (2005); Giada's Kitchen: New Italian Favorites (2008); Giada's Italy (2018); and Eat Better, Feel Better: My Recipes for Wellness and Healing, Inside and Out (2021). Giada at Home: Family Recipes from Italy and California (2010) and Weeknights with Giada: Quick and Simple Recipes to Revamp Dinner (2012) topped the New York Times Best Sellers list.
The celebrity chef is preparing to mark 10 years on the Vegas Strip, as she opened her first restaurant there, Giada, in 2014. In the first year, over 250,000 people visited to try out her menu. The site has also become popular for marriage proposals.
"I had romance in mind. I wanted elegance," she recently told Las Vegas Weekly. "I wanted them to see people making pizzas and getting bread out of the oven and prepping antipasti, then the bar would be around the other side. That was a concept that was brand new to the Strip because 99.9% of all the restaurants start with the bar. I wanted it to feel warm, cozy, and incredibly inviting. I found that with a lot of restaurants, after eating on the Strip for a while, I started realizing they're very masculine. They're very cold; they're intimidating. I wanted the exact opposite."
0
comments