CBS TV Host and Talk Show Staple Kelly Monteith Dead at 80
Kelly Monteith, one of the first American comedians to score a show on the BBC in the U.K., has died. Monteith died on Jan. 1 at 80. Before finding fame in the U.K., Monteith made regular guest appearances on American talk shows throughout the 1970s and hosted a short-lived show on CBS. No cause of death was announced, but Monteith suffered a stroke in 2021, reports BBC News.
The Anglophile Channel, a Los Angeles-based production company Monteith worked with, announced his death on Jan. 2. "Kelly will be deeply missed at The Anglophile Channel, in the world of comedy, and by his family and friends alike," the company's statement read. Monteith is survived by his ex-wife Caroline and their two children.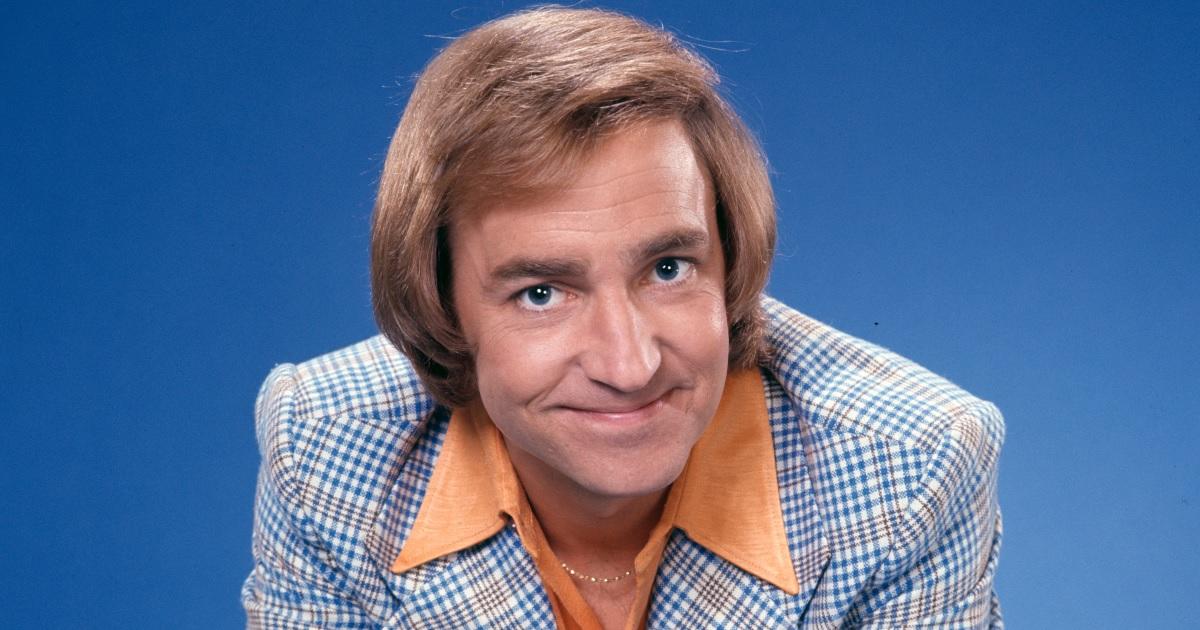 Monteith was born in St. Louis and became a popular guest comedian on The Tonight Show Starring Johnny Carson, The Merv Griffin Show, The Mike Douglas Show, and The Late Show with David Letterman. In 1976, he hosted the short-lived The Kelly Monteith Show for CBS and the network's hidden camera prank show The Hit Squad, notes Deadline. Monteith was also a contestant on Hollywood Squares, and guest starred on The Love Boat and New Love, American Style.
After making several appearances on The Des O'Connor Show in the U.K., the BBC gave Monteith his own self-titled series, which was a mix of sitcom and sketch comedy. The series ran from 1979 to 1984. Monteith was so popular in the U.K. that he performed at the 1983 Royal Variety Performance in front of Queen Elizabeth II. He considered this one of the "highlights of his career," according to The Anglophile Channel.
Later in life, Monteith lived in Los Angeles but continued working on projects dedicated to U.K. entertainment. He hosted Brit Flix with Kelly, Paul, and Two-Buck Chuck from 2014 to 2020 for The Anglophile Channel. He also hosted Kelly Monteith's BBC Memories, which focused on his BBC show.
0
comments
Comedians in the U.S. and U.K. paid tribute to Monteith after news of his death broke. "Sad news about Kelly Monteith. Funny, personable [and] (like Dave Allen) way ahead of his time. Judging from the reaction on here he was a bigger influence than he ever knew," Sanjeev Kohli wrote. "A few years ago I said in an interview that, along with Morecambe and Wise, Tommy Cooper, and my father, he was one of my favourite comedians. He heard about it, got in contact, and thanked me," Bennett Arron added.