Barbara Bosson, 'Hill Street Blues' Star, Dead at 83
Barbara Bosson, the Emmy-nominated star of Hill Street Blues, died on Feb. 18. She was 83. Her death was announced by her son, television producer-director Jesse Bochco.
"More spirit and zest than you could shake a stick at," Bochco wrote on Instagram. "When she loved you, you felt it without a doubt. If she didn't, you may well have also known that too. Forever in our hearts. I love you, Mama. Barbara 'Babs' Bosson Bochco 1939-2023."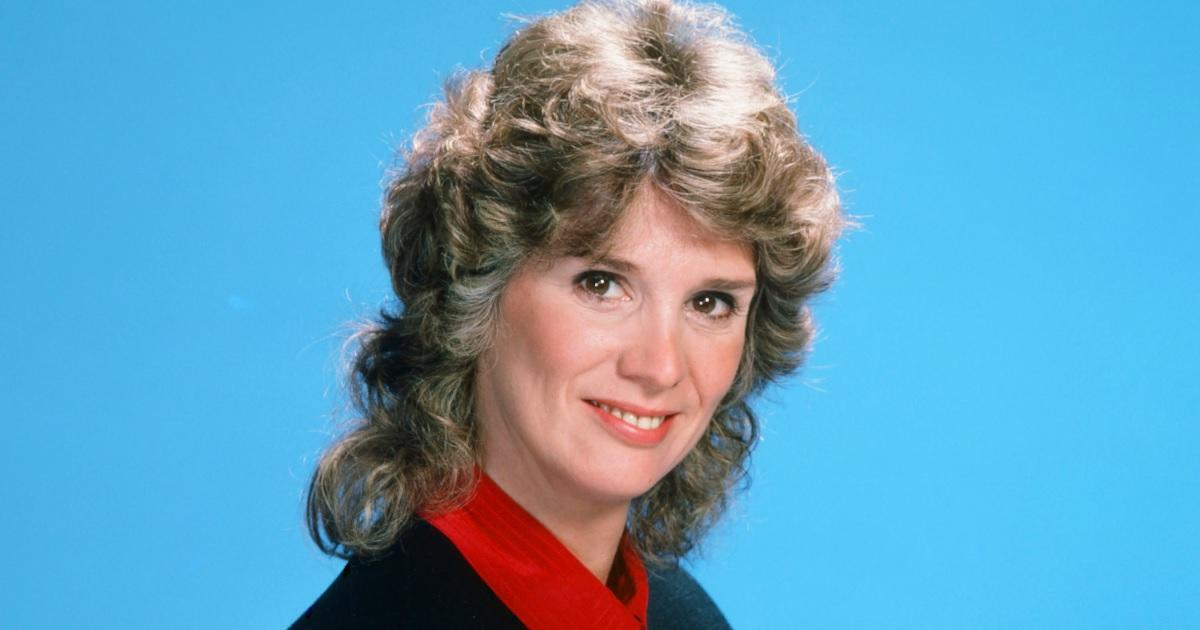 Bosson's best-known role was Fay Furillo on the police drama Hill Street Blues. Her character was the ex-wife of Daniel J. Travanti's Capt. Frank Furillo. The role earned her five consecutive Emmy nominations for Outstanding Supporting Actress in a Drama Series. Bosson starred in 100 episodes between 1981 and 1985. She earned a sixth Emmy nomination in 1996 for Murder One.
Both Hill Street Blues and Murder One were co-created by her then-husband, the late Steven Bochco. They were married from 1970 to 1997 and had two children, including Jesse. She is survived by her two children, a granddaughter, and a grandson, reports Variety. Steven Bochco died in 2018 following a battle with leukemia.
Bosson was born on Nov. 1, 1939, in Charleroi, Pennsylvania. She made her acting debut with an uncredited role as a nurse in the iconic 1968 Steve McQueen movie Bullitt. Although she starred in a handful of movies throughout her career, Bosson primarily worked on television. Her first recurring role was on Richie Brockelman, Private Eye in 1978.
Bosson's other television credits include L.A. Law, The New Mike Hammer, Hooperman, Hotel, Murder, She Wrote, Cop Wars, Civil Wars, NYPD Blue, and Lois & Clark: The New Adventures of Superman. She had a guest role in the Star Trek: Deep Space Nine episode "Rivals." Bosson also co-wrote the 1969 comedy A Session with the Committee and the 1998 TV movie Scattering Dad.
Several stars sent Bosson's family their condolences in response to Bochco's Instagram post. "I'm so sorry man," Jason Ritter wrote. "Oh, Jesse. I'm so sorry. [Your] mom was so awesome and so strong. I love you. This sucks," Ivana Milicevic wrote.
"Oh Jessie I'm so sorry to read this sad news," NYPD Blue star Sharon Lawrence wrote. "Your Mom was such [a] special dame – smart, funny, and committed. She and your Dad were great hosts back in the early NYPD Blue days. I admired her dedication to environmental protection so much. I send hope for comfort for your family during this tough and tender time."
0
comments