'Cobra Kai' Season 6: Everything We Know About Final Season
Cobra Kai has had an amazing run on Netflix, but all great things must come to an end. Netflix just announced that the series has been renewed for a sixth and final season, and it comes four months after Season 5 premiered on the streaming service.
"When Daniel LaRusso arrived in the Valley with his mother in 1984, little did he know that his life was about to be forever changed," Cobra Kai creators Josh Heald, Jon Hurwitz and Hayden Schlossberg said wrote in a letter to the fans. "The same went for three young kids from New Jersey who hadn't yet met one another. Daniel's journey from bullied teen to underdog hero became an indelible part of our childhoods, and something that we would always carry with us in our hearts."
The trio continued: "Making Cobra Kai has allowed us to join the same hallowed dojo once inhabited by the great Robert Mark Kamen, John Avildsen, Jerry Weintraub and all the amazing original cast members. It has also enabled us to play sensei, expanding the original storylines and birthing a new generation of underdogs. We've never once taken this opportunity for granted." Here's everything we know about the final season of Cobra Kai.
Release Date
Let me ask you: Do you have one more fight left in you?

The sixth and final season of COBRA KAI is coming soon to Netflix. pic.twitter.com/uCTLSa68dx

— Cobra Kai (@CobraKaiSeries) January 20, 2023
Netflix did not announce a release date for the final season, and it's likely filming hasn't started yet. But if Cobra Kai goes by the schedule it did for Season 4, the final season could be released in November or December.
prev
next
Filming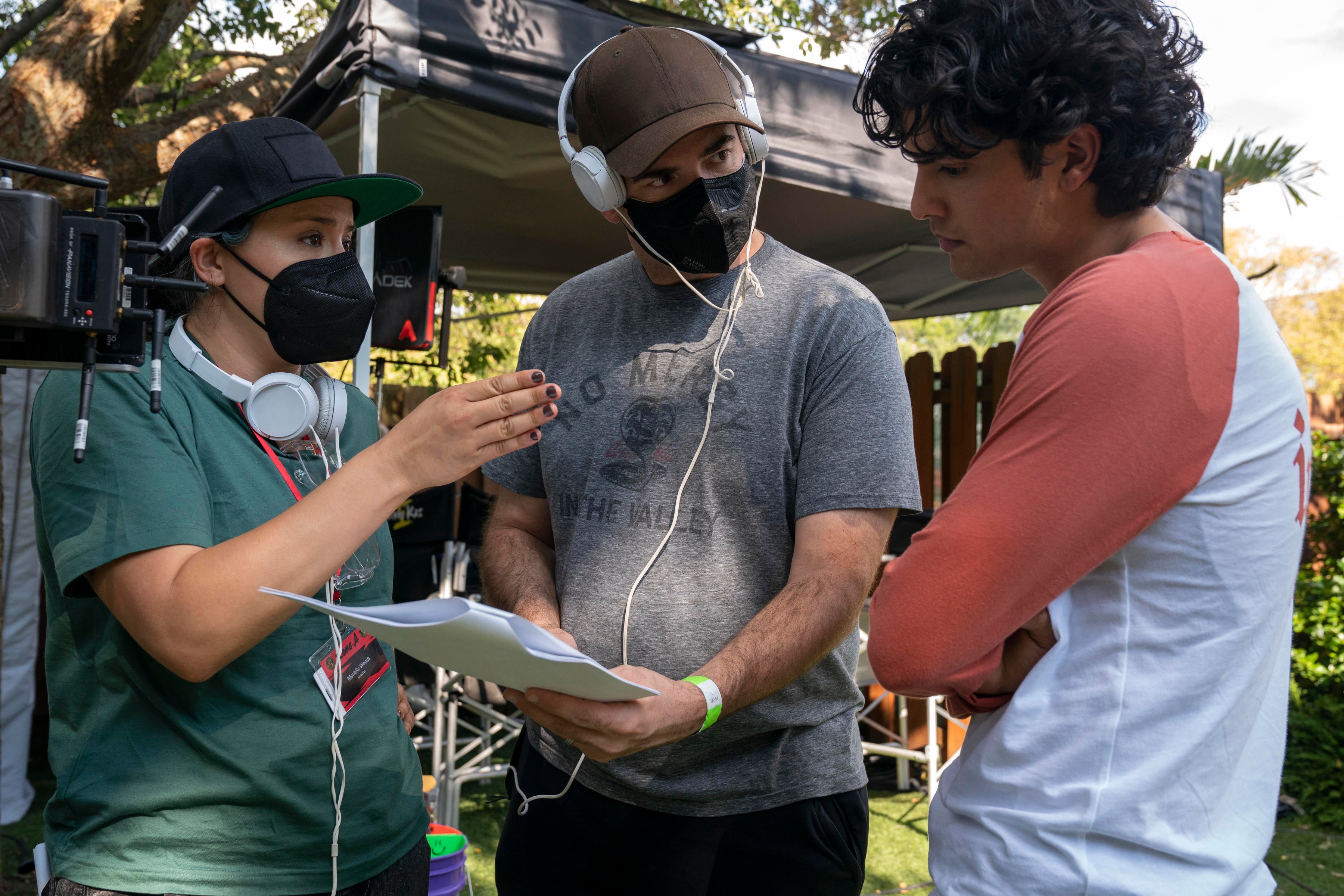 This is dependent on the series being renewed for a new season. Last year, the cast a crew filmed Season 4 and Season 5. It's possible they could get back to work at the end of the month or the start or later in the fall.
prev
next
Cameo Appearances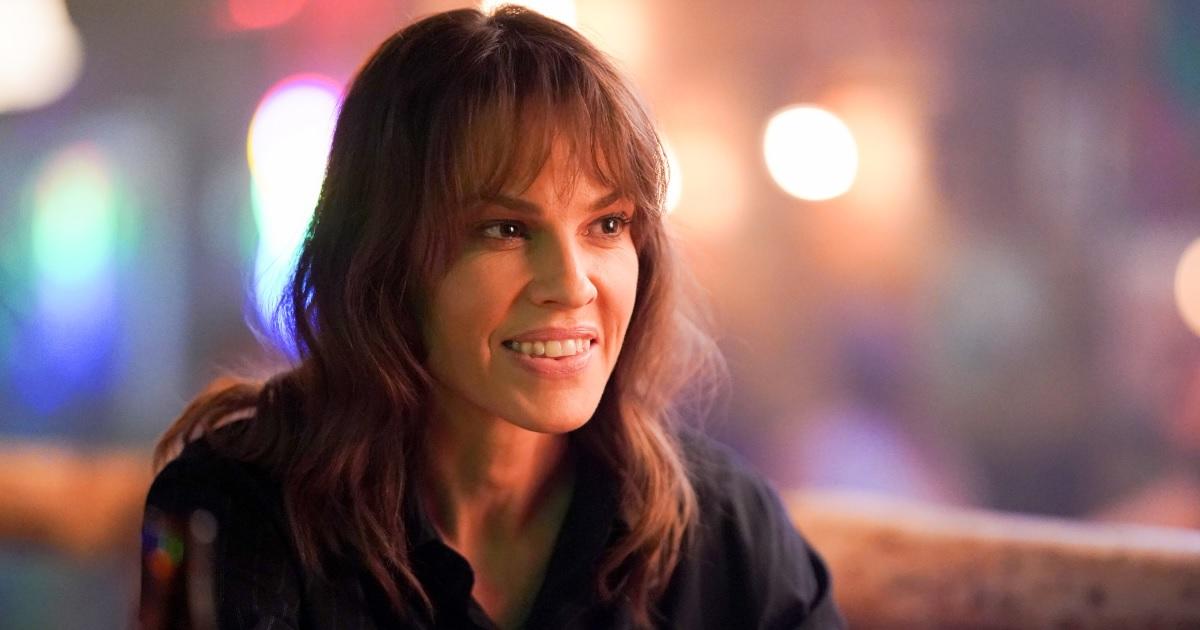 Cobra Kai has lived off of cameo appearances during its run. The biggest one that hasn't happened yet is Hilary Swank who starred in The Next Karate Kid. It's likely Swank has been asked to appear in the series, but she has been keeping busy as she starring in the new ABC series Alaska Daily.
prev
next
Plot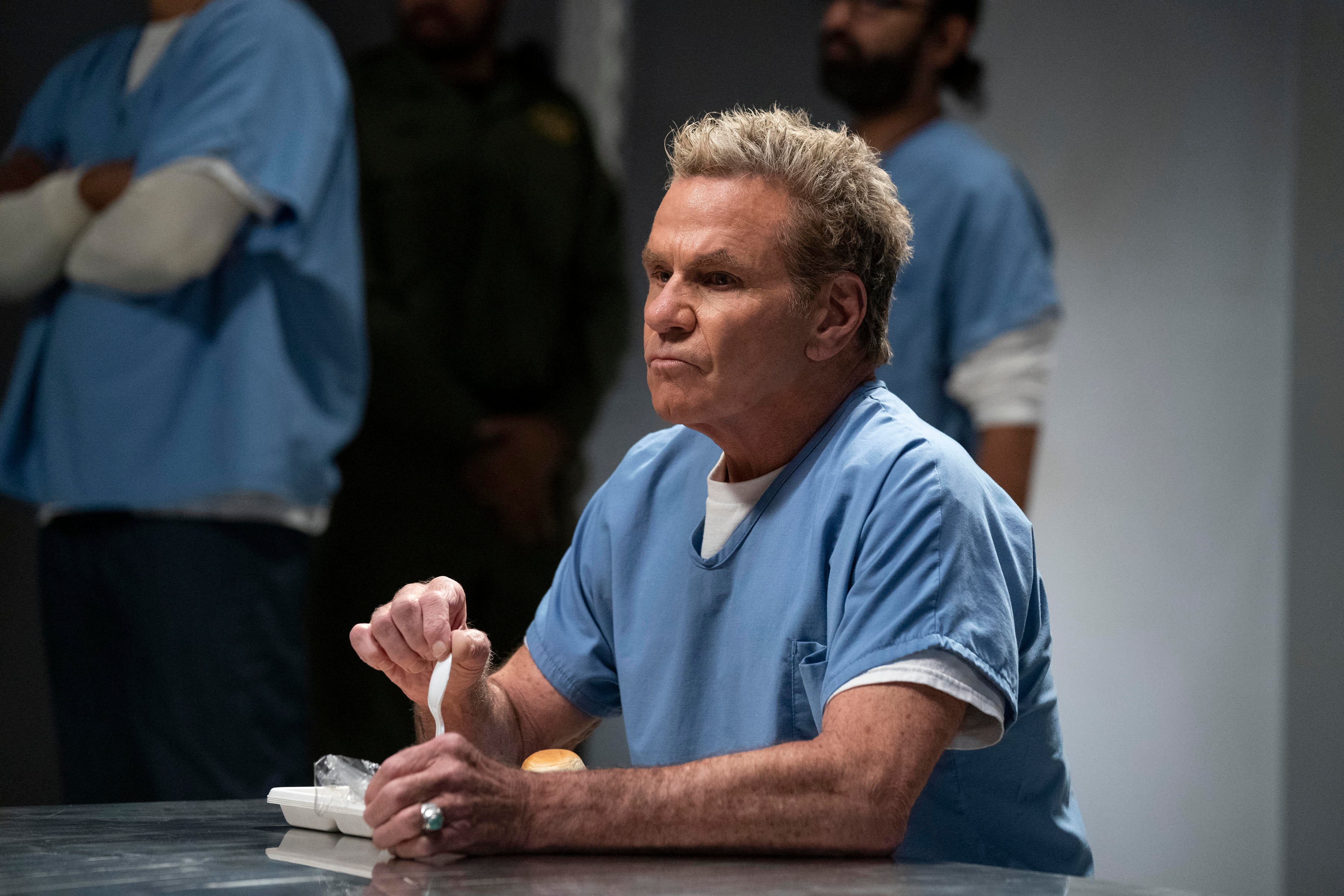 And for Swank to appear in Cobra Kai, the plot has to make sense which can be challenging since the only connection to the cast is Mr. Miyagi (Pat Morita). Speaking of the plot, it will be interesting who Season 6 plays out since John Kreese (Martin Kove) is back in the mix after escaping prison.
prev
next
Terry Silver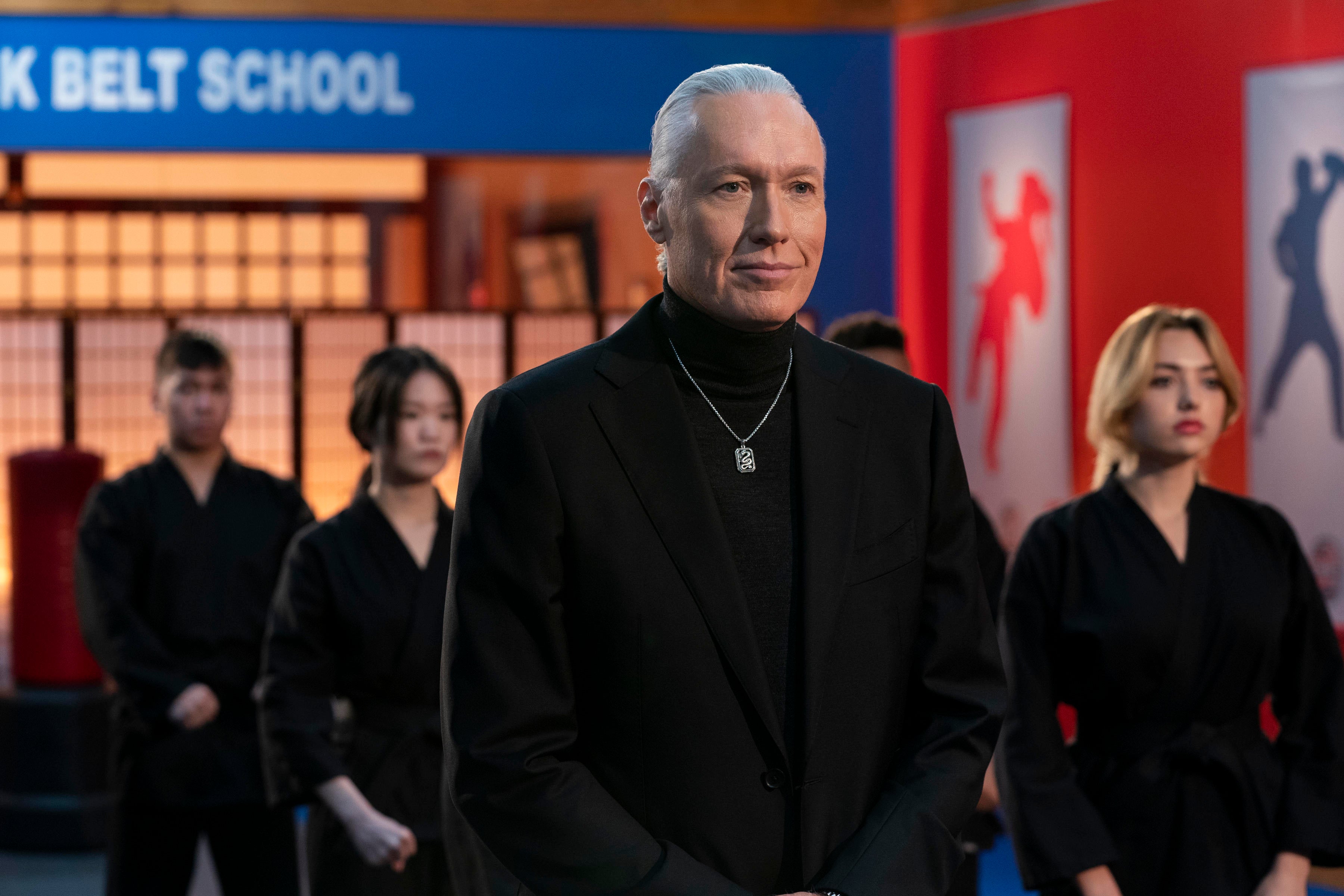 With Kreese back in the mix, Terry Silver's (Thomas Ian Griffith) future with the series is in question after being arrested in the Season 5 finale. If Kreese can escape prison, Silver will find a way to be back in the Valley.
prev
next
Time Jump?
The only reason this is brought up is the pregnancy of Carmen (Vanessa Rubio) this wouldn't be a major time jump, but the season could start a few months after the events of Season 5 to show Johnny Lawrence (William Zabka) getting ready for the birth of his child.
prev
next
This is the End?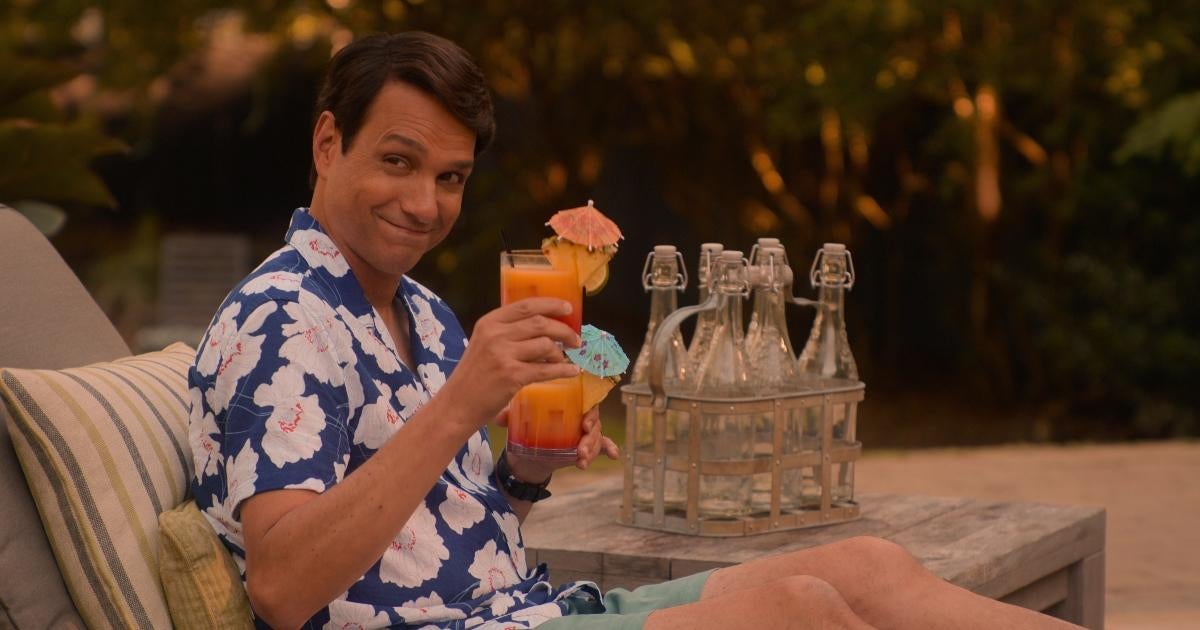 Netflix shows are not known for lasting very long, but with Cobra Kai being very popular, it would make sense to keep it going for another season or two. But if that doesn't happen, spinoff shows could be on the way.
prev
0
comments