Ranking the 10 Highest-Paid NFL Players of All Time
NFL players are known for making a lot of money. But the difference between the NFL and other pro sports leagues such as MLB and NBA is the contract isn't guaranteed unless it's specified in the deal. And as the league has grown, so has the money. According to Insider, 53 players have made at least $100 million in their careers. And Tom Brady, who is known for signing team-friendly contracts, is set to make $75 million this year, including $45 million from off-field endeavors, according to Forbes.
And when Brady retires, he will continue to produce income as he agreed to a 10-year $375 million contract with Fox Sports to be the lead analyst for NFL games. "They approached me after the season. And there's a lot of history that I have with Fox," Brady said in an interview with Variety earlier this year. "I spoke with their executives, and I really had to evaluate if that's what I wanted to commit to. I have a very unique perspective on football and how it should be played, and what good plays look like and what bad plays look like. I feel like I can still have a great impact on the game. I could stay in the game, doing what I love to do, talking about this incredible sport." Here's a look at the 10 highest-paid NFL players of all time.
1. QB Tom Brady - $303 Million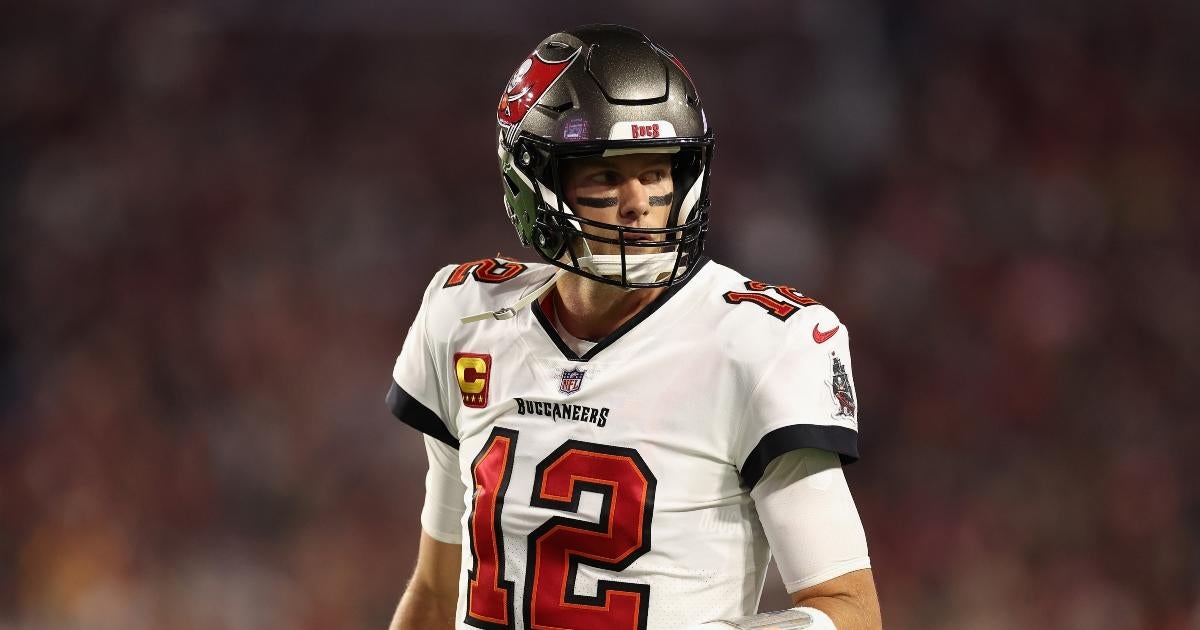 As Insider mentioned, Brady sacrificed at least $60 million in his career by signing discounted contracts when he was with the New England Patriots. The future Hall of Famer has played in 10 Super Bowls and won seven of them.
prev
next
2. QB Drew Brees - $269.7 Million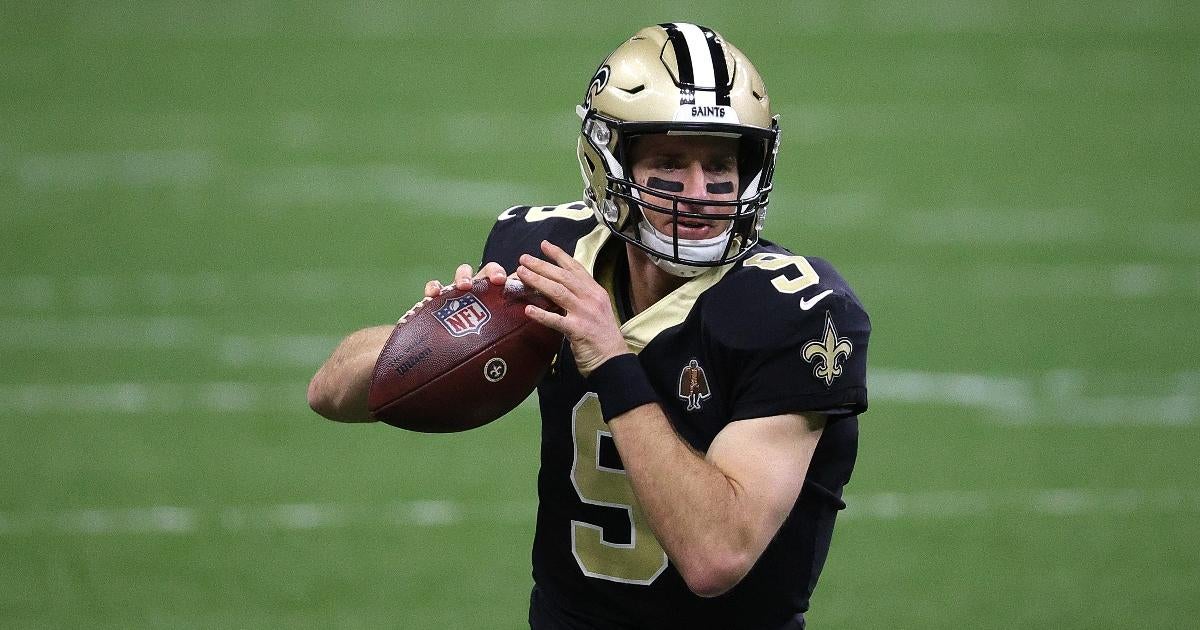 In 2012, Brees earned $40 million which includes a $37 million signing bonus. He retired from the NFL after the 2020 season and finish his career with 13 Pro Bowls and a Super Bowl win with the New Orleans Saints.
prev
next
3. QB Ben Roethlisberger - $267.3 Million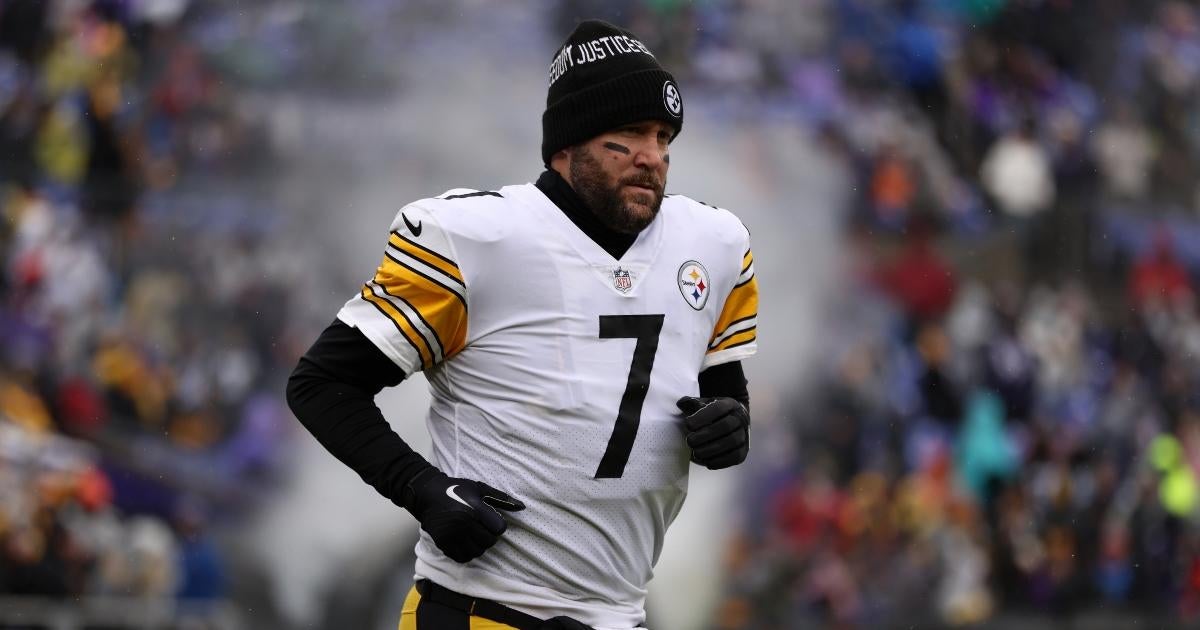 Roethlisberger was never named to the All-Pro First Team but was selected to play in the Pro Bowl six times and led the Pittsburgh Steelers to two Super Bowl titles. His highest earning year was in 2015 when he made $35.3 million.
prev
next
4. QB Matt Ryan - $267 Million
Before Ryan's contract expired in 2018, he signed a five-year, $150 million extension with a $46.5 million signing bonus. Ryan was named NFL MVP in 2016 and led the Atlanta Falcons to a Super Bowl appearance that same year.
prev
next
5. QB Aaron Rodgers - $263.6 Million
In 2018, Rodgers earned $66.9 million. In his career, Rodgers was selected to the All-Pro First Team four times, the Pro Bowl 10 times and led the Packers to a Super Bowl win in 2010.
prev
next
6. QB Eli Manning - $252.3 Million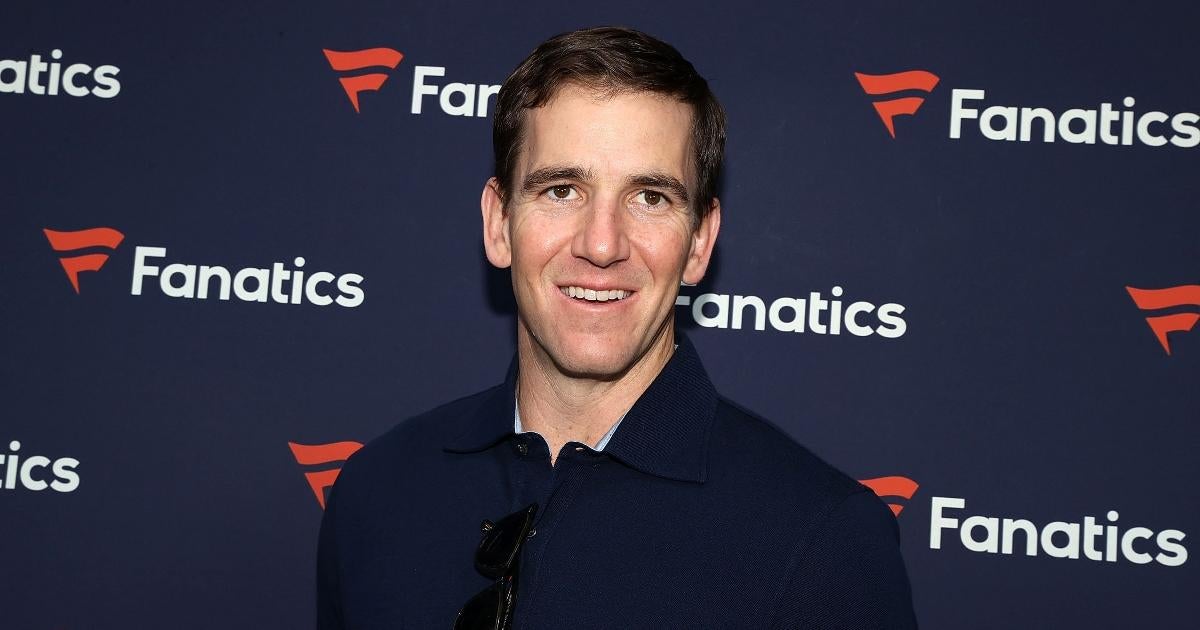 In Manning's final NFL season, he earned $17 million which made him the highest-paid player in NFL history at the time. He was named to the Pro Bowl four times and led the New York Giants to two Super Bowl wins.
prev
next
7. The Rest of the List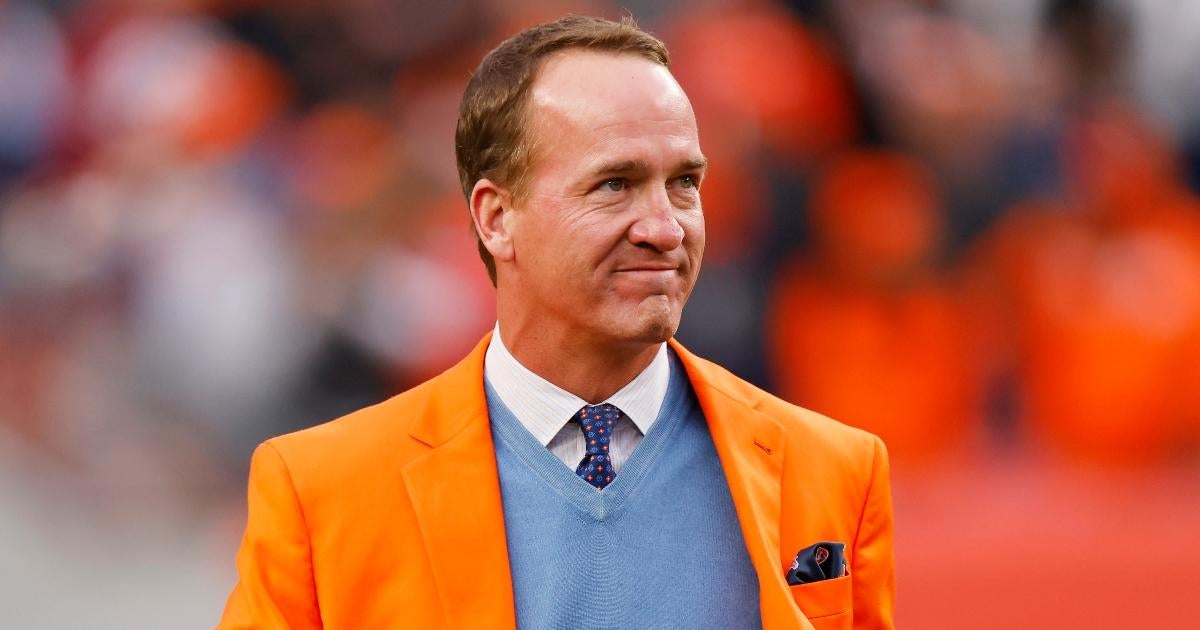 7. QB Peyton Manning – $248.7 Million
8. QB Philip Rivers – $243.9 Million
9. QB Matthew Stafford – $239.3 Million
10. QB – Alex Smith – $189.7 Million
prev
0
comments