Will Ferrell in Talks to Play NFL Legend in Upcoming Football Movie
Will Ferrell could be playing an NFL icon in his next movie. According to Deadline, the Old School star is in talks to star as John Madden in the upcoming film Madden. David O. Russell is slated to direct the movie for Amazon/MGM, and the project is based on a Black List script by Cambron Clark. Deadline says Russell was doing a rewrite when the writer's strike began.
Madden will tell the story of the legendary NFL coach and broadcaster. Deadline says the movie will focus "on his friendship with Oakland Raiders owner Al Davis, and how Madden found a second act that made him far more famous. He continued his passion for teaching X's and O's in different ways. He redefined the notion of the football broadcaster with an outsized personality that led to a big endorsement career for Lite Beer from Miller, Tinactin and other products." Madden is produced by Escape Artists' Todd Black, Johnathan Shaukat, Jason Blumenthal and Steve Tisch who is the owner of the New York Giants.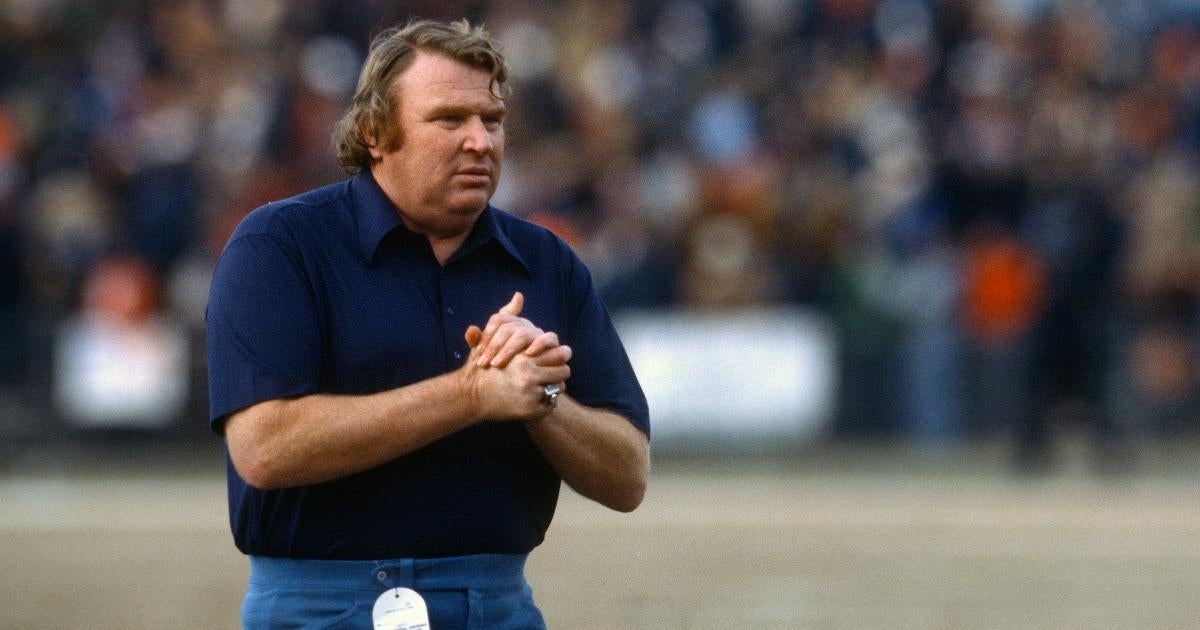 Madden was the head coach of the Oakland Raiders and led the team to a Super Bowl win during the 1976 season. Once he left coaching following the 1978 season, Madden got into broadcasting and worked for CBS, Fox, ABC and NBC while winning 16 Emmy Awards. In 1988, Madden lent his name, voice and input to the John Madden Football series of video games (later called Madden NFL), and the franchise is still going on strong today. Madden died on Dec. 28, 2021, at the age of 85.
"On behalf of the entire NFL family, we extend our condolences to Virginia, Mike, Joe and their families," NFL Commissioner Roger Goodell said in a statement at the time. "We all know him as the Hall of Fame coach of the Oakland Raiders and broadcaster who worked for every major network, but more than anything, he was a devoted husband, father and grandfather. Nobody loved football more than Coach. He was football. He was an incredible sounding board to me and so many others. There will never be another John Madden, and we will forever be indebted to him for all he did to make football and the NFL what it is today."
Ferrell, 55, was most recently seen in two big Apple TV+ projects — The Shrink Next Door and Spirited. This year, Ferrell is slated to appear in two movies — Strays and Barbie.
0
comments