10 Classic Hollywood Stars Who Need Biopics
Some movie stars are the subjects of new biopics nearly regularly. Marilyn Monroe's story has been told countless times, with both Michelle Williams and Ana de Armas earning Oscar nominations for playing the actress, who was never nominated herself. Judy Garland is a popular subject, too, with Renee Zellweger even winning an Oscar for playing the Wizard of Oz star. However, there are plenty of other Hollywood legends with fascinating stories which deserve screen dramatizations.
Bringing a movie star back to life is no easy task. Do you try to look like the actor or actress? Do you focus on getting the mannerisms down? Can you separate the actor from their famous roles and play them as a person? Does a script need to go from birth to death or focus on just one particular moment? Just because an actor looks like a classic star does not mean they can bring that person to life again.
Here are 10 classic actors whose lives deserve to be told on the big screen.
Clark Gable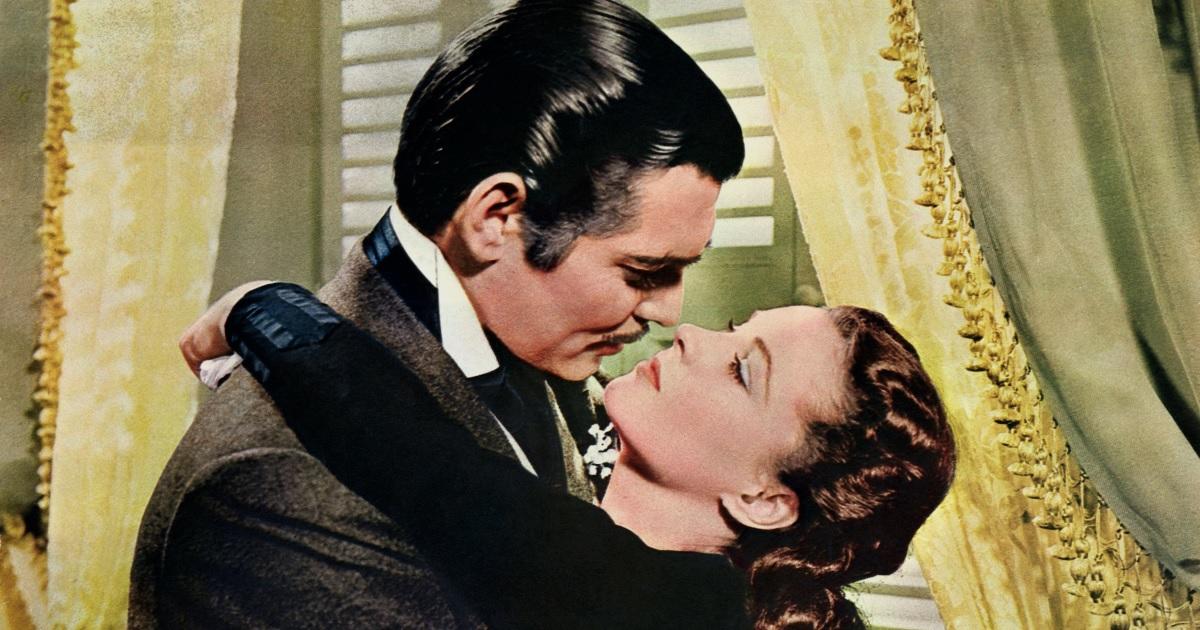 Clark Gable's life is filled with fascinating stories that could turn into movies. One of them is his brief marriage to Carole Lombard. They married in 1939, but her life was tragically cut short in a 1942 plane crash. Lombard's mother also died in the crash, which had a major impact on Gable. Although Gable married two more times after her death, he was interred beside her when he died in 1960. Gable's service in World War II and his own troubled last days could certainly provide enough material for a biopic, too.
A very controversial Gable story that could be brought to the screen is the 1935 scandal involving Loretta Young and the filming of Call of the Wild. Young became pregnant during the filming, and Gable was married to another woman at the time. When the baby was born, Young created a story about adopting the child, but she posthumously confirmed that the baby was hers and the father was Gable. The scandal was outlined in a 2015 BuzzFeed News piece.
Gable has been portrayed onscreen, but usually in projects about other actors. James Brolin played Gable in Gable and Lombard, a 1976 dramatization of Gable and Lombard's relationship that was a flop.
prev
next
James Stewart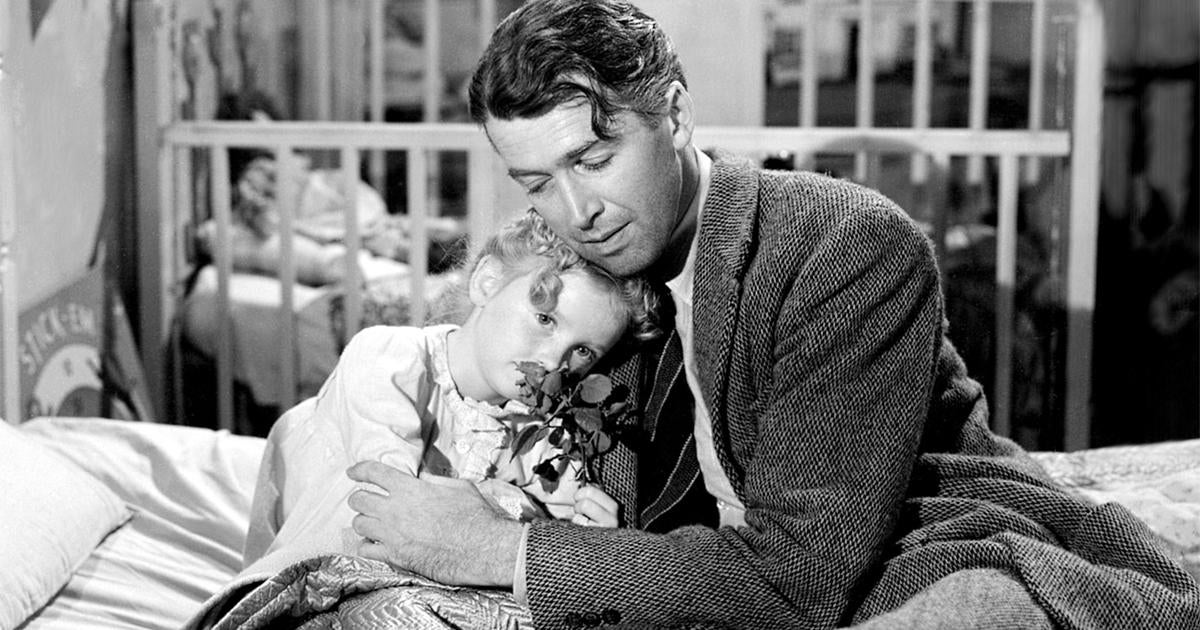 It would be really difficult to cast Jimmy Stewart since he was so unique and remains a beloved actor. His life was filled with fascinating stories, and his service in World War II and the Vietnam War could make for a great movie. He also had a long friendship with Henry Fonda, which was recently the basis for the book Hank and Jim.
prev
next
Veronica Lake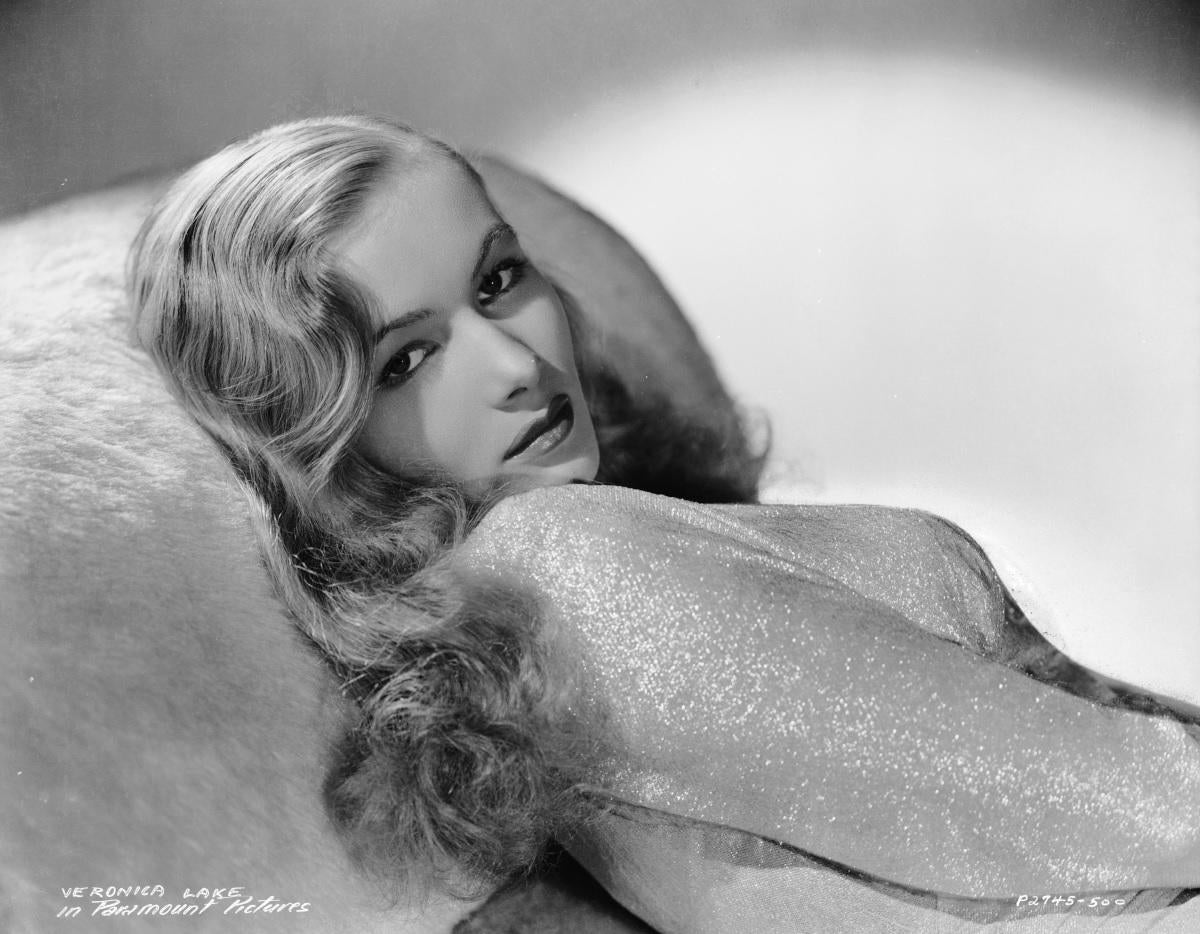 Veronica Lake – who was born Constance Ockelman – is best known for her iconic peek-a-boo hairstyle. She also starred in several great comedies, including Sullivan's Travels and I Married a Witch. Lake's career trailed off in the late 1940s, but her attempt at trying to make a comeback on the stage in the early 1950s in New York might be fodder for a good story. The plan did not work out, and she faced financial trouble in the early 1960s. She was only 50 years old when she died in 1973, but she left behind her memoirs.
prev
next
Maureen O'Hara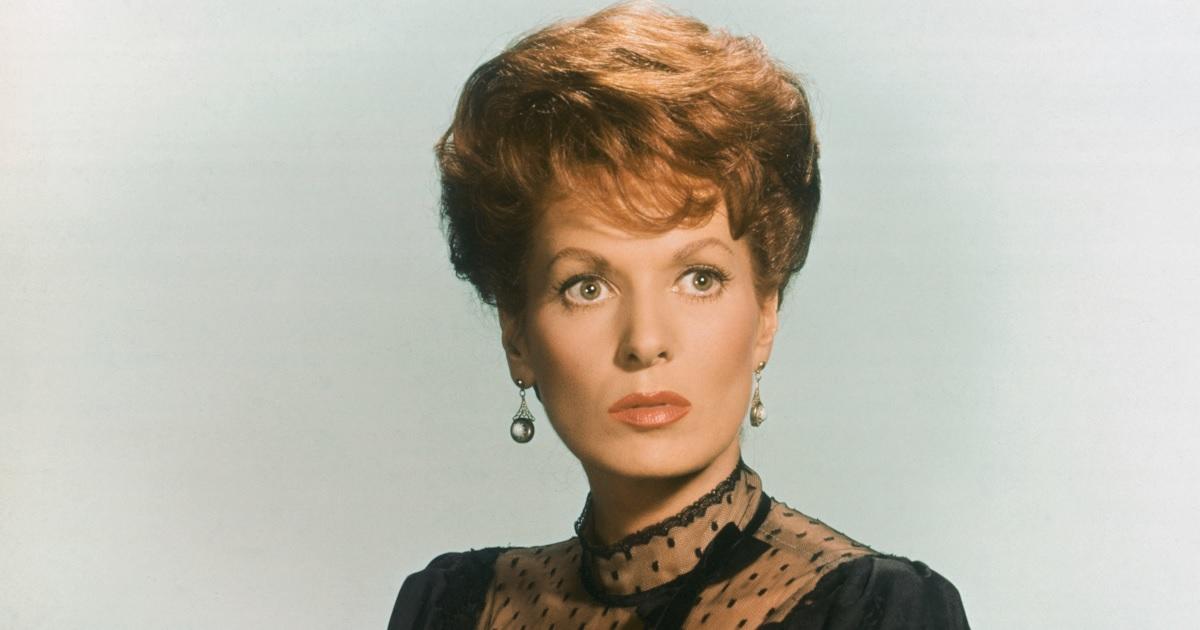 Maureen O'Hara died in October 2015 at 95. She was a real firebrand who stood up against men and the powers that be throughout her career. O'Hara was an immigrant from Ireland, and her journey to Hollywood stardom could certainly be the basis for a movie.
prev
next
John Wayne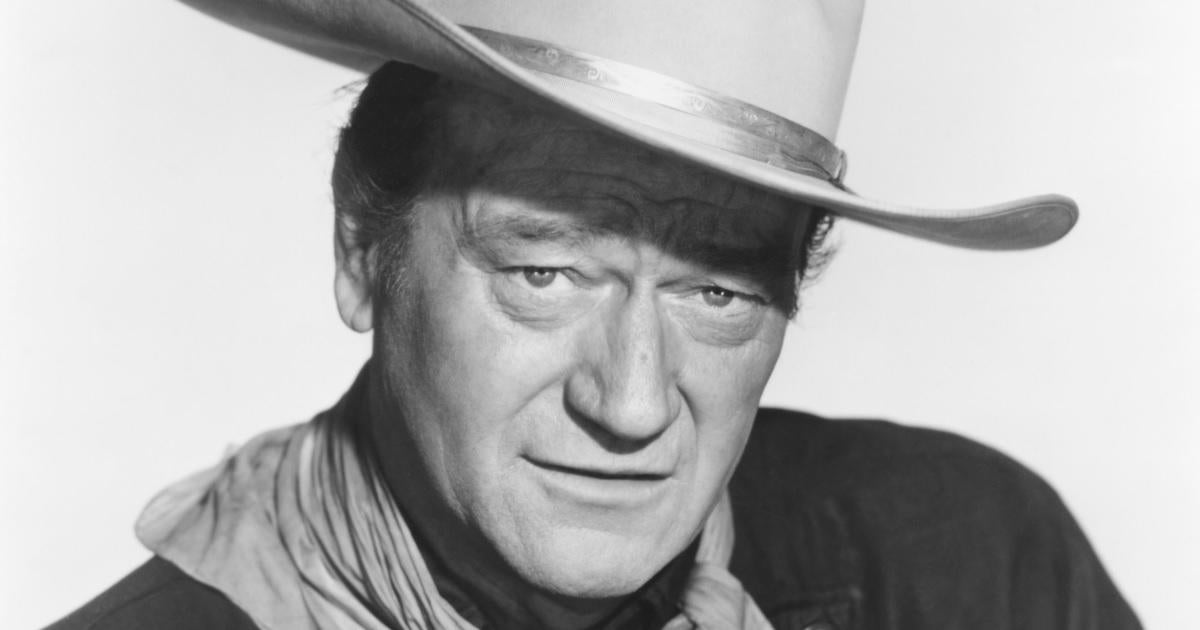 John Wayne remains one of the few Hollywood stars everyone knows, even if you are not a big fan of classic films. His incredible life journey took him from extra to the quintessential Western star. A John Wayne biopic would likely have to focus on the making of one particular film, or one of his relationships.
prev
next
Ingrid Bergman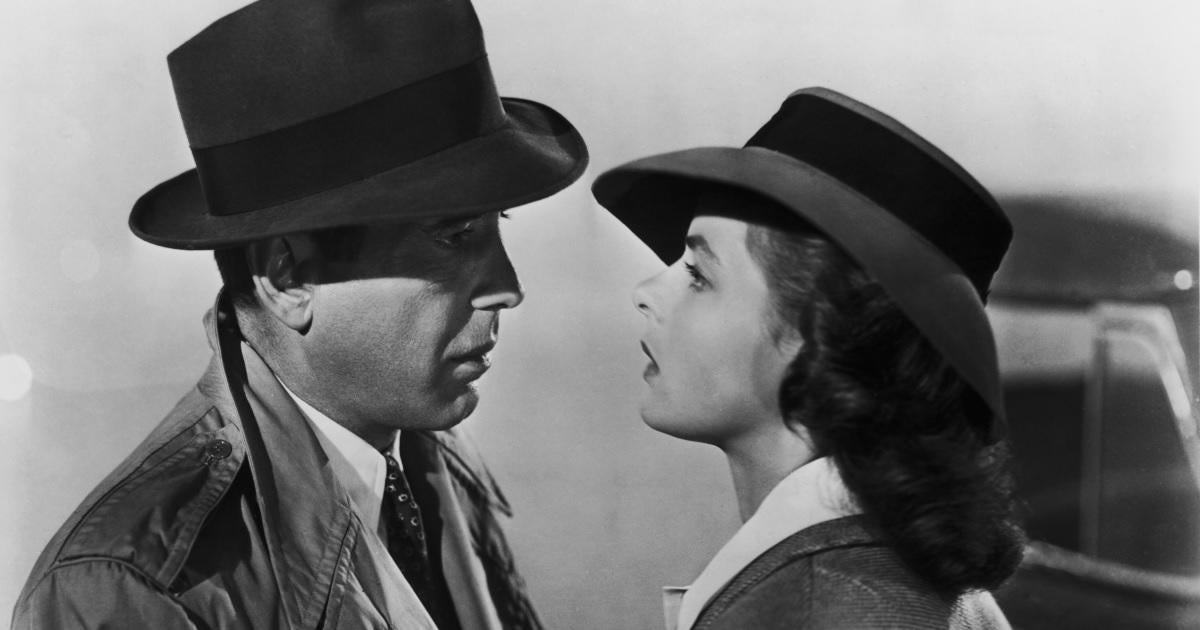 Ingrid Bergman's life reads like a movie script itself – the only problem would be trying to pick which part of her life to turn into a film and who on earth could play her. One possible topic for a film could be her life in Hollywood in her early 20s while her first husband, a Swedish doctor, lived in New York with their daughter. However, her relationship with Italian director Roberto Rossellini, which ended her first marriage and nearly destroyed her career forever, would be a fascinating movie topic.
prev
next
John Garfield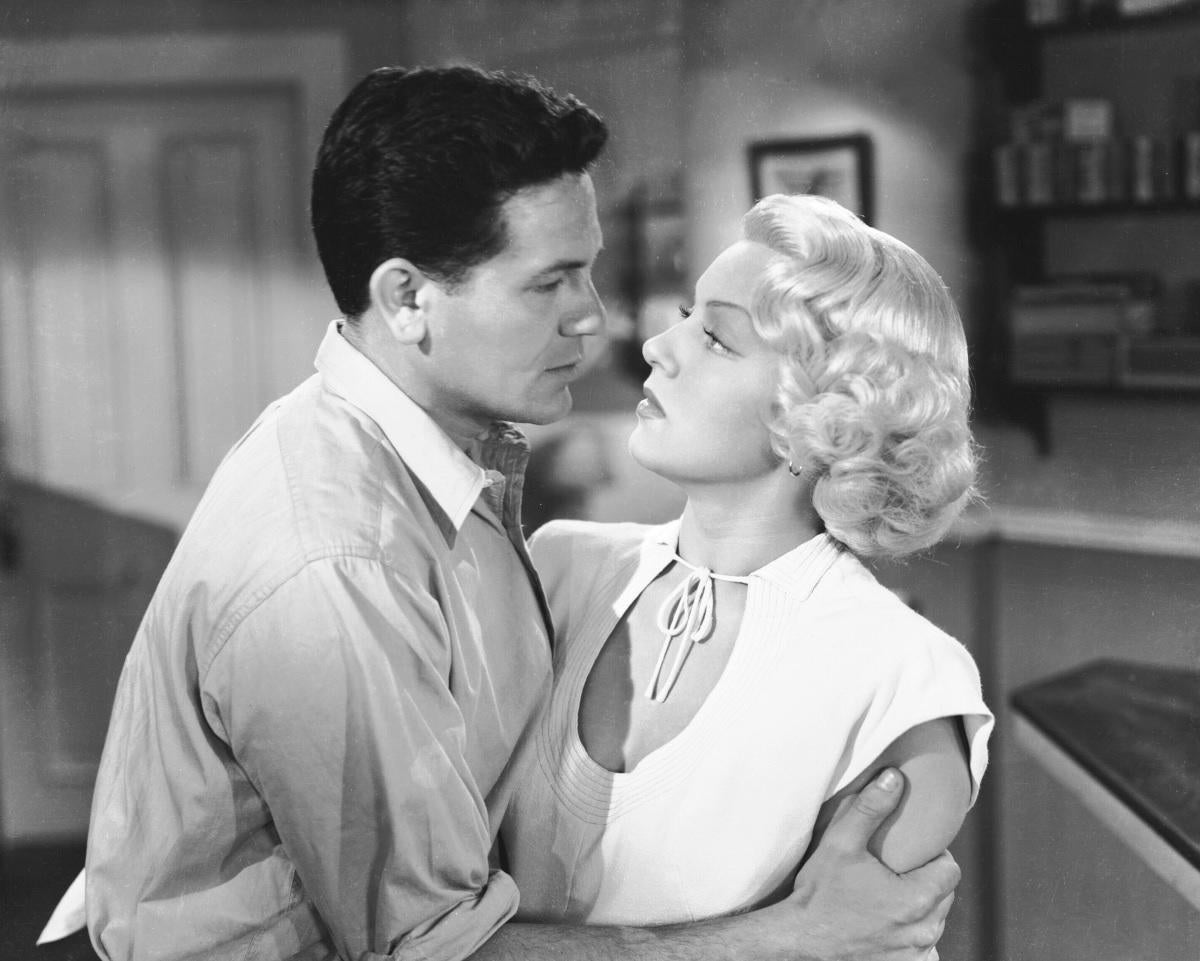 John Garfield is a sadly underrated actor and a precursor to the famous method actors of the 1950s. His life was tragically cut short in 1953 at age 39. He famously refused to "name names" during the McCarthy era and was blacklisted in Hollywood. His health was already fragile, and the pressures of this likely had an impact on the heart attack that killed him. The above photo shows Garfield in The Postman Always Rings Twice with Lana Turner, whose life could also be made into multiple movies.
prev
next
John Barrymore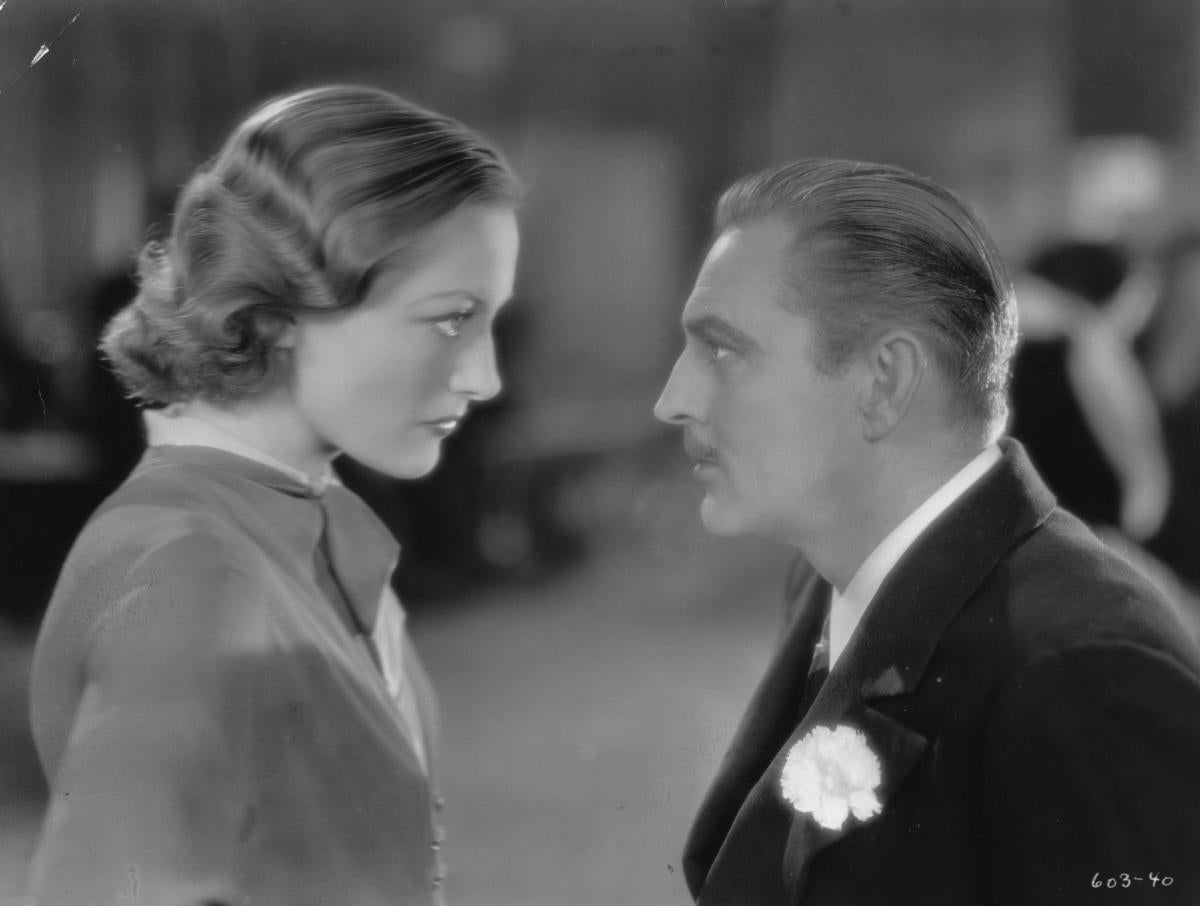 Drew Barrymore's grandfather, John Barrymore, has been depicted in films before. However, his struggles with alcohol while trying to keep his career alive into the sound era could make for a good movie topic. An even better topic might be Barrymore's friendships with Errol Flynn and W.C. Fields.
prev
next
Marion Davies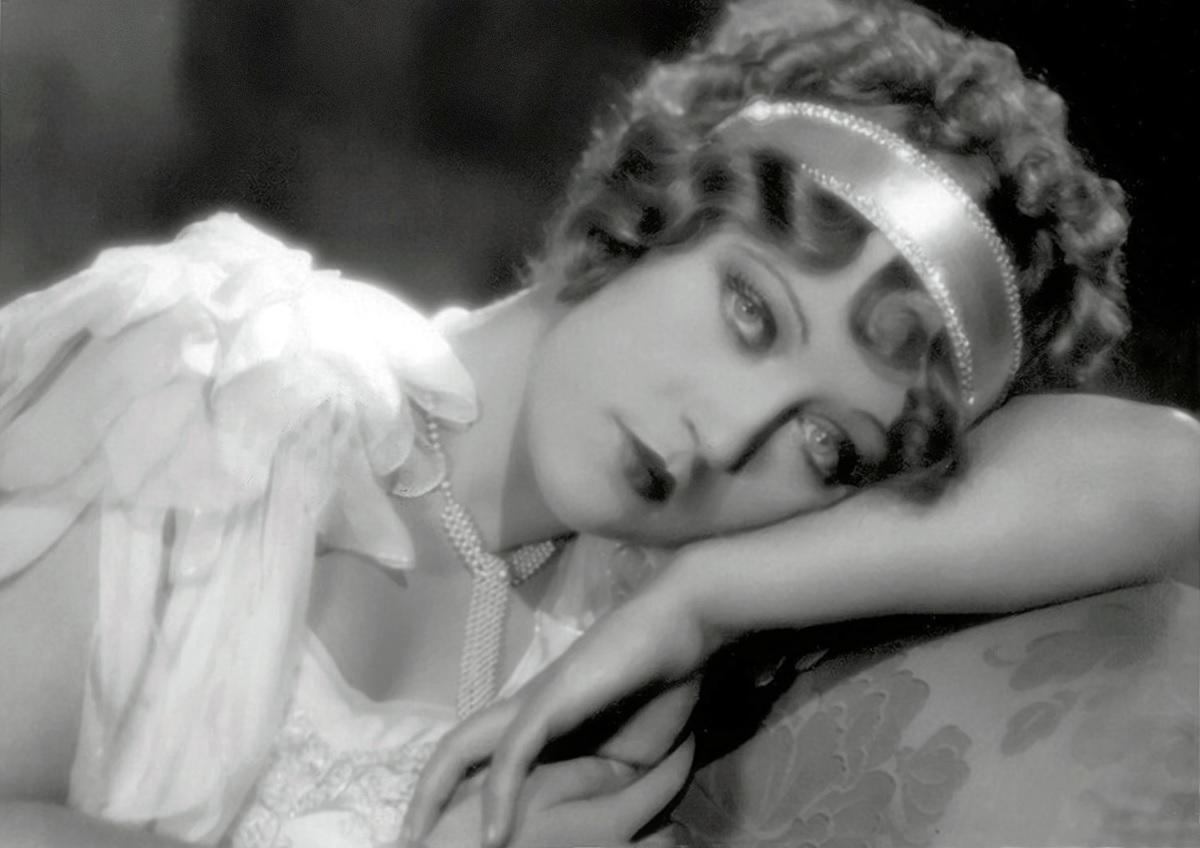 The real Marion Davies was much more interesting than the untalented character in Citizen Kane thought to be based on her. Davies was a talented comic actress, whose affair with William Randolph Hearst is better known today than her movies. Orson Welles said the character in Citizen Kane was not really based on Davies, but the idea persists. Davies has been played by Melanie Griffith, Heather McNair, Kristen Dunst, Virginia Madsen, and Amanda Seyfried in TV movies and films, but her life hasn't been at the center of one yet.
prev
next
Cary Grant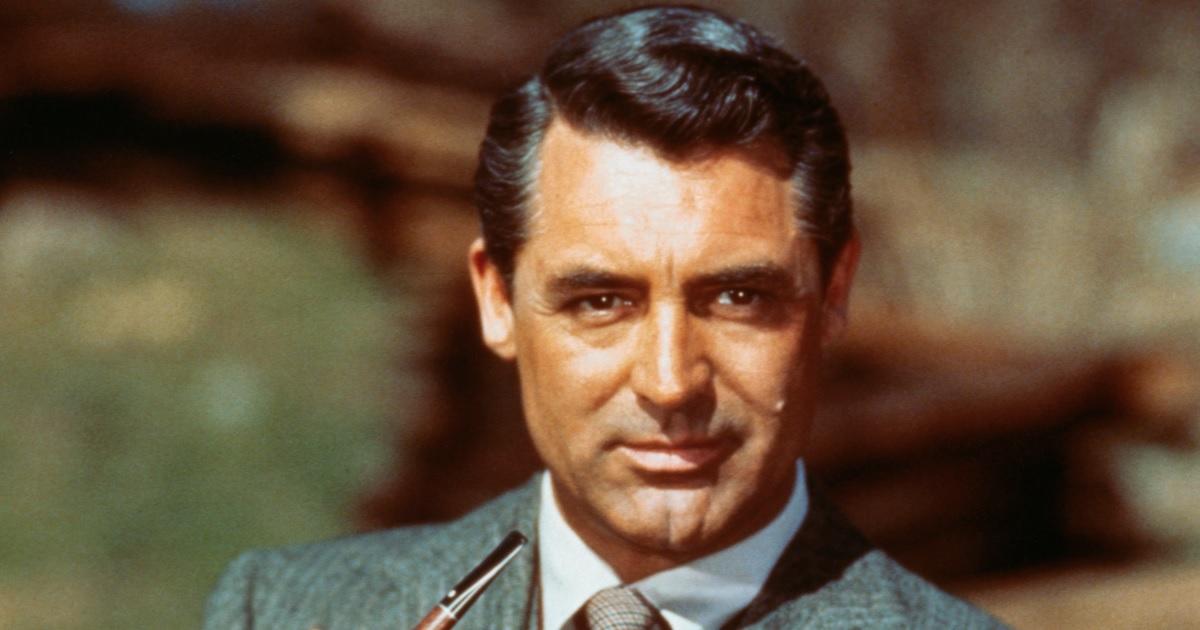 You certainly could not cram all of Cary Grant's life into a movie, and an attempt to do so would be pointless. Instead, like many of the others listed here, you would have to pick a specific moment in Archibald Leach's journey to film immortality. You could go with his early days in Vaudeville, his troubled upbringing, or his five marriages. During the early 1980s, he toured the U.S. to give talks, take questions from audiences and introduce scenes from his films.
Jason Isaacs recently filmed Archie, an ITV series that will track Grant's life. Jeff Pope (Philomena) wrote the script. ITV plans to release it on its streaming platform ITVX before airing it, although no premiere date has been announced as of this writing.
prev
7
comments