Lisa Marie Presley's Daughter Riley Keough Looks Just Like Her in First Photos Since Her Death
Riley Keough recently stepped out for her first red carpet appearance since the loss of her mother Lisa Marie Presley. According to PEOPLE, Keough attended the premiere of Daisy Jones & The Six and cut a figure that conjured some of her late mother for onlookers.
The new Amazon mini-series premieres on the platform on March 3, with Keough starring in the titular role as a fictional singer in a band based on Fleetwood Mac. The mini-series is based on Taylor Reid Jenkins' novel of the same name.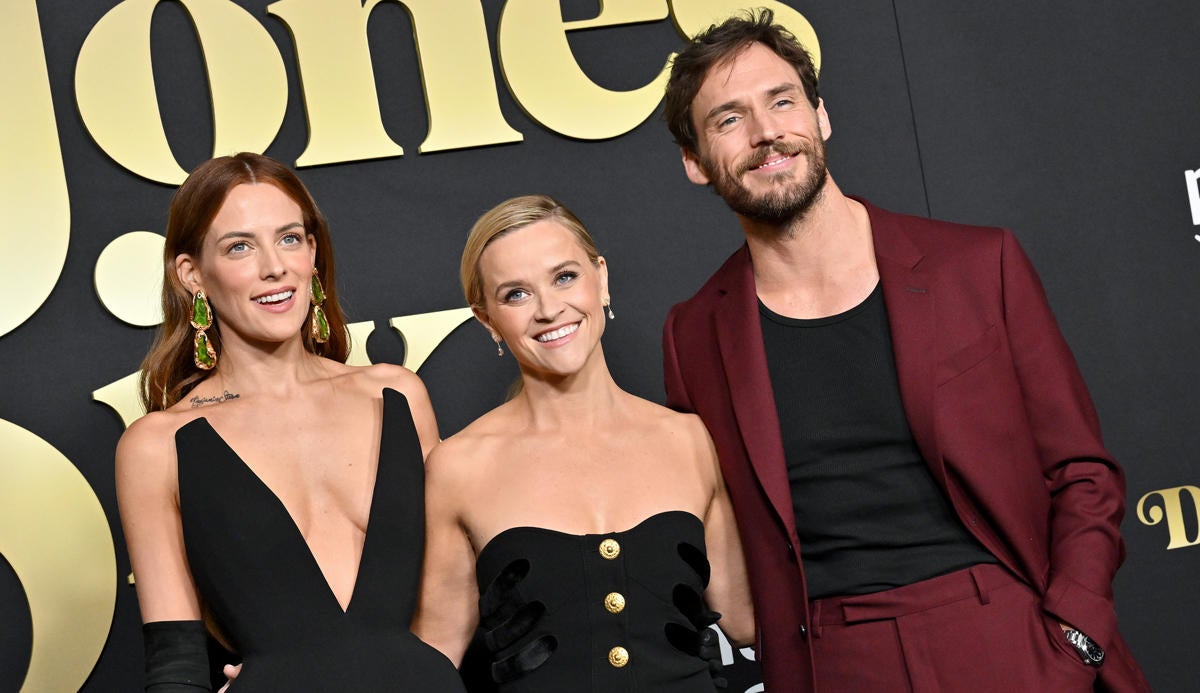 Keough's role on the series took a lot of inspiration from her late mother, which the actress shared with PEOPLE back in December. "My mother is certainly an inspiration to me, a very strong, smart woman," Keough said. "I was raised by somebody who did their own thing and didn't really care what other people thought. She was definitely inspirational to me."
As PEOPLE adds, Keough echoed this sentiment in her statement read by her husband, Ben Smith-Petersen, at the memorial for her mother. "I'm eternally grateful to have spent 33 years with you. I'm certain I chose the best mother for me in this world," the statement read. "I remember how it felt to be loved by the most loving mother I've ever known. Thank you for showing me love is the only thing that matters in this life. I hope I can love my daughter the way you loved me, the way you loved my brother and my sisters...I hope you finally know how loved you were here."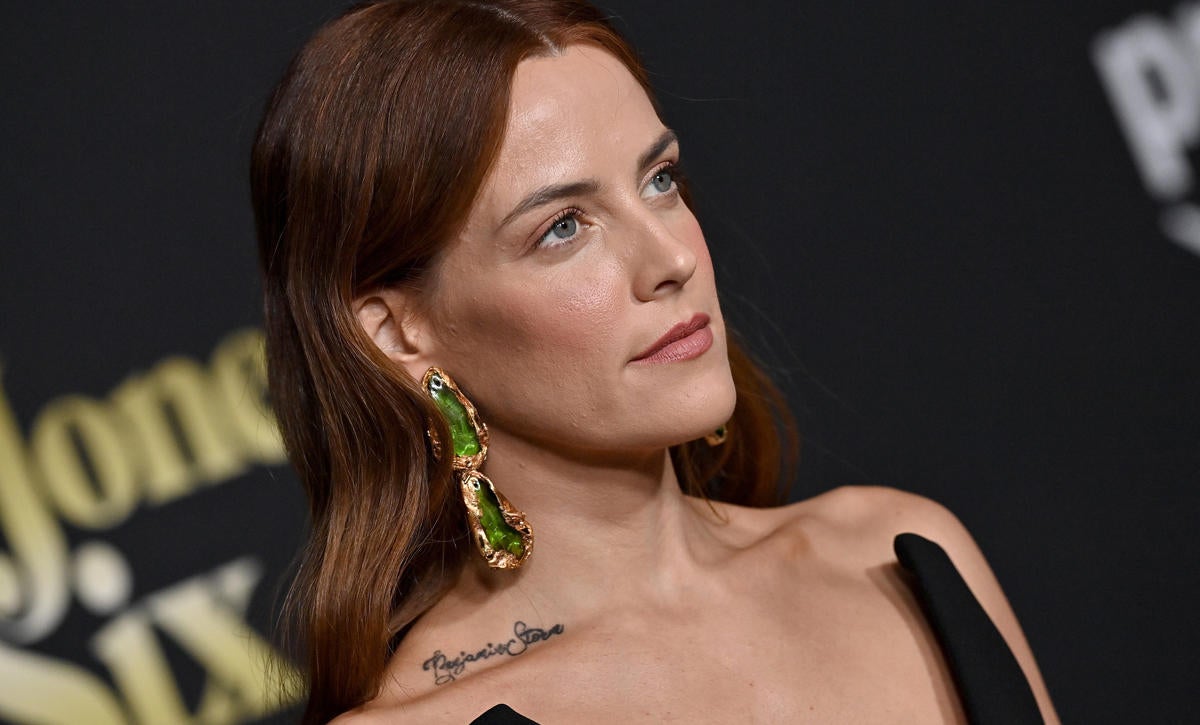 Lisa Marie Presley passed away in January after suffering a cardiac event and being rushed to the hospital in Los Angeles. The daughter of Elvis Presley had recently been to the Golden Globes, watching as the new film about her father won some hardware with Austin Butler winning Best Actor.
Presley was reportedly stressed about the public attention she'd be receiving after avoiding issues due to the COVID-19 pandemic. Her passing has put a somber note on the awards run for Butler and the film, but Keough and others left in grief are doing the best they can. Personal issues with her grandmother aside, Keough's first appearance back in front of the cameras is a positive step.
0
comments