Everything Leaving Netflix in January 2023
As Netflix prepares to add many new shows and movies in January 2023, the streaming giant is also getting ready to remove some titles from its library. Several shows and movies will be leaving Netflix come January, so check out the list below to make sure you get in a screening or two of any favorites leaving Netflix for another streaming platform. With the streaming wars in full effect, a number of classics will be cut from Netflix this month.
A few fan-favorite movies are leaving Netflix in January, as are a few popular series. After seeing what's on the chopping block, check out the full list of additions heading to Netflix this month, including several original movies and series.
LEAVING 1/6 - 1/29
Leaving 1/6/23
Bulletproof 2
Leaving 1/8/23
L.A.'s Finest: Seasons 1-2
Leaving 1/12/23
CHIPS
Leaving 1/15/23
Steve Jobs
Leaving 1/17/23
Yummy Mummies: Season 1
Leaving 1/26/23
Z Nation: Seasons 1-5
Leaving 1/29/23
She's Funny That Way
prev
next
LEAVING 1/31
Addams Family Values
Battle: Los Angeles
Love Jacked
Newness
Rambo
Rambo: Last Blood
The Borgias: Seasons 1-3
prev
next
BINGEWORTHY NEW NETFLIX ORIGINALS
While you're waiting for the new January Netflix titles, check out these new Netflix shows and movies you can binge in the meantime.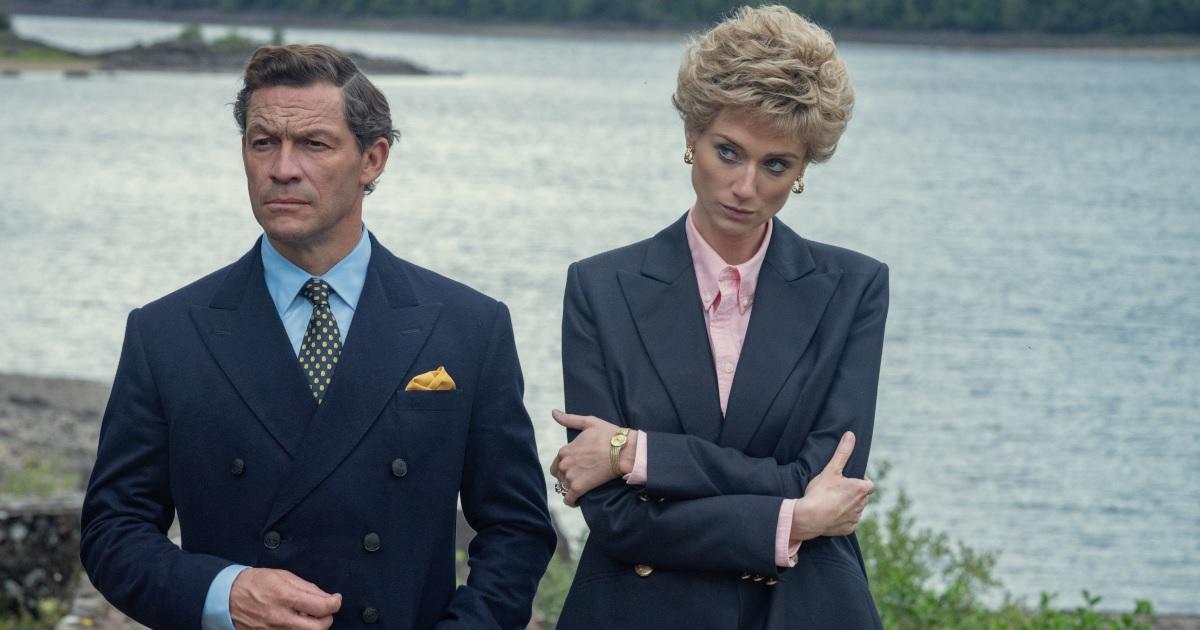 The Crown Season 5: The Crown returns after a two-year hiatus for Season 5 on Nov. 9! The new season will see the royal family take on the '90s, with Diana and Charles waging a media war and the monarchy's role up for debate.
prev
next
'Guillermo del Toro's Pinocchio' – NETFLIX FILM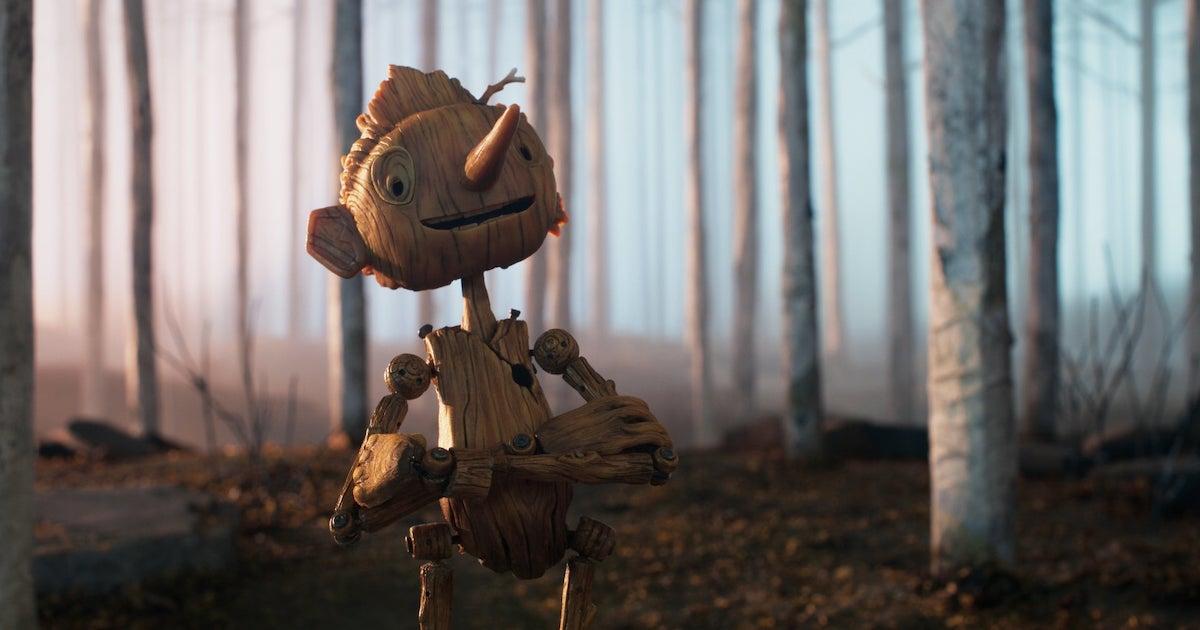 Oscar-winning filmmaker Guillermo del Toro reinvents the classic story of a wooden puppet brought to life in this stunning stop-motion musical tale. The already-critically-acclaimed movie is now available to stream on Netflix.

prev
next
'Emily in Paris' Season 3 – NETFLIX SERIES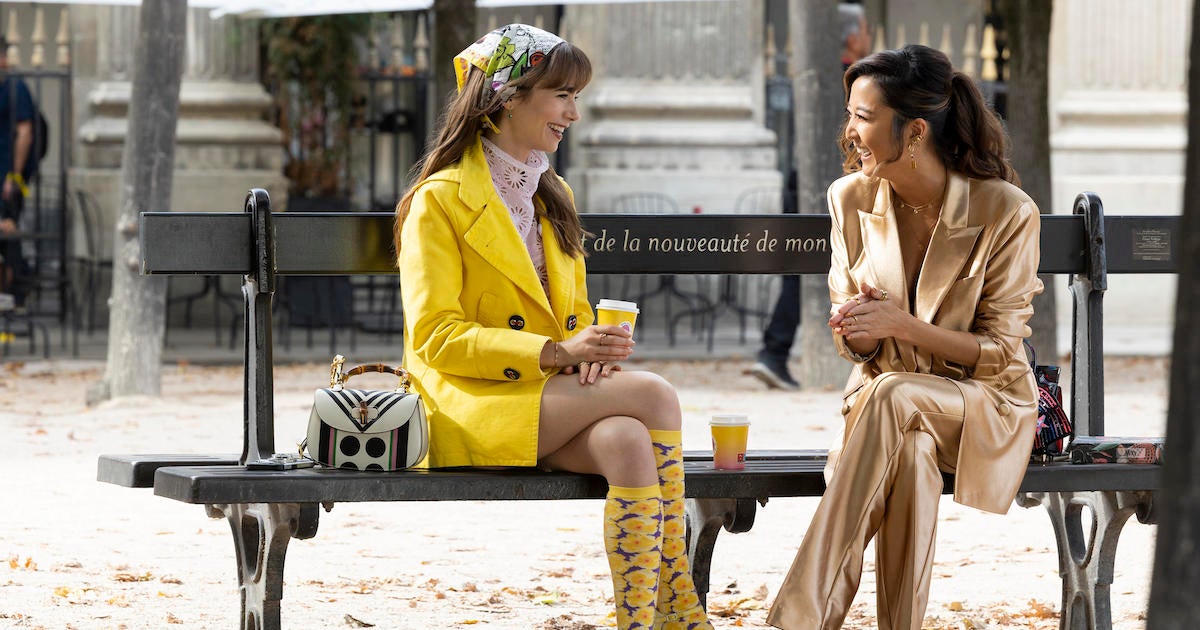 Emily in Paris returns to Netflix for Season 3 on Dec. 21! In Season 3, a year after moving to Paris for her dream job, Emily arrives at a career and romantic crossroads that will force her to decide where her future lies.
prev
next
'Glass Onion: A Knives Out Mystery' – NETFLIX FILM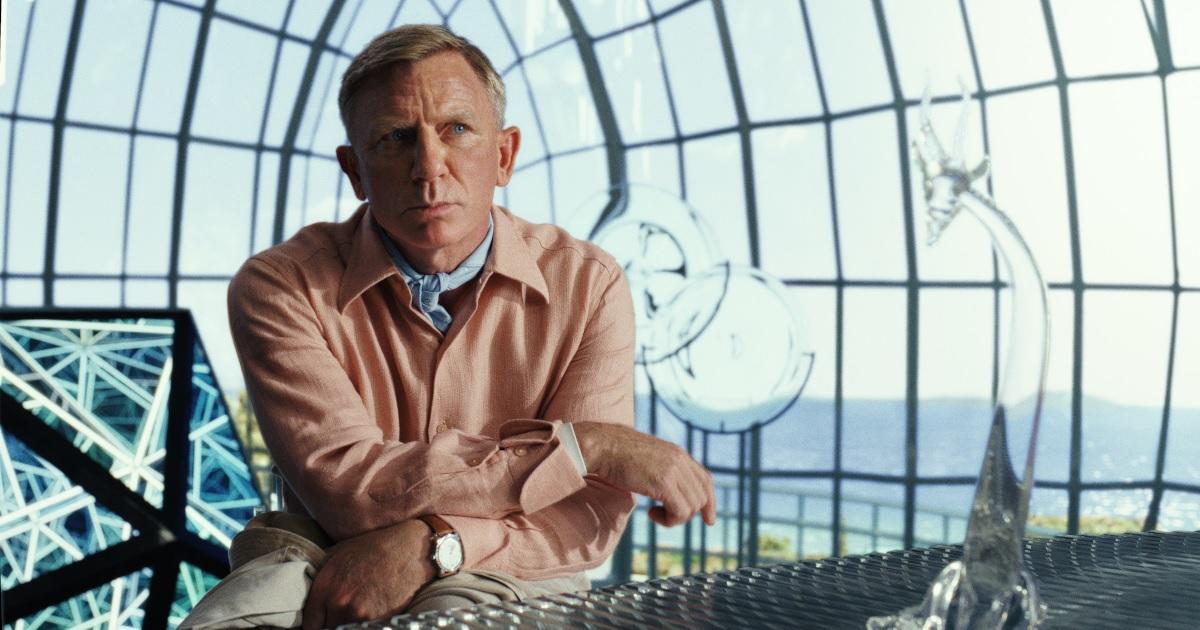 In the highly anticipated follow-up to Rian Johnson's Knives Out, Detective Benoit Blanc travels to Greece to peel back the layers of a mystery involving a new cast of colorful suspects. Glass Onion: A Knives Out Mystery is available to stream on Netflix starting Dec. 23.
prev
0
comments