Raquel Welch, one of the great Hollywood sex symbols of the 1960s and 1970s, has died. She was 82. Welch became a star thanks to the success of Fantastic Voyage and One Million Years B.C., both released in 1966. The actress died Wednesday morning after a short illness, family members told TMZ. Her manager also confirmed the news to Variety.
Welch, who was born Jo Raquel Tejada in Chicago, started her acting career in San Diego. After moving to Los Angeles in 1963, she signed with Hollywood agent Patrick Curtis, who sought to turn her into a sex symbol. At the time, she was married to her high school sweetheart, James Welch, and chose to use his last name professionally to avoid being typecast in Latina roles.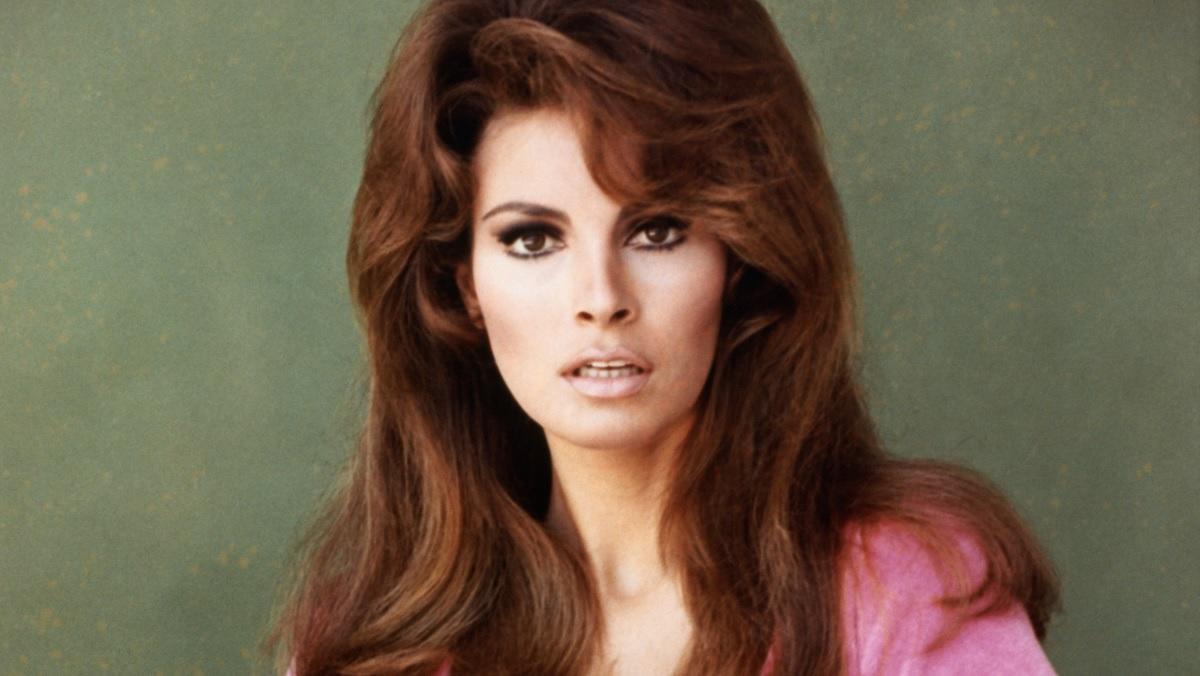 Welch made her film debut in 1964, appearing in A House Is Not a Home and Elvis Presley's Roustabout. After earning her first major role in A Swingin' Summer, she scored a contract with 20th Century Fox and refused to let them change her first name. She then starred in the sci-fi movie Fantastic Voyage, which made her an overnight star.
"I think if you have an Anglo-Saxon background and you are of Latino descent, the Latin side wins out. It's something about your temperament and your essence," Welch, whose father was from Bolivia, told the Associated Press in May 2016. "I felt that I was more sensual than a lot of the young girls that I went to school with. I didn't think it was anything special but I could see that I did have these things in my chromosomes, so I was feeling very much my father's daughter."
After Fantastic Voyage, Welch was loaned out to Hammer Studios in the U.K., where she made One Million Years B.C. She did not have many lines, but her striking appearance in a two-piece deer skin bikini made her a pin-up girl and sex symbol for the rest of the decade. She went on to star in several important movies for the rest of the 1960s, including Bandolero!, Bedazzled, Lady in Cement, The Magic Christian, and Myra Breckinridge.
During the 1970s, Welch reached new levels of international stardom. She won a Golden Globe for starring in Richard Lester's comedic take on The Three Musketeers and starred in the sequel, The Four Musketeers. In 1973, she played a key role in the classic whodunnit The Last of Sheila.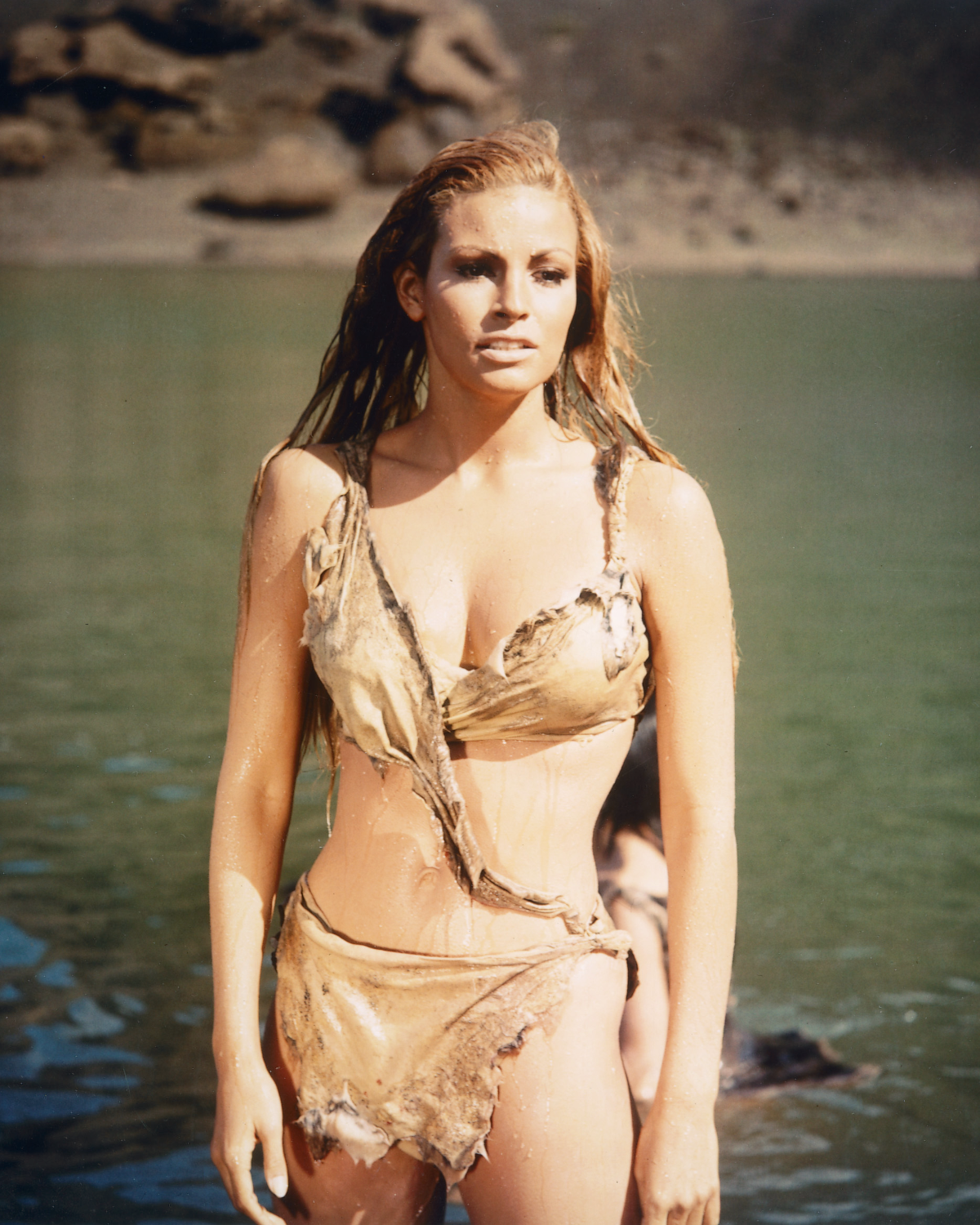 Welch's movie career suddenly stalled in 1977, and she started the 1980s on Broadway in Woman of the Year and in the 1982 TV movie The Legend of Walks Far Woman. She was supposed to star in the 1982 film version of John Steinbeck's Cannery Row, but MGM fired her for an alleged break of contract. Welch sued the studio and won a $10.8 million verdict, but she was effectively blacklisted from movies. She didn't make another movie until 1994 when she cameoed in Naked Gun 33+1⁄3: The Final Insult. Welch later made an appearance in Legally Blonde and had her final film role in the 2017 comedy How to Be a Latin Lover.
Welch also starred in dozens of television shows. She made appearances in Bewtiched, Mork & Mindy, Lois & Clark: The Adventures of Superman, Spin City, 8 Simple Rules, and CSI: Miami. She hosted Saturday Night Live in 1976 and was featured in her own TV specials in the early 1970s. In 2017, she had a lead role in the Canadian sitcom Date My Dad.
"As long as I still look like Raquel Welch, I'm happy," Welch told The Sunday Post in 2018. "I am very selective about what work I accept but I am nowhere near calling an end to it all. As long as people are still interested in me, then I'll carry on working. What else would I do? I have been busy my whole life and I can't stop now."
Welch was married and divorced four times. Her survivors include her children, Damon Welch and actress Tahnee Welch.
0
comments