Ranking the Best NFL Teams of All Time
The 2022 NFL season is getting ready to kick off, and the Los Angeles Rams are looking to win their second consecutive championship. They have the tools to make another run, and if that happens, where does it rank them among the NFL's all-time great teams?
Even if the Rams win the Super Bowl this upcoming season, they still have some work to do when it comes to being the best franchise in NFL history. Teams like the Pittsburgh Steelers, San Francisco 49ers and Dallas Cowboys have a long history of success, winning championships in different decades. The same can be said about the Green Bay Packers and the Chicago Bears, the two oldest teams in NFL history who have won their share of league championships and Super Bowls. And if one of these teams comes away with a championship in 2022, they will only make their legacy stronger.
The odds comparison site Sidelines created a survey asking 70,000 people from around the world asking them which team is the best of all time. The results are in, and the No. 1 team isn't a big surprise based on its recent history.
1. New England Patriots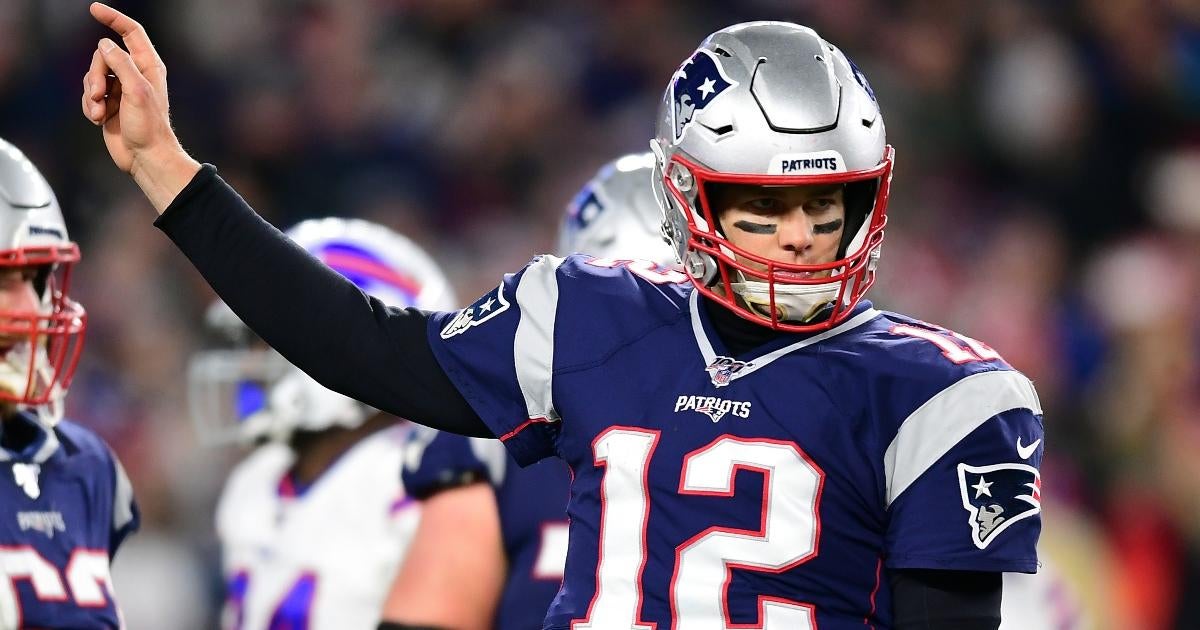 Thanks to Tom Brady and Bill Belichick, the Patriots have emerged as a dominant NFL franchise. The team began in the AFL in 1960 before joining the NFL in 1970 and won 11 conference championships and six Super Bowls.
prev
next
2. Pittsburgh Steelers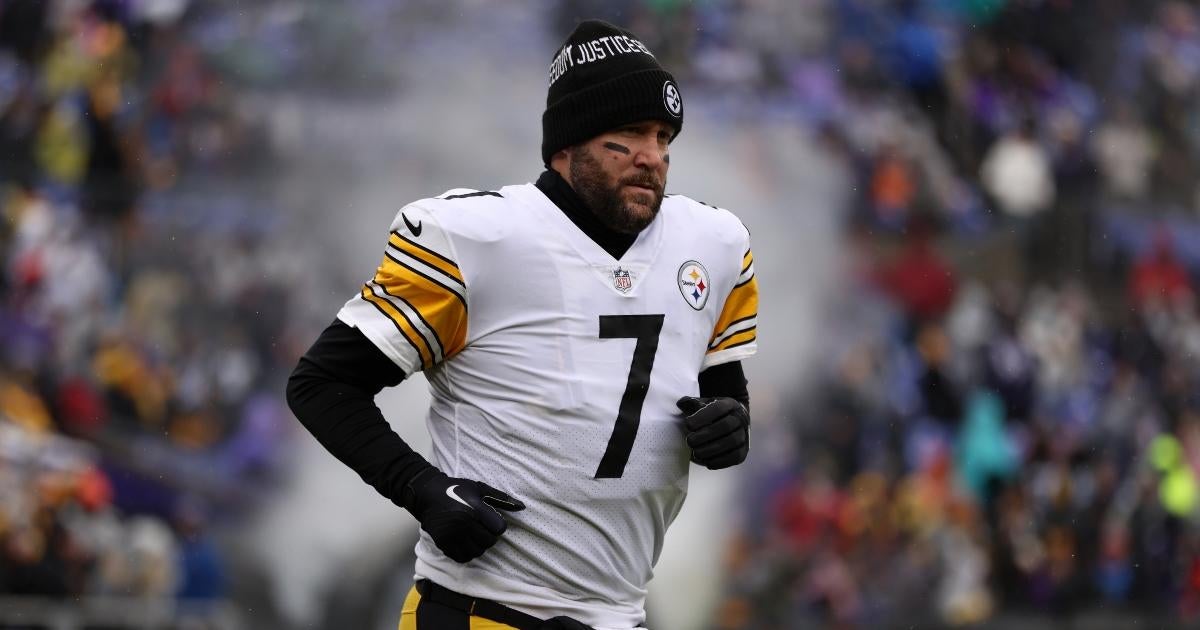 When it comes to Super Bowls, the Steelers and Patriots are on top with 6 wins. The Steelers are all about stability as they only have had three head coaches since 1969 (Chuck Noll, Bill Cowher and Mike Tomlin).
prev
next
3. Green Bay Packers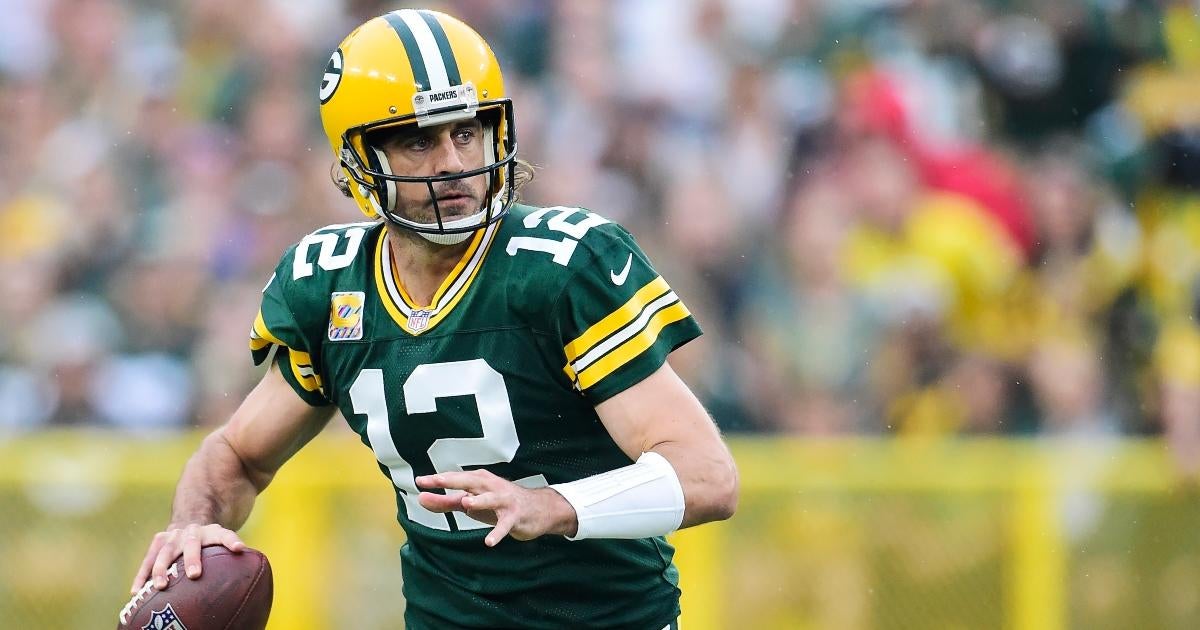 One could argue the Packers are the most successful team in NFL history. They won four Super Bowls but also have the most total championships with 13. Prior to the AFL-NFL merger, the Packers won 11 NFL titles with the last two occurring when the Super Bowl was launched.
prev
next
4. San Francisco 49ers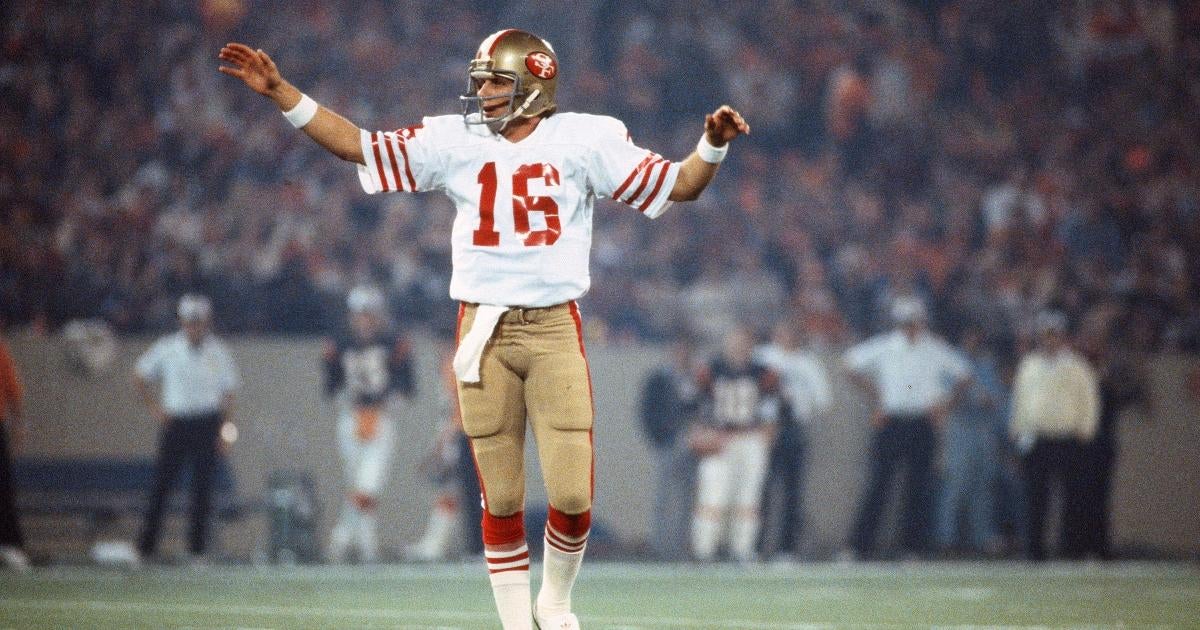 There's no argument about the 49ers being the team of the 1980s. With the help of Joe Montana, the 49ers won the Super Bowl in 1981, 1984, 1988 and 1989. They won their fifth and most recent Super Bowl in 1994 with Steve Young at quarterback.
prev
next
5. Dallas Cowboys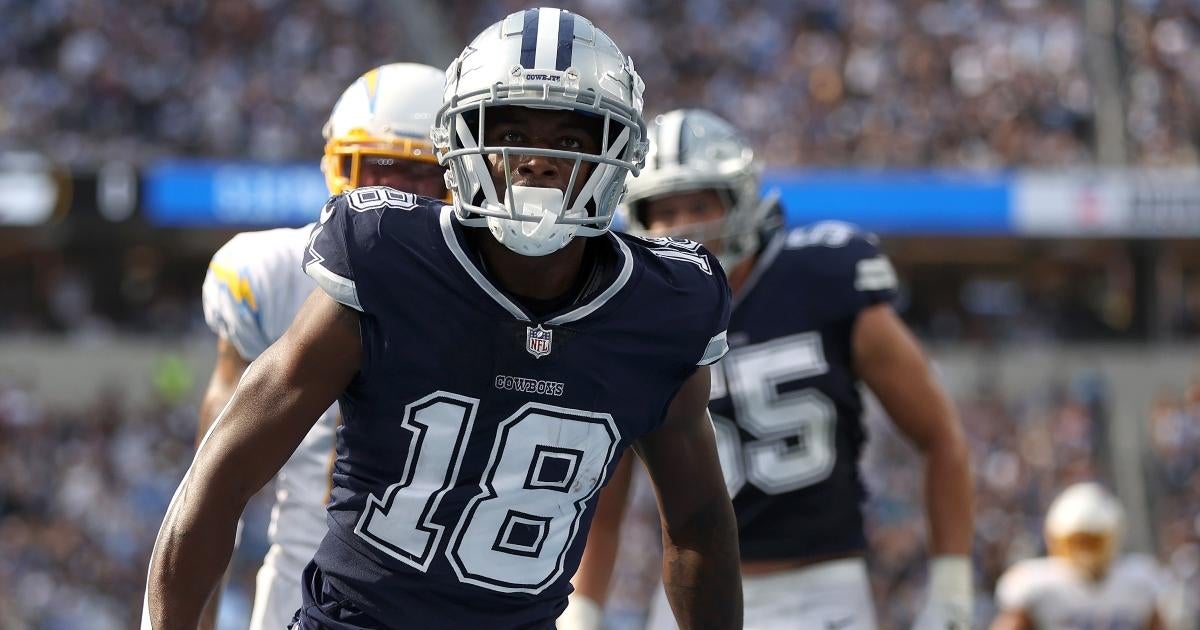 Like the 49ers, the Cowboys have won five Super Bowls in their history. They won the majority of their championships in the 1990s, claiming the title in 1992, 1993 and 1995. The previous two came in 1971 and 1977.
prev
next
Rest of the Teams (No. 6 - No. 9)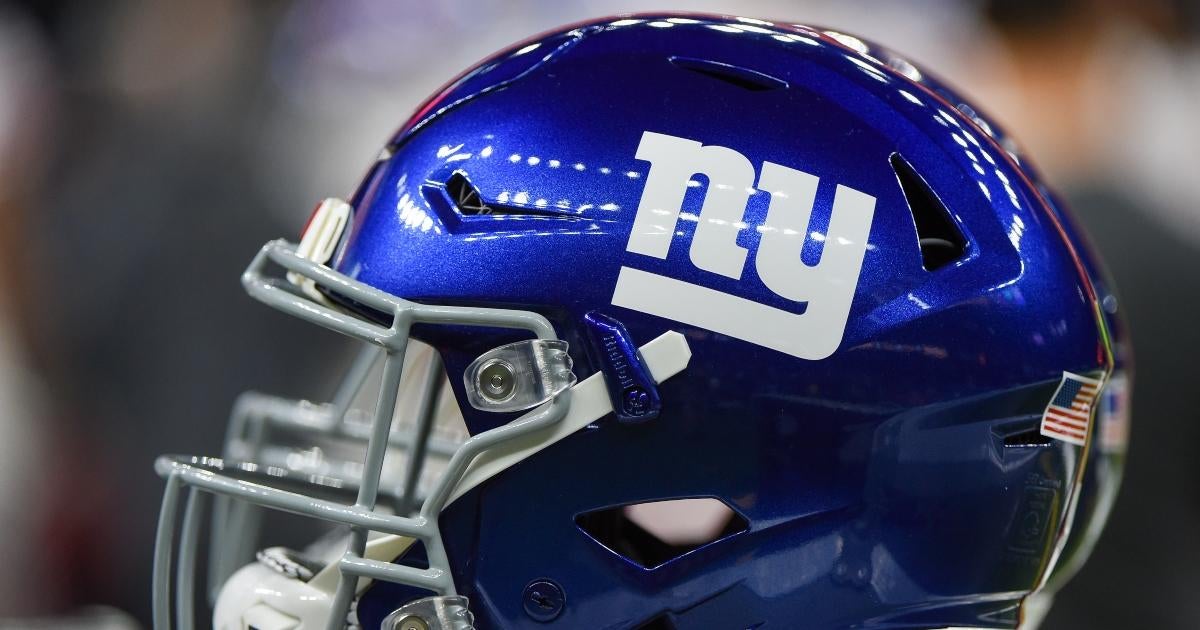 6. New York Giants
7. Seattle Seahawks
8. New Orleans Saints
9. Denver Broncos
prev
next
Rest of the Teams (No. 10 - No. 14)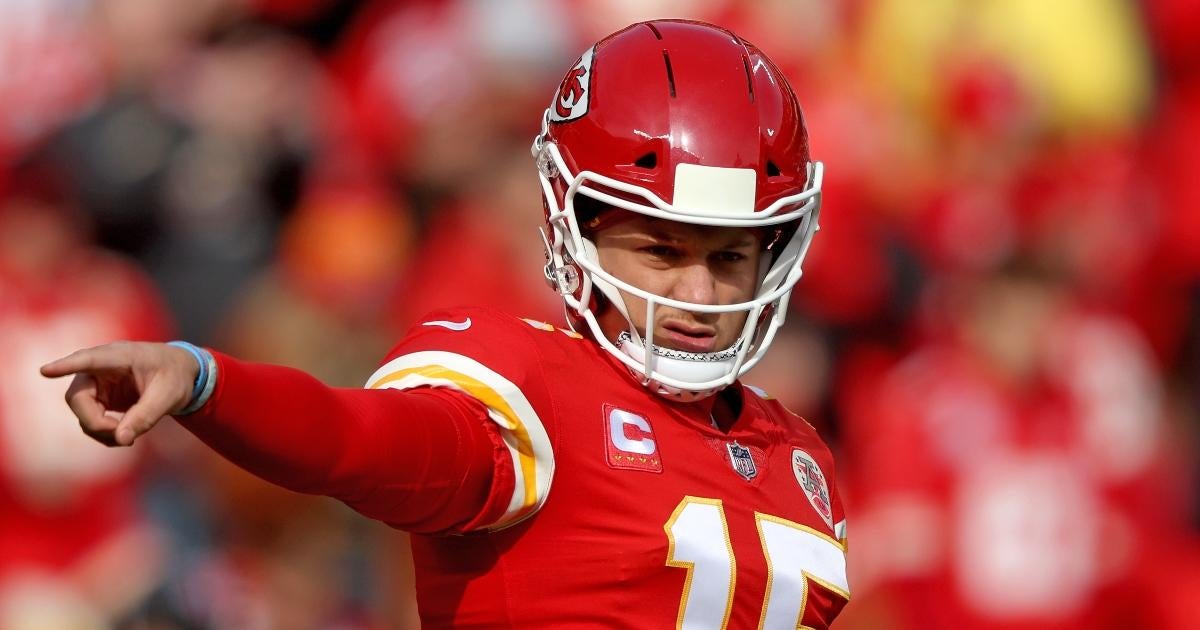 10. Kansas City Chiefs
11. Philadelphia Eagles
12. Las Vegas Raiders
0
comments
13 Chicago Bears
14 Minnesota Vikings
prev