TV Legend Discovers Long Lost Secret Daughter
A television icon in the U.K. recently discovered he has a 52-year-old daughter he was never aware about until now. Sir David Jason, 83, learned also learned is long lost daughter has a 10-year-old son, making him a new grandfather as well. The Only Fools and Horses star also shares daughter Sophie with his wife, Gill Hinchcliffe.
Abi Harris began to suspect she may have been Jason's daughter after learning about her mother Jennifer Hill's brief relationship with him in 1970, reports The Mirror. She realized her nose was shaped similarly to Jason's. Hill and Jason both starred in Dylan Thomas's Under Milk Wood at London's May Fair theatre in 1970, a year before he starred in a film adaptation. Abi was born in October 1970. When Hill and Jason reunited for a 2008 production of Under Milk Wood, Harris played a role!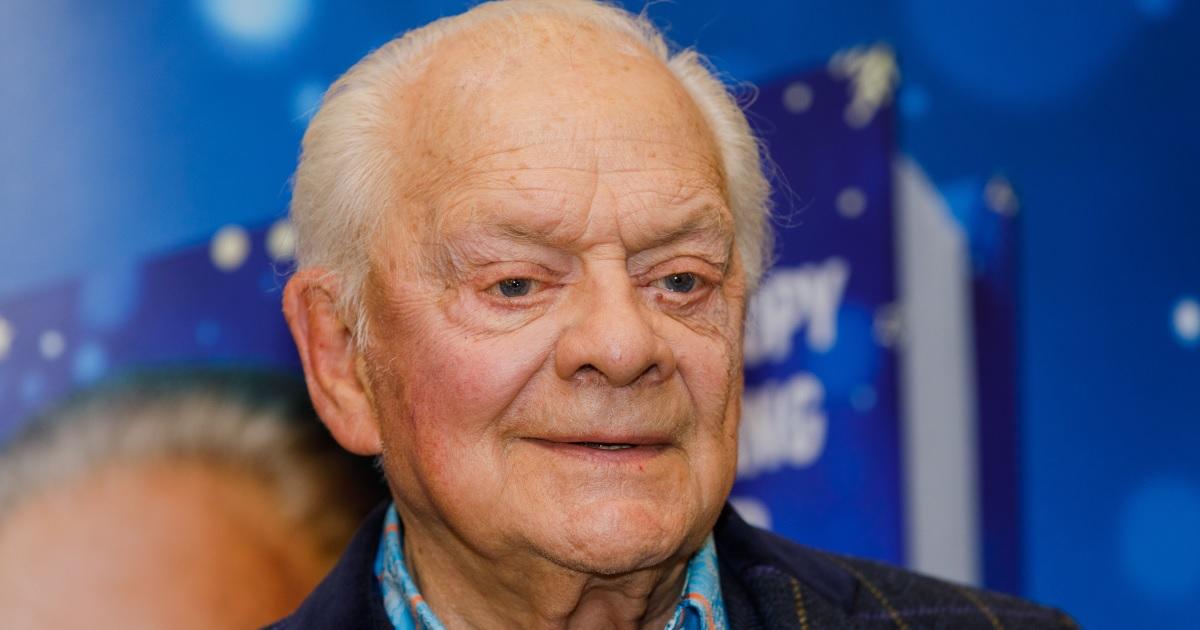 About five years later, Harris began suspecting that Jason may be her real father after discussions with Hill. After Harris stood next to Jason at an event for a mutual friend, the similarities in their faces became crystal clear. It took Harris a few more years to get up the courage to ask Jason if he would be interested in taking a paternity test. Harris was afraid Jason would be horrified, but he agreed to take it instead.
Incredibly, the test proved Jason is Harris' father. Their families met at the Landmark Hotel in Central London to discuss what would happen next. They decided to make up for their lost time. They began by spending the holidays together at Jason's home in Buckinghamshire.
"To say it was a surprise to find out I had a daughter from years ago is an understatement," Jason told The Mirror. "However, on settling with the news, I am delighted that I am now able to get to know Abi and so we meet up when we can. My wife, Gill, and daughter, Sophie, have been very supportive and understanding and have embraced Abi and welcomed her and her young son into her now wider family."
Harris' friends told The Mirror that she now has a better sense of identity. "She finally has a sense of who she is, and where she has got her genes from," a source told the outlet. "It's been a difficult process, but one everyone has handled with kindness and compassion, and it seems like – everything is now settling into place."
Jason, born David John White, is best known for playing Derek "Del Boy" Trotter in the '80s BBC sitcom Only Fools and Horses. His other major credits include A Touch of Frost, Open All Hours, Still Open All Hours, and The Darling Buds of May. He voiced the title character in the 1989 animated adaptation of The BFG. He is considered one of the most recognizable U.K. TV stars and was knighted by Queen Elizabeth II in 2005.
0
comments