Who Is Erwin Bach: What to Know About Tina Turner's Husband
As the world mourns the loss of Tina Turner, her husband, Erwin Bach, is having to adjust to his new normal without the center of his world their love story is a beautiful one, with Turner falling head over heels for Bach and not allowing the turmoil she experienced as the abusive and drug addicted Ike Turner's wife turn her heart cold. She vowed off marriage post-Ike, but eventually changed her mind after experiencing a once-in-a-lifetime love with Bach. They wed in 2013 when Turner was 73. He'd asked her to marry him multiple times before she finally accepted. In total, they spent 37 years together. They settled in Switzerland in the mid-1990s
Bach even had Oprah Winfrey's approval. In an interview with CBS Mornings, she spoke of her admiration for the way Bach loved the Queen of Rock N' Roll. "Erwin Bach is the most extraordinary person I've ever known because he loved her back to health and lifestyle. He literally wheeled her to live. And she's literally been through one health crisis after another….Erwin gave her his kidney," she explained of Tina's declining health issues in recent years. Through it all, Erwin was there. And Tina entrusted him more than anyone.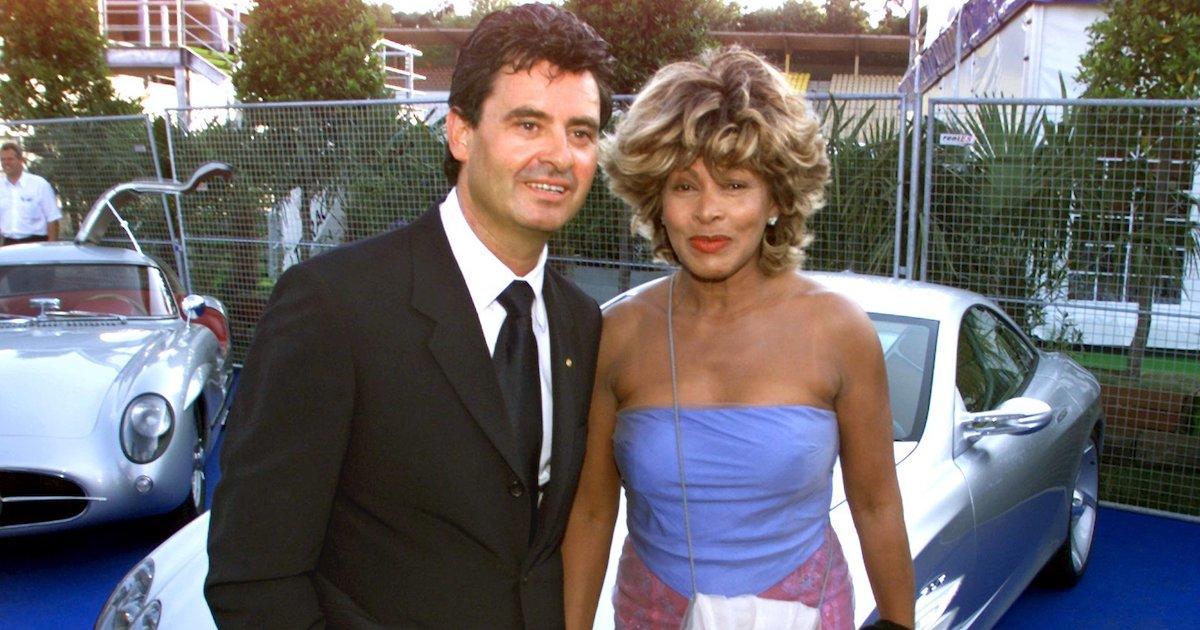 Tina recalled meeting Bach for the first time in her HBO documentary, Tina. "He was [16 years] younger [than me]. He was 30 years old at the time and had the prettiest face. I mean, you cannot [describe] it. It was like insane. [I thought], 'Where did he come from?' He was really so good-looking. My heart [was beating fast] and it means that a soul has met, and my hands were shaking," Turner gushed in the film.
They connected on music as well. Bach was an executive with the European record label EMI. He worked with a roster of artists, including Queen and Paul McCartney. EMI distributed Tina's music overseas.
0
comments